Dear Community,
Happy Pride Month! This month serves as a reminder of the radical and courageous LGBTQ+ organizers and movements that have fought and continue to fight for human rights and queer liberation. We invite you to read this inspiring article by Mai Nguyen Do exploring the intersection of queerness and Vietnamese identity.
In program news, our Civic Engagement Team has engaged over 800 residents in recent canvassing efforts. The conversations and connections made during these efforts are invaluable; it is through these experiences that we get to meet and build relationships with community members like Han, who you can read more about below. Furthermore, our advocacy for the HOME Act (AB 1306), a crucial bill that will take us one step closer to ending all ICE transfers in CA, is gaining momentum – it just passed the Assembly!
Additionally, we recently wrote a letter to advocate for the defense of Palestine and ethnic studies in the Santa Ana Unified School District curriculum. We emphasize that anti-Zionism is not anti-Seminitism. As Vietnamese people, we draw on our anti-colonial history and commitment to justice for oppressed peoples to state our unwavering solidarity with Palestine and the Palestinian community, and our work to ensure accurate representation in education. Similarly, Vietnamese history has been gutted within U.S. history classes and public history, but Ethnic Studies helps rectify these harmful narratives. We echo and uplift the words of Palestinian Youth Movement: "Our liberation is connected, so are our forces of oppression. Therefore efforts of erasure here will replicate elsewhere."
Continue reading below for more, and we wish you a vibrant and meaningful month ahead.
In solidarity,
Tracy La, Executive Director
Mark Your Calendar & Get Involved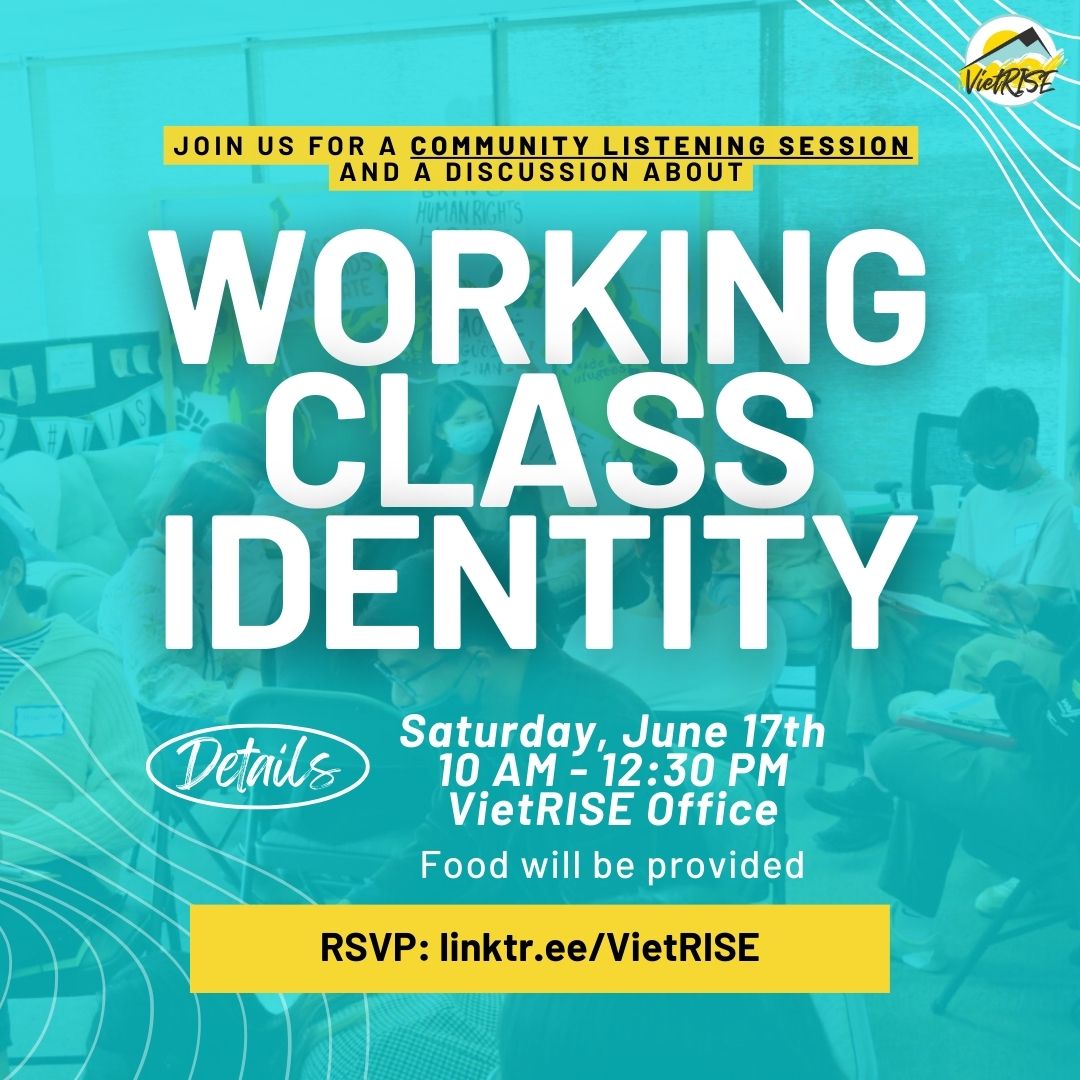 Join us on June 17th for our second Community Listening Session to discuss the working class identity. During the event, we will learn about the history of the working class identity and how it has changed over time. Together, we will also explore what the working class identity entails and how it has shaped our community. Food will be provided! We look forward to sharing space with you.
For the mobile home outreach campaign, we created a Mobile Home Residents Guide that highlights tenant rights and information about rent control. The brochure also provides information about local resources provided by the Public Law Center and OC Mobile Home Residents Coalition. View the brochures, available in both English and Vietnamese. Please feel free to stop by the VietRISE office for a physical copy of the brochures.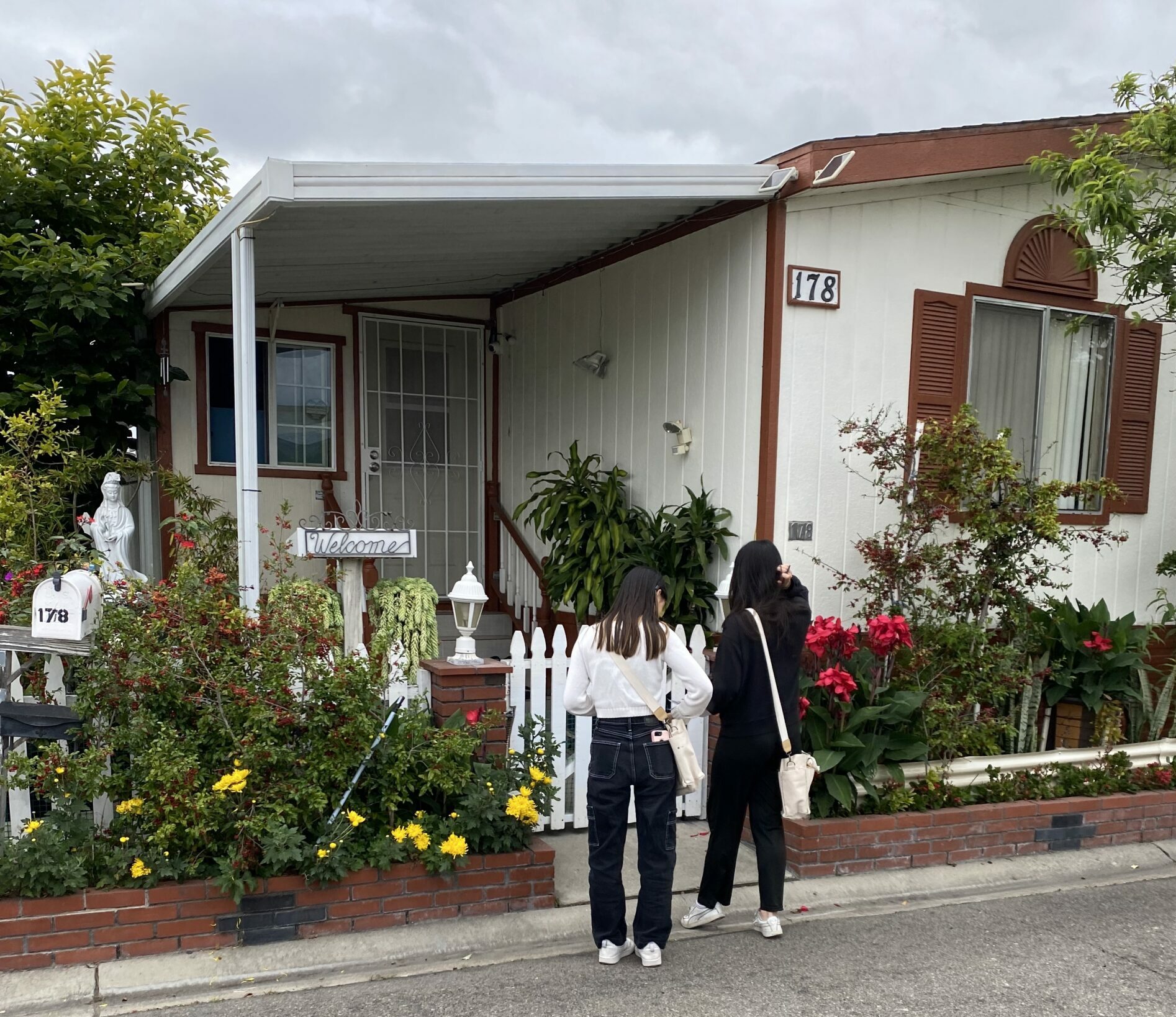 A huge thank you to our civic engagement team! For the past 4 weeks, Phuong, Minh, Tri, and An went door-to-door canvassing to talk with Vietnamese mobile home residents about housing issues and the resources available to them within the county. From Westminster to Stanton, our canvassing team has heard many resident concerns and ideas for initiatives to keep our community housed, such as rent control. Our program will run for another 2 weeks. If you would like to volunteer, please sign up below!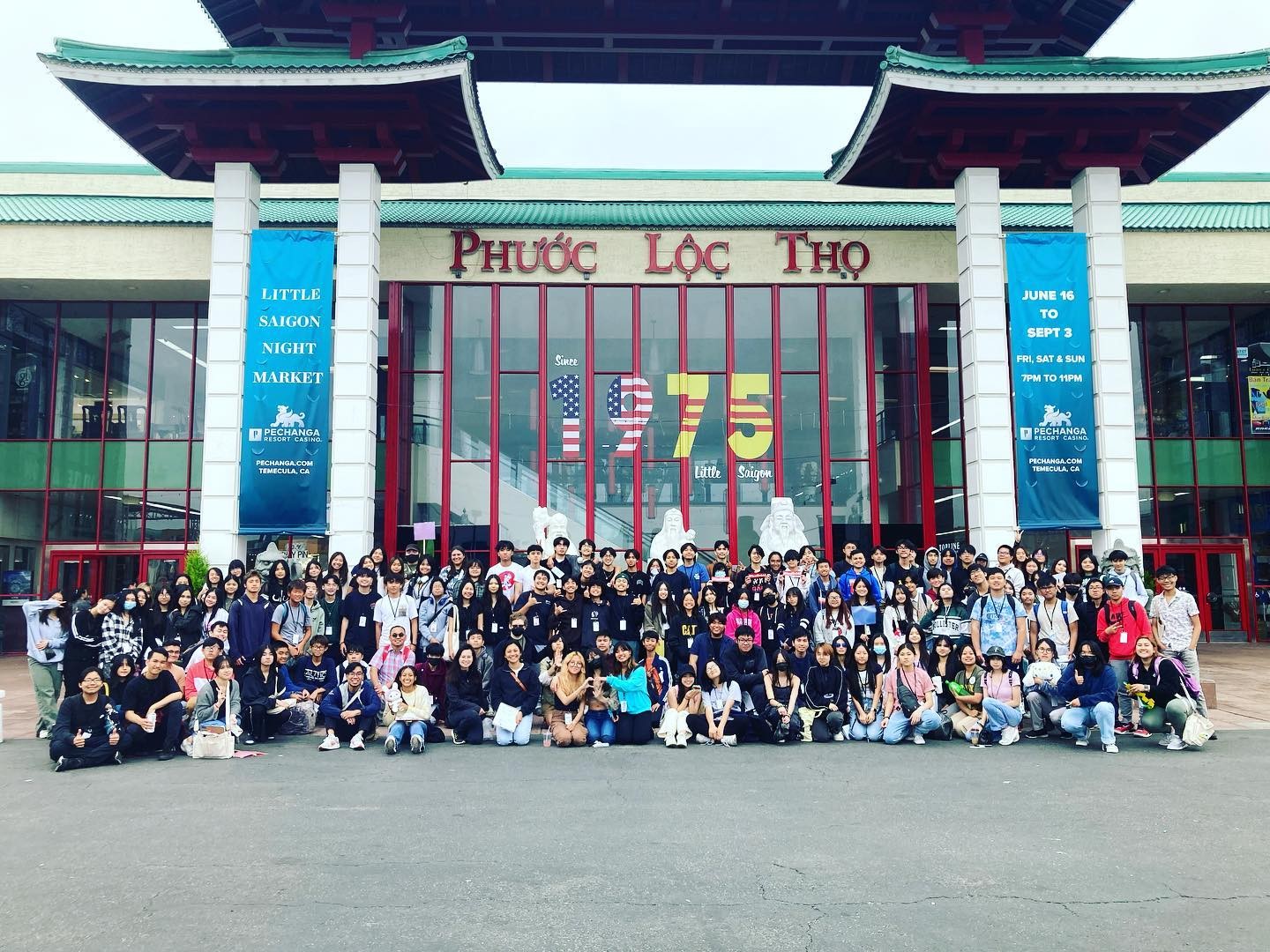 Westminster High School Cultural Tour of Little Saigon
On May 23rd, VietRISE hosted our third annual Cultural Tour of Little Saigon for Westminster High School students taking Vietnamese 1. Our tour guides informed students about the origins of Little Saigon and the community members who fought for the right of self-determination and agency within our community and led discussions about gentrification and dominant narratives. We are excited and inspired by students' thoughtful responses and passion to learn more about their community's history, culture, and future!
HOME Act Hits the Assembly Floor
On May 30th, the HOME Act passed the Assembly Floor with 51 votes—a strong victory for the bill. The HOME Act would ensure that immigrant Californians who earn release from state prison under existing, broadly supported criminal justice reforms, can come HOME instead of being cruelly transferred to ICE.
Last year, the previous iteration of this bill, the VISION Act, failed by a mere 3 votes in the Senate—an outcome that could have changed if Orange County Senators Dave Min, Josh Newman, and Tom Umberg had voted yes. Now, the HOME Act is set to move onto the Senate. Let's make sure our elected officials know the communities they represent demand that they must #StopICETransfers and pass the HOME Act.
Adjust Accordingly Podcast: Featuring Our Executive Director, Tracy La
In this episode, Tracy La, our co-founder and Executive Director of VietRISE speaks with Past Forward to discuss the power of community organizing to create change and the importance of creating solidarity in the fight for social justice. She shares how VietRISE got started and the work they have done over the past six years, including helping fight for rent control and immigration reform. We talk about the importance of carrying on the traditions and keeping the heritage of immigrant communities alive. Check out the podcast here.
ICYMI: KCAL Coverage of Tin
Tin Nguyen, VietRISE's Immigrant Justice Coordinator, just graduated with an MBA from Cal State LA! KCAL LA highlighted this accomplishment, his story and transformation that led to his commutation from Governor Brown, and his current work to support systems-impacted community members and advocate for critical policies like the HOME Act. Watch the full highlight here.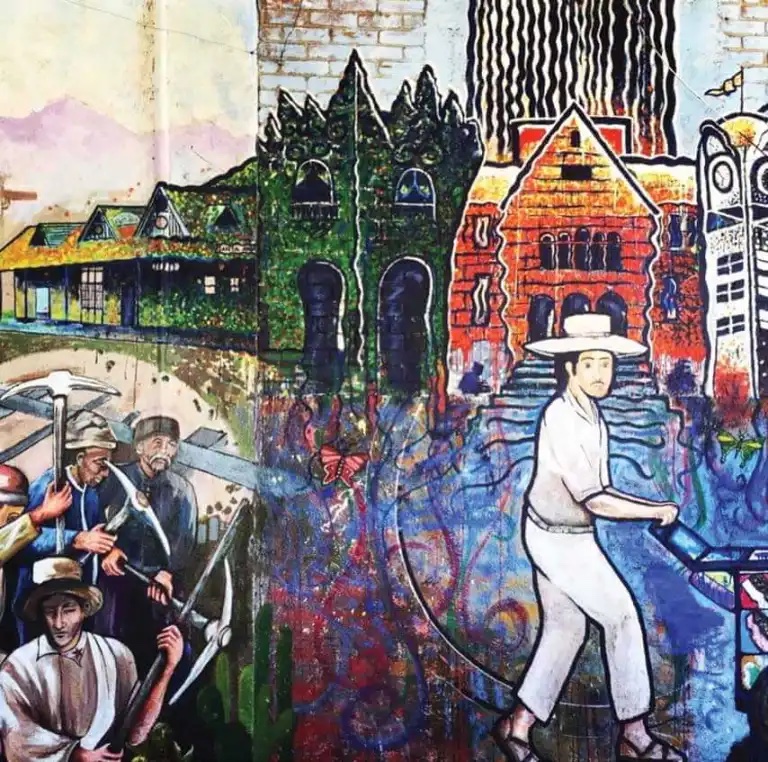 Voice of OC: Palumbo: Beyond Equity, Perspectives on Vietnamese Migration and Settlement in Orange County
On March 23rd, VietRISE's Tracy La and Vincent Tran, Orange County Mobile Residents Coalition's Son Do, and UCLA Professor Thuy Vo Dang hosted a community workshop as part of the OC Grantmakers series. The speakers explored the history of Vietnamese communities in the U.S., how it relates to current issues and movements, and how the framework of joint struggle can be used to build solidarity and advance social, racial, and economic justice. Read a summary of the panel here.
Mutual Aid Fund for Han Nguyen
Thank you to everyone who responded to our mutual aid request and sent funds for Han and her family. Unfortunately, due to the legal proceedings, the eviction will proceed; however, Han has been granted the ability to stay at her mobile home for at least an additional 30 days and will be able to sell her mobile home, rather than losing it to the landlord. Han will be using the mutual aid fund to help her and her family relocate and restart. Together, our community raised a total of $2,375.58. Han wanted to share the following: "Thank you to everyone for your generosity in supporting my family during this difficult time."