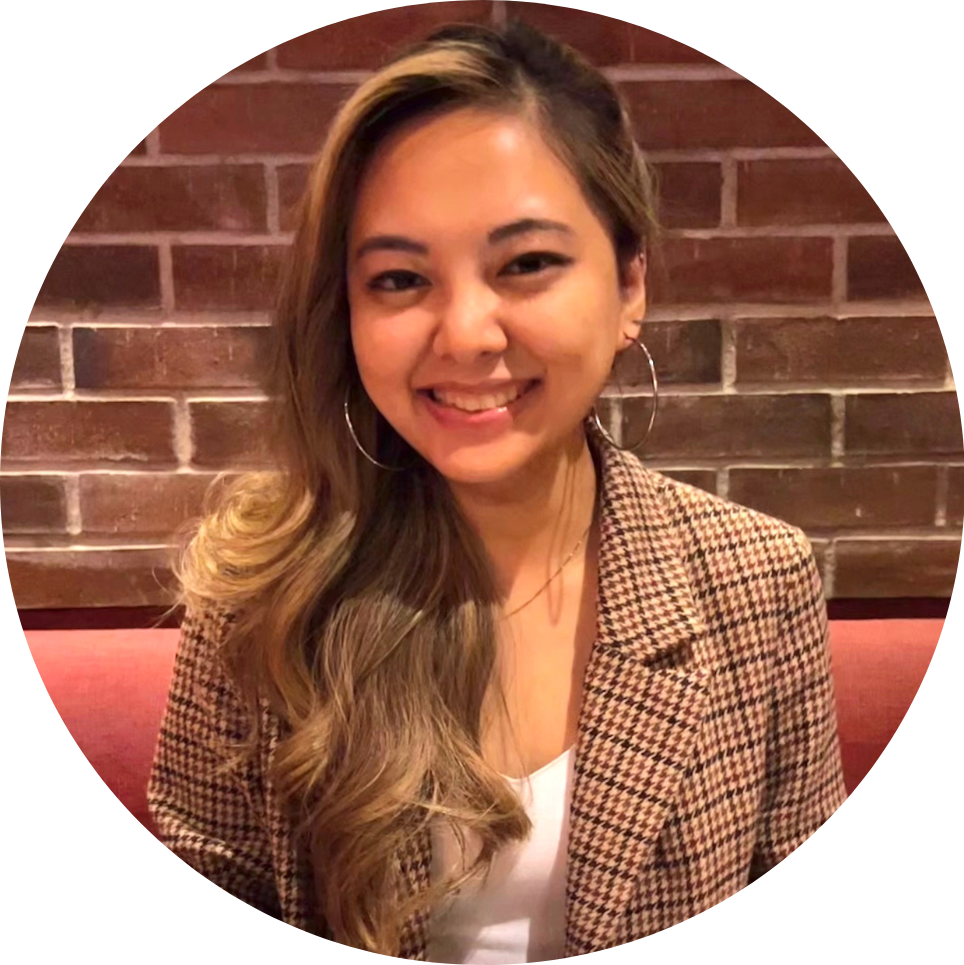 Tracy La (she/her)
Executive Director
Tracy La is the co-founder and Executive Director of VietRISE. Raised by Vietnamese refugees in a large working class family, Tracy brings in 9 years of experience as a campaign strategist, organizer, and policy advocate who has built campaigns alongside community members for freedom from ICE detention and for immigrant and housing justice policies that strengthen protections and self-advocacy tools for renters and people facing deportation. At VietRISE, Tracy directs the organization's campaigns, programs, cultural strategy, and operations. Prior to VietRISE, Tracy was a youth organizer and led campaigns for immigrant justice and to build electoral power for youth of color. As a student at UCI, Tracy was the elected Associated Students president where she co-developed the largest student-run voter registration program in Orange County in 2016. In 2018, she co-founded VietRISE. Tracy holds two B.A.s in Social Policy & Public Service and Political Science from UCI. She serves on the Advisory Board of the Harbor Institute for Immigrant and Economic Justice, a policy and movement building think tank in Orange County.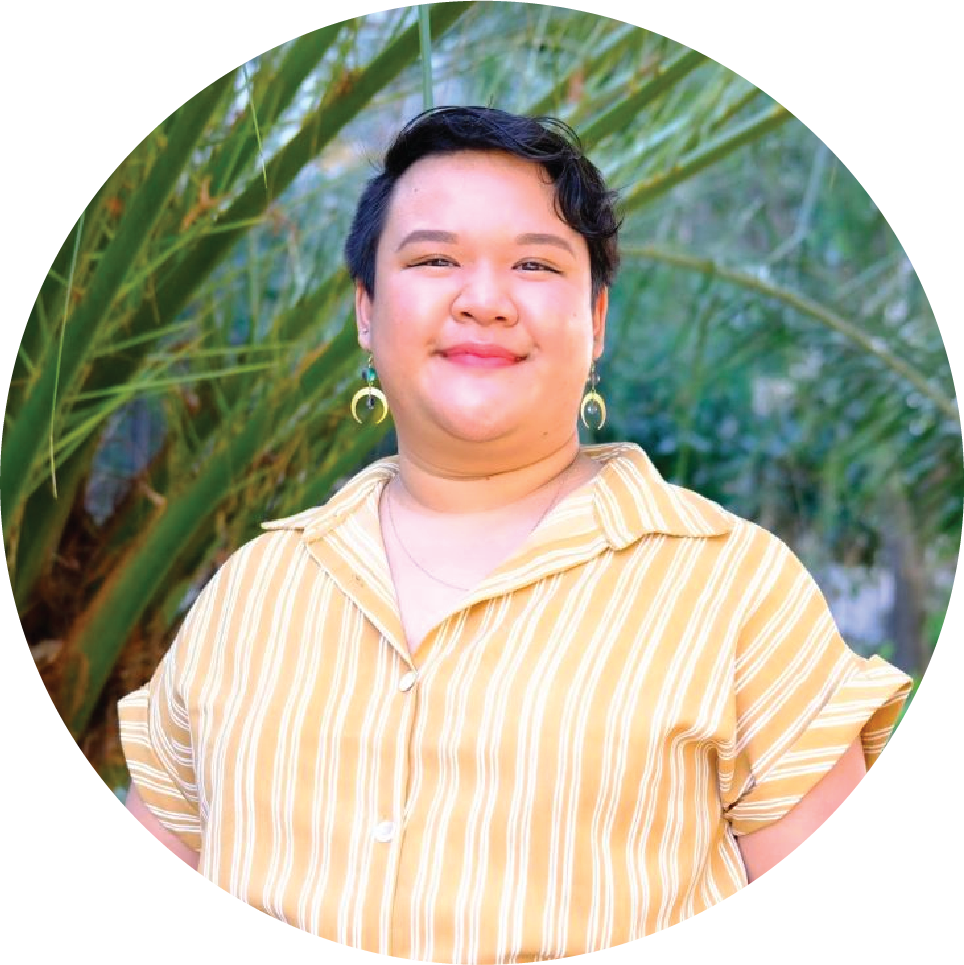 Indigo Vũ (they/them)
Deputy Director
Indigo Vũ is the Deputy Director of VietRISE. Prior to joining VietRISE, Indigo was a high school English educator working in local Orange County schools and was one of VietRISE's most active volunteers. Indigo initially joined the VietRISE staff team as the Administrative Assistant in 2020, was promoted to Operations Coordinator where they also served as the project lead for our COVID-19 response work, and recently became the organization's first Deputy Director. In this role they now lead the organization's staff and program management systems, streamlining and maximizing our work for greater impact. Indigo is a lifelong Little Saigon resident and currently serves as the Arts and Culture Commissioner for Ward 1 in the city of Santa Ana. Indigo holds a B.A. in English Education with an emphasis on Literature from CSU Long Beach and a Single Subject Teaching Credential in English.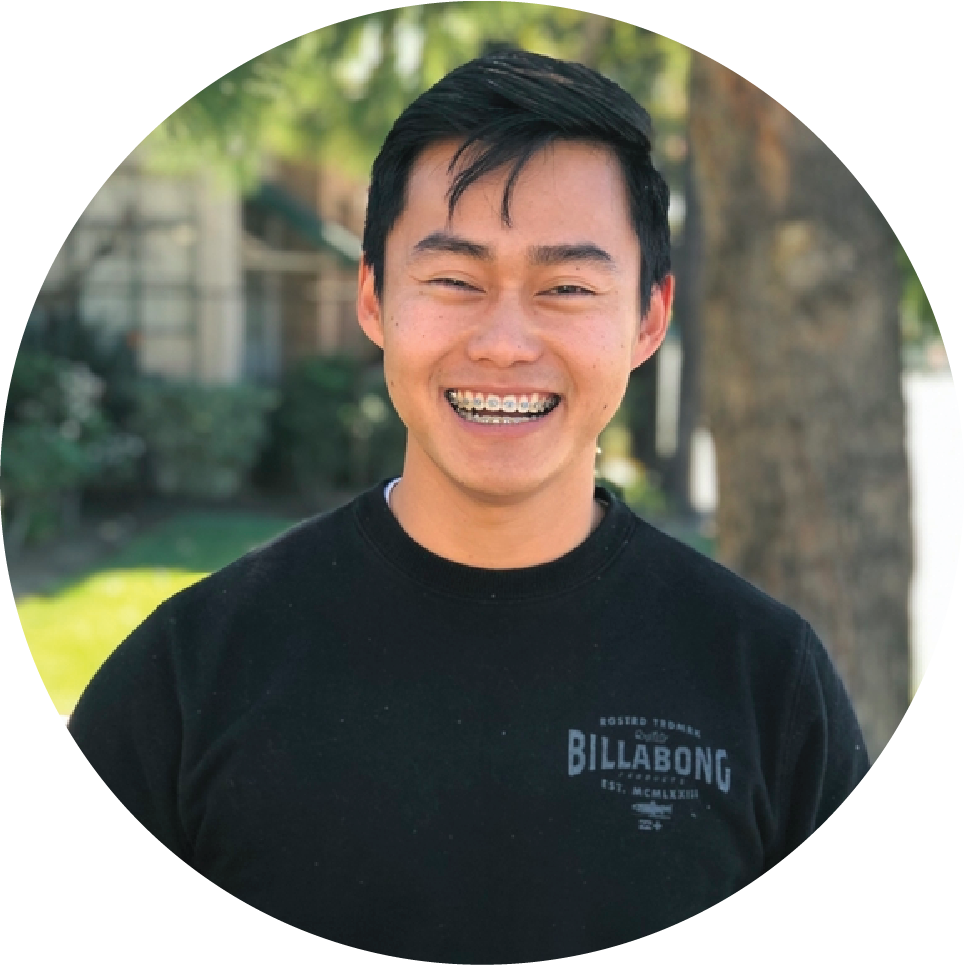 Vincent Trần (he/him)
Organizing Director
Vincent Trần is the Organizing Director for VietRISE and was one of the first staff to join the organization shortly after its founding. Vincent leads VietRISE's community outreach, civic empowerment programs, and research efforts. He was the lead project coordinator for VietRISE's 2020-2022 Census outreach and Redistricting policy work, which engaged over 6,000 Little Saigon residents in the census and redistricting processes and resulted in key changes made by local and state government jurisdictions. He is the son of Vietnamese refugees and was born and raised in Orange County, CA. Prior to joining VietRISE, Vincent was an undergraduate student at UC Berkeley, where he served as Academic Chair and External Vice President of the UC Berkeley Vietnamese Student Association. Vincent holds a BA in Political Science from UC Berkeley and currently serves on the research team for the California state Vietnamese American Refugee Experience Model Curriculum initiative.
Tin Nguyễn (he/him)
Immigrant Justice Coordinator
Tin Nguyễn is the Immigrant Justice Coordinator at VietRISE. After his release from the ICE detention center, Tin earned his Bachelor of Arts degree in Communications Studies concentrated in Organizational Communication, and is currently a student in the Cal State LA Master of Business Administration program. He is a member of Paws For Life where he volunteered to train shelter dogs to become service dogs for veterans with PTSD. He also volunteered as a consultant for Cal State LA Project Rebound, assisting them to help system-impacted individuals to pursue their higher education. He is an entrepreneur starting his dog boarding and training business #bestiek9academy. His ambition is to pursue his Ph.D. in Sociology and continue working with immigrants, system-impacted people, and shelter dogs.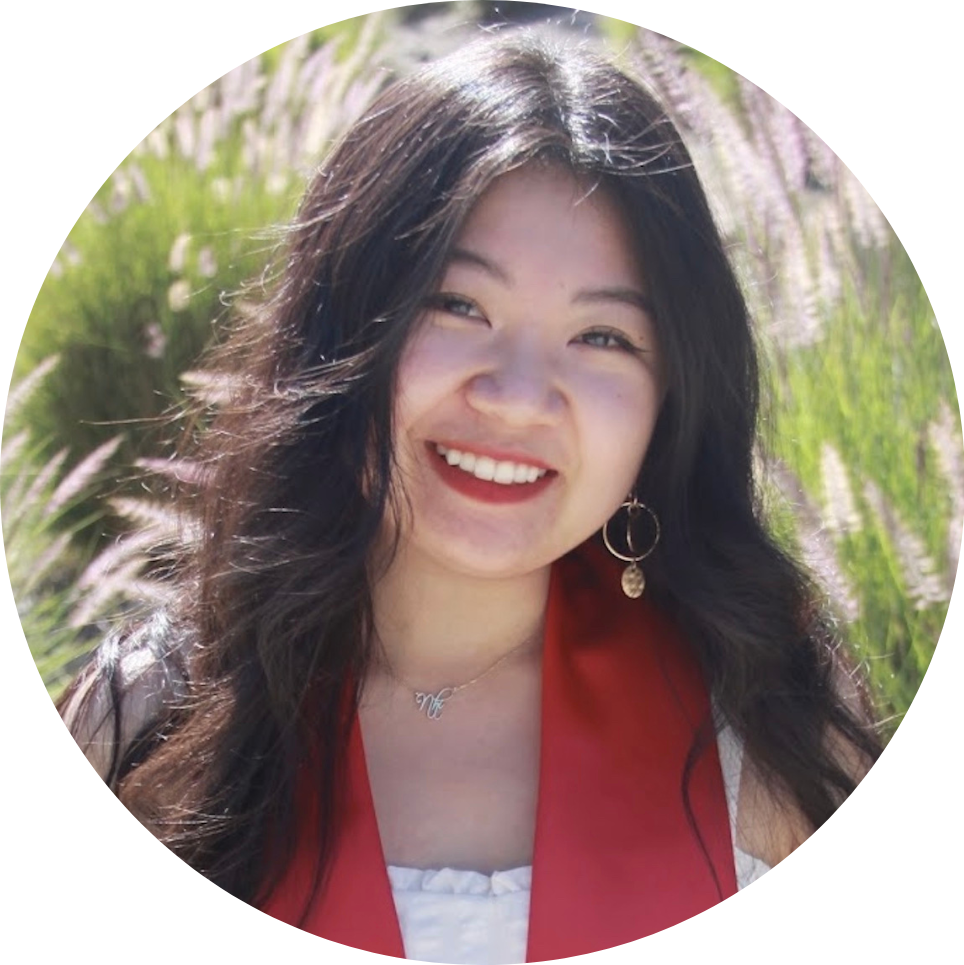 Niki Nguyễn (they/she)
Communications Coordinator
Niki Nguyễn is the Communications Coordinator at VietRISE. Niki coordinates VietRISE's cultural strategy and communications work, including drafting newsletters, managing our social media accounts, and developing artistic and culturally empowering content for social media. Prior to joining VietRISE, Niki was the Clinical Social Work Assistant at Mills Legal Clinic at Stanford Law School and the Immigrant Rights Legal Intern at the UC Irvine School of Law. They were also an active volunteer at VietRISE, volunteering to survey local Vietnamese residents on housing affordability and was a volunteer Intake Specialist for our COVID-19 Immigrant Community Relief Fund program. Niki holds an M.A. in Sociology and a B.A. in Political Science, as well as a Minor in Comparative Studies in Race & Ethnicity from Stanford University, and is currently a student at UCLA School of Law. Niki is also the co-founder and coordinator of Education Organizers for Racial Equity (EORE), an all-volunteer grassroots group based in Orange County dedicated to advocating for true Ethnic Studies and police-free local schools.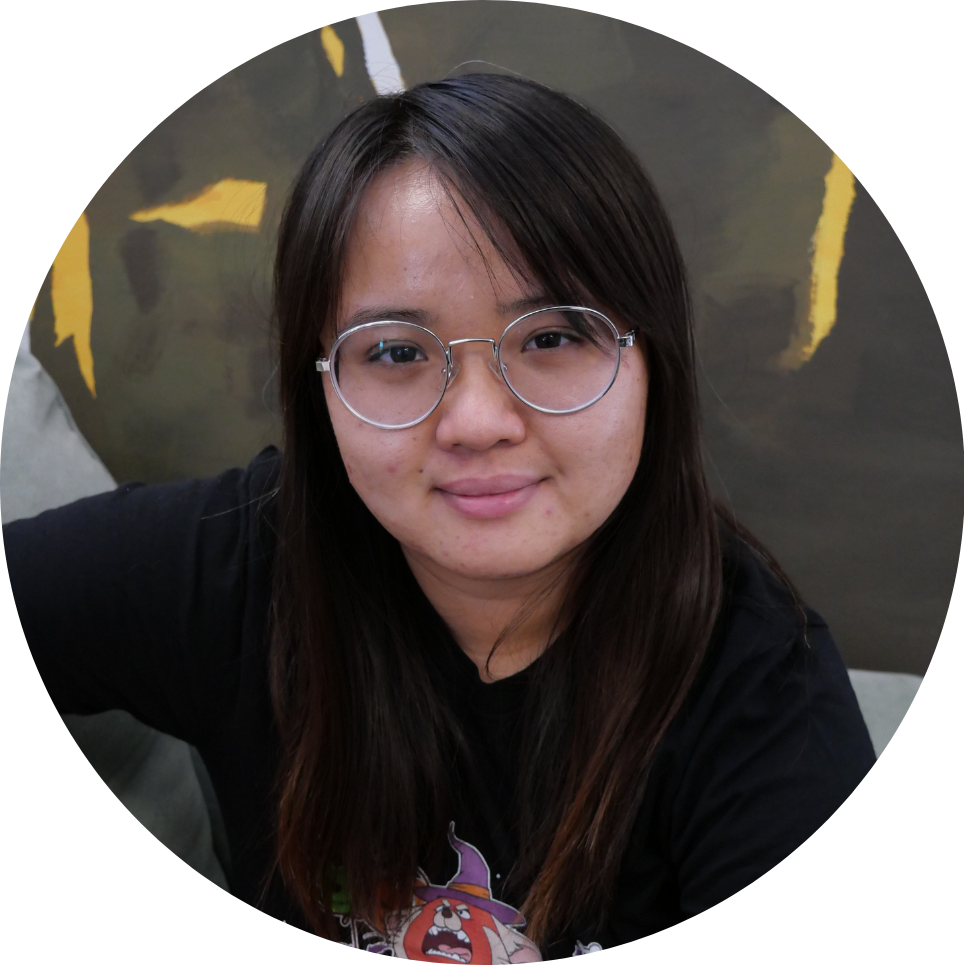 Lisa Nguyễn (they/she)
Community Organizer
Lisa Nguyễn is the Community Organizer at VietRISE. Prior to joining VietRISE, Lisa was an active canvasser and volunteer. At VietRISE, Lisa works with the Civic Engagement Team to organize and lead election outreach field teams. Moreover, Lisa conducts community outreach events and campaigns to build community power and leadership among our Vietnamese, immigrant, and working class base. Outside organizing work, Lisa is a sociocultural applied anthropologist. For their thesis, Lisa works alongside the unhoused Vietnamese community in Little Saigon, capturing the untold stories of the most vulnerable community members. Their research interests include urban anthropology, homelessness, critical refugee studies, structural violence, model minority, and the Vietnamese diaspora. Lisa holds a B.A. in Anthropology and M.A. in Applied Anthropology from CSU Long Beach. Lisa is honored to organize alongside fellow community members.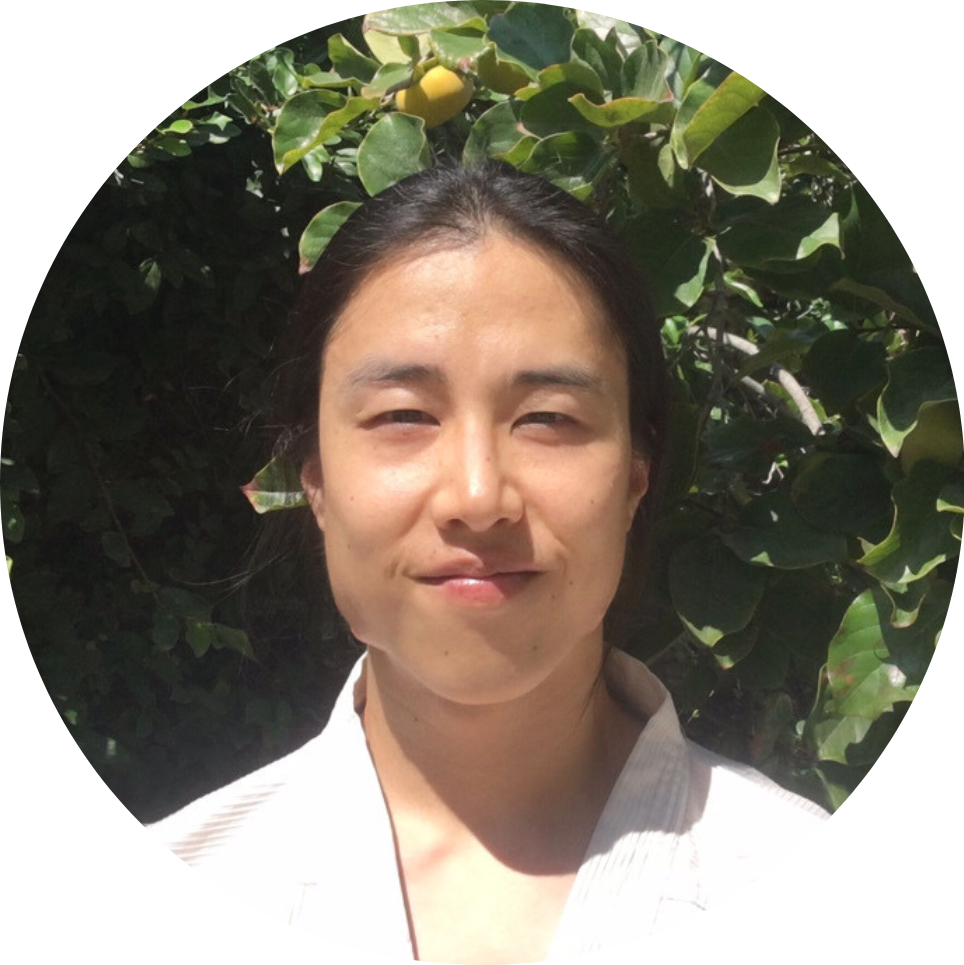 Suk Joo (Steven) Hong (he/him)
Operations Assistant
Steven Hong is the Operations Assistant at VietRISE. He supports Deputy Director and the team at-large by handling event and program logistics. He grew up in Orange County but does not have roots in Little Saigon nor Vietnam. As a non-heritage team member as well as a relative newcomer to community empowerment in general, he looks forward to serving in a support role while learning more about dismantling systemic oppression and making positive, sustainable impact that is deeply informed by solidarity with local communities. He is excited to lighten the administrative, logistical, and operational load on the more experienced organizers at VietRISE. And make some killer spreadsheets!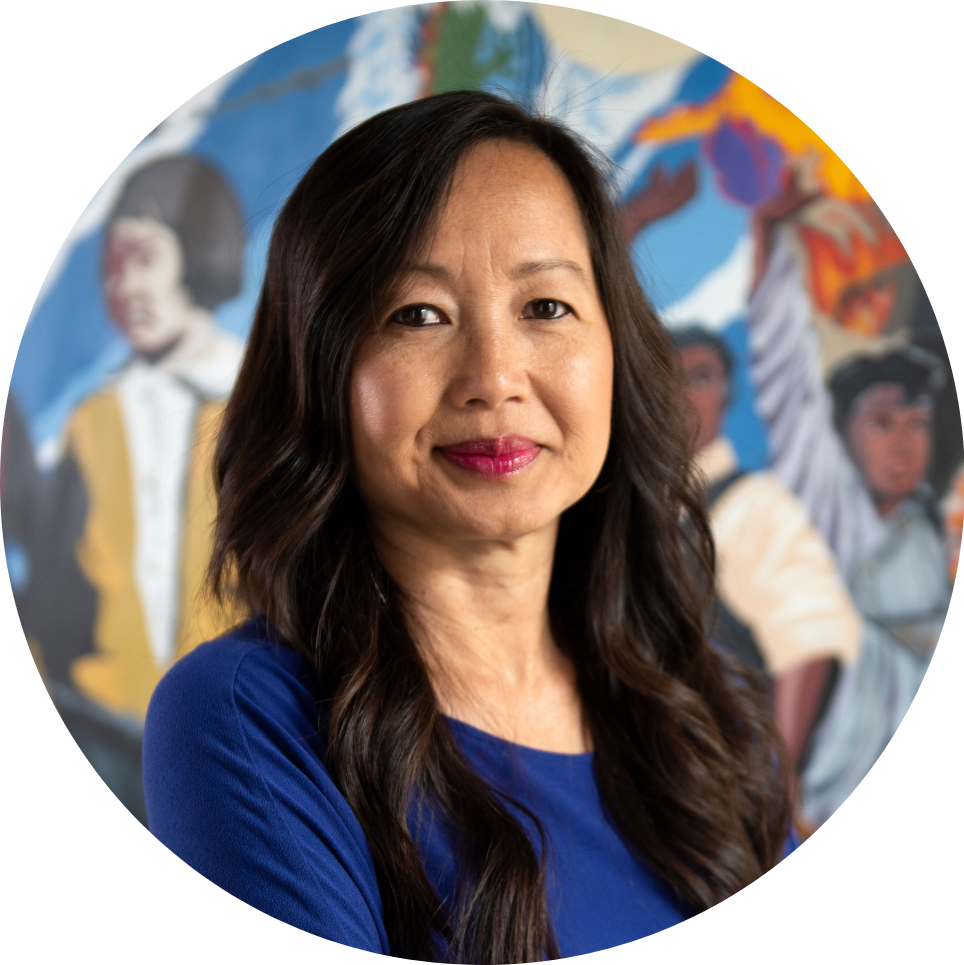 Linda Trinh Võ, Ph.D.
Professor, Department of Asian American Studies at University of California, Irvine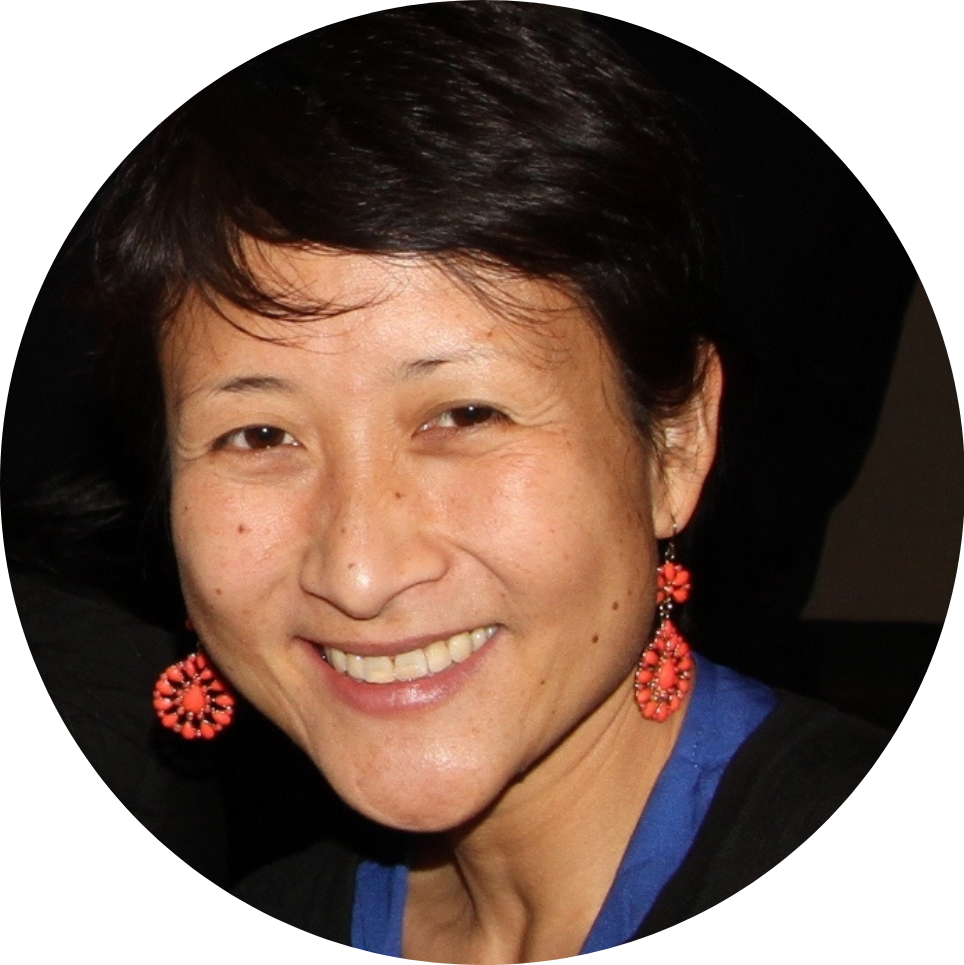 Vy Nguyễn
Senior Director of Special Projects & Communications at the Weingart Foundation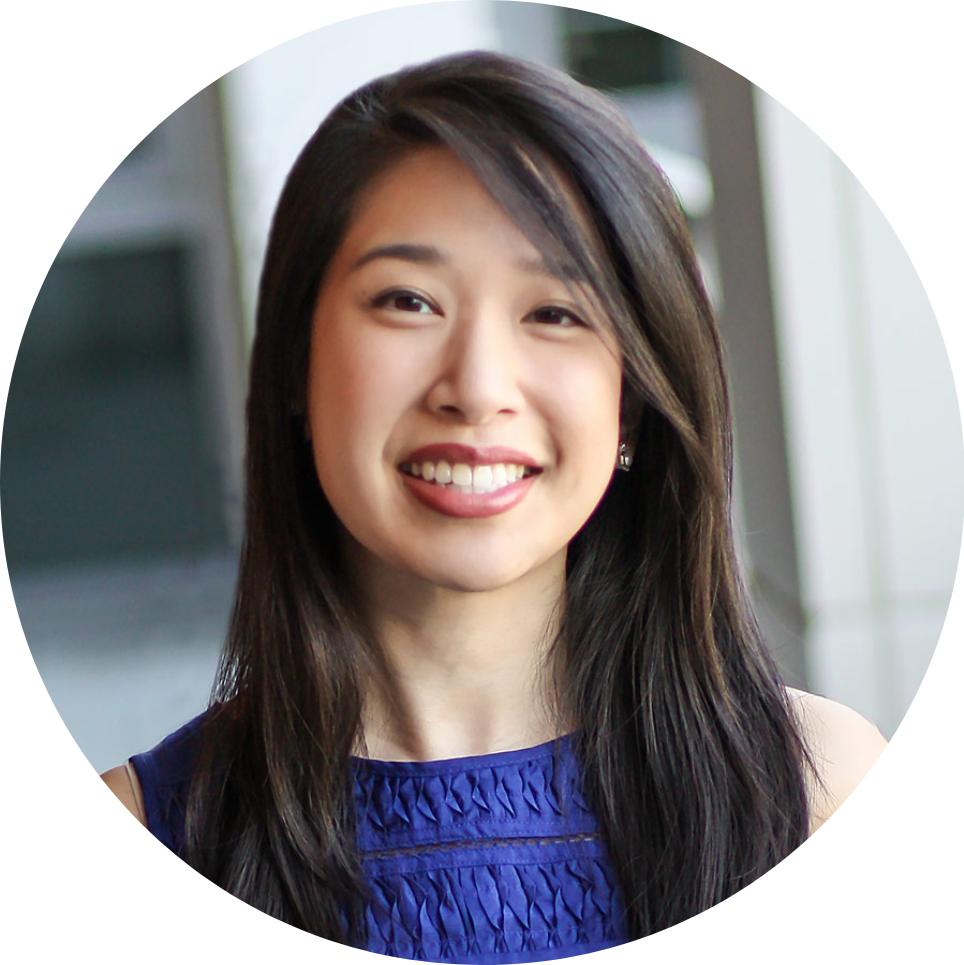 Jacqueline Đan
Deputy Public Defender, Immigration Support Services Attorney at Orange County Public Defender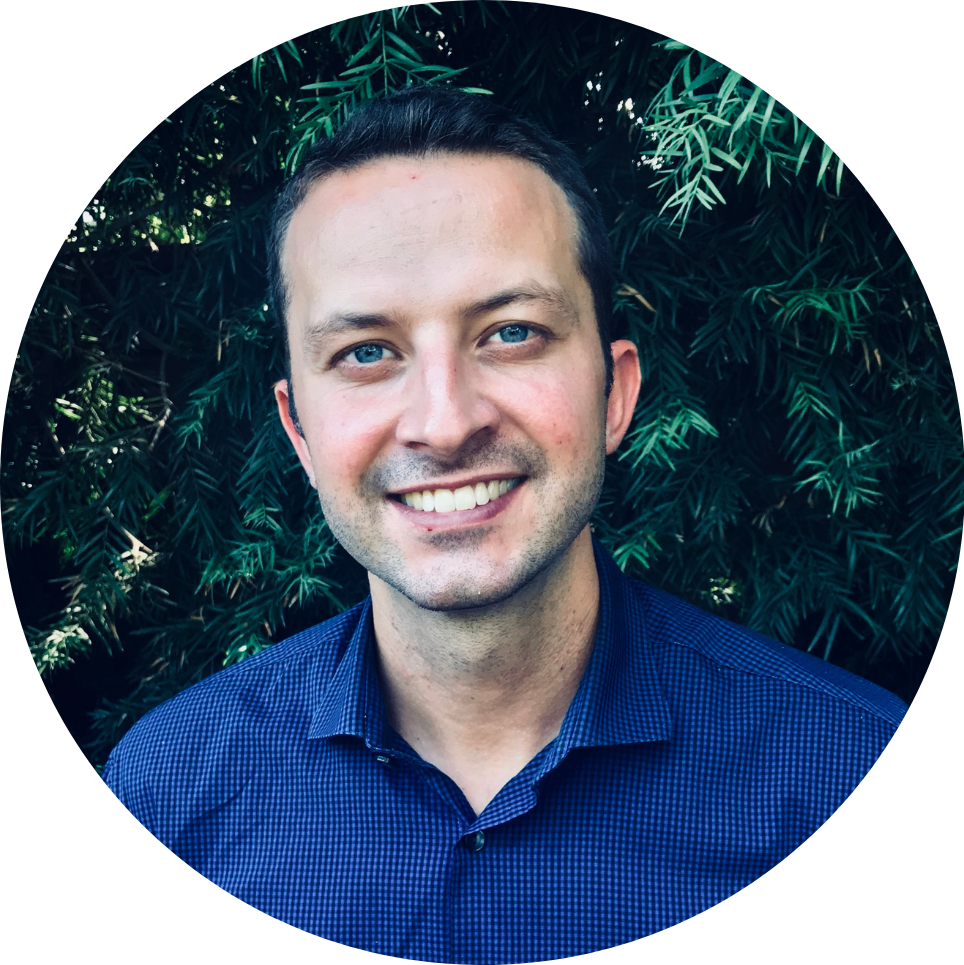 Andrew Hausermann
Labor & Community Organizer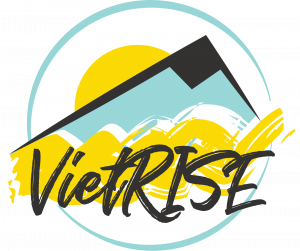 OUR MISSION
VietRISE advances social justice and builds power with working-class Vietnamese and immigrant communities in Orange County. We build leadership and create systemic change through organizing, narrative change, cultural empowerment, and civic engagement.