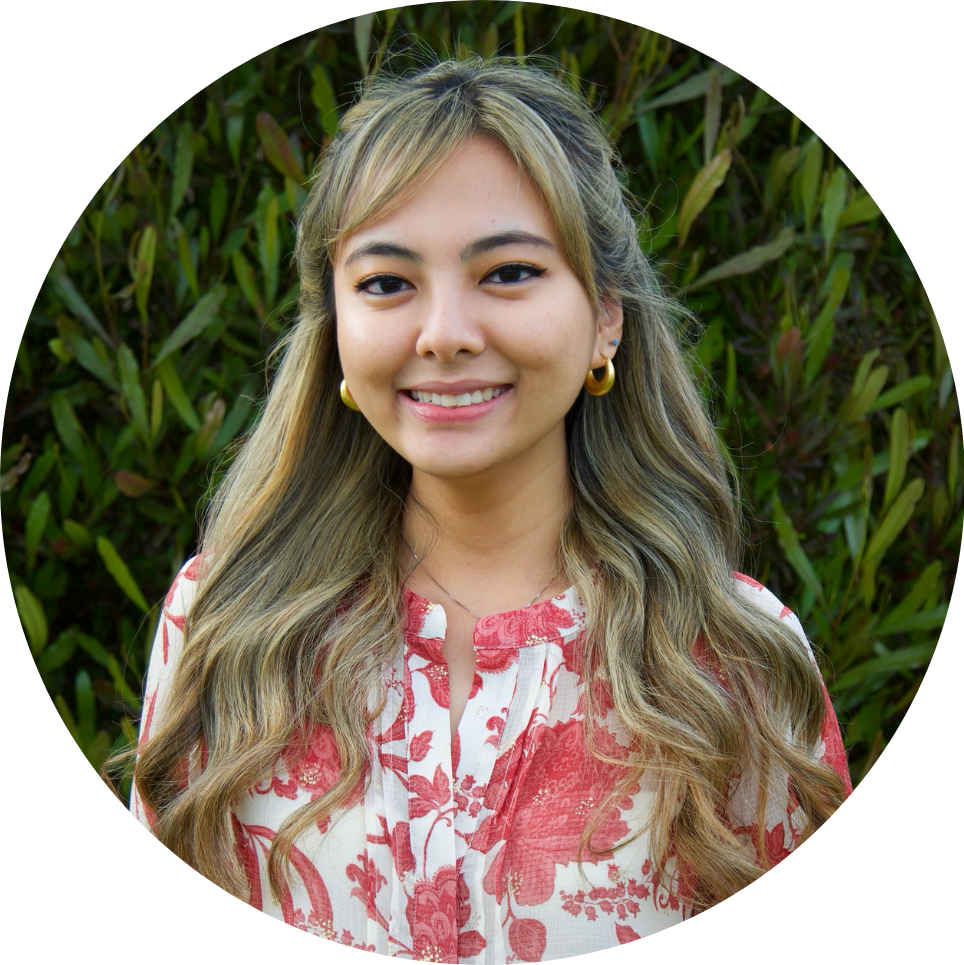 Tracy La
Co-Founder & Executive Director
Email: tracy@vietrise.org
Phone: (714) 337-7529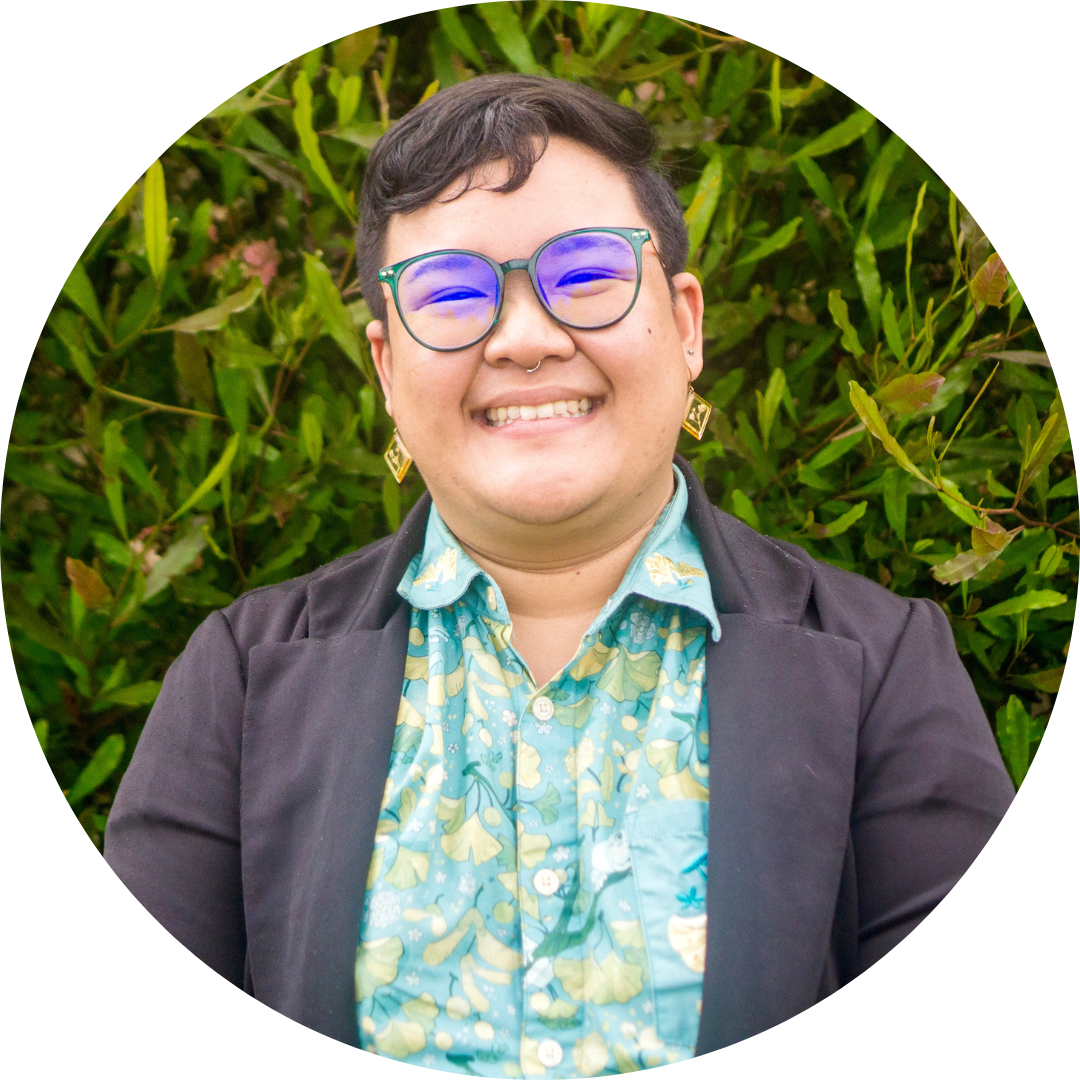 Indigo Vũ
Operations and Programs Manager
Email: indigo@vietrise.org
Phone: (714) 589-5496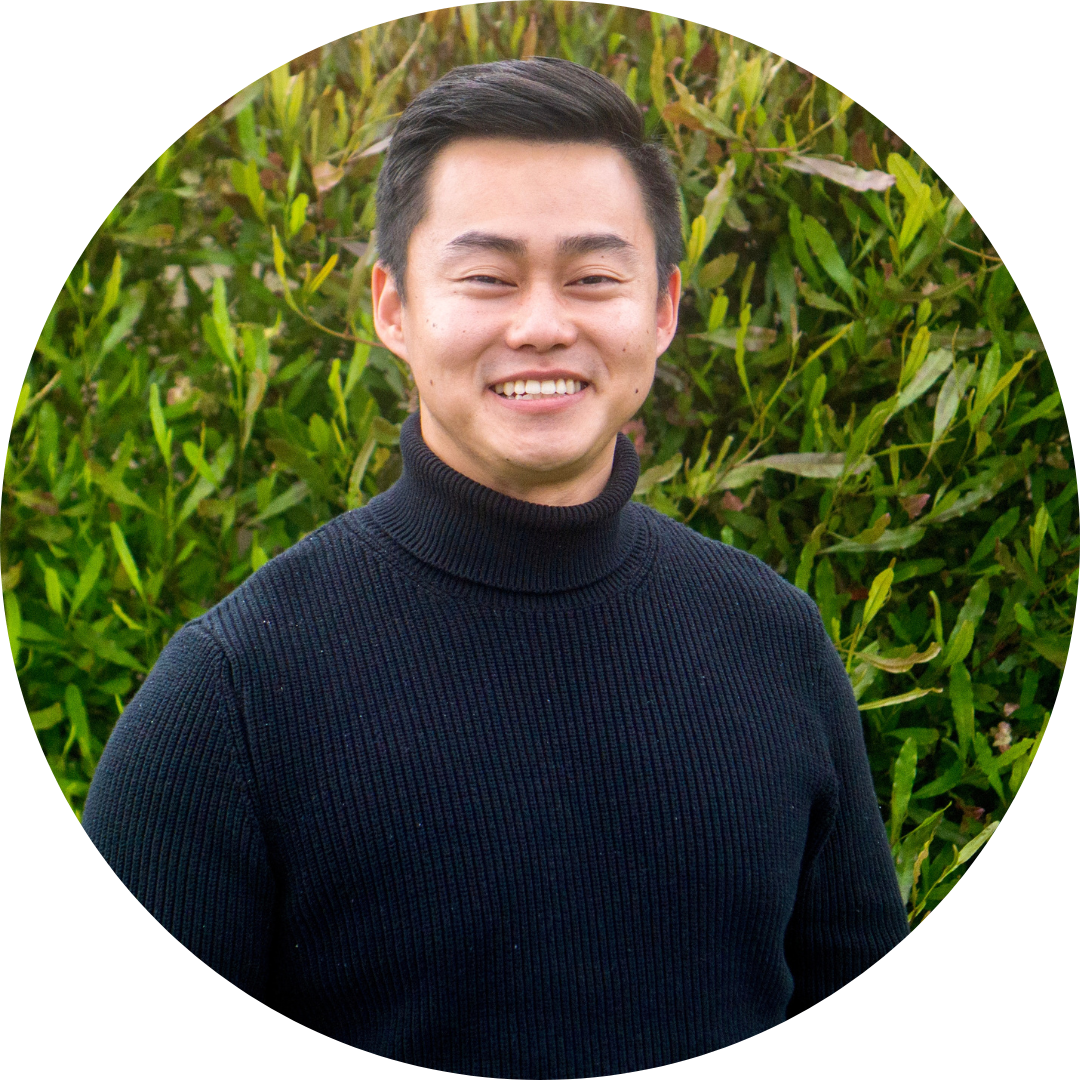 Vincent Trần
Organizing Director
Email: vincent@vietrise.org
Phone: (714) 715-5769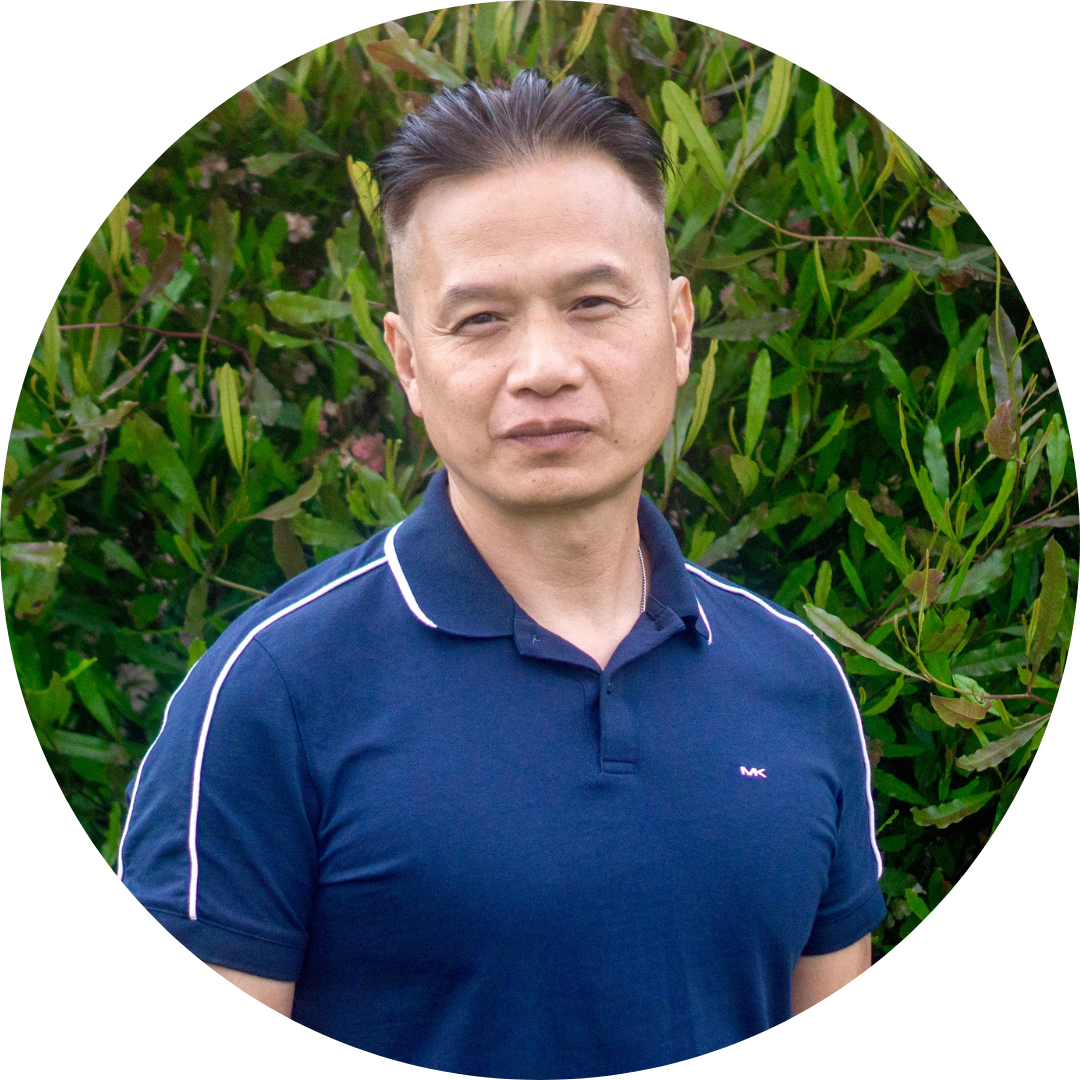 Tin Nguyễn
Program Coordinator
Email: tin@vietrise.org
Phone: (714) 587-1852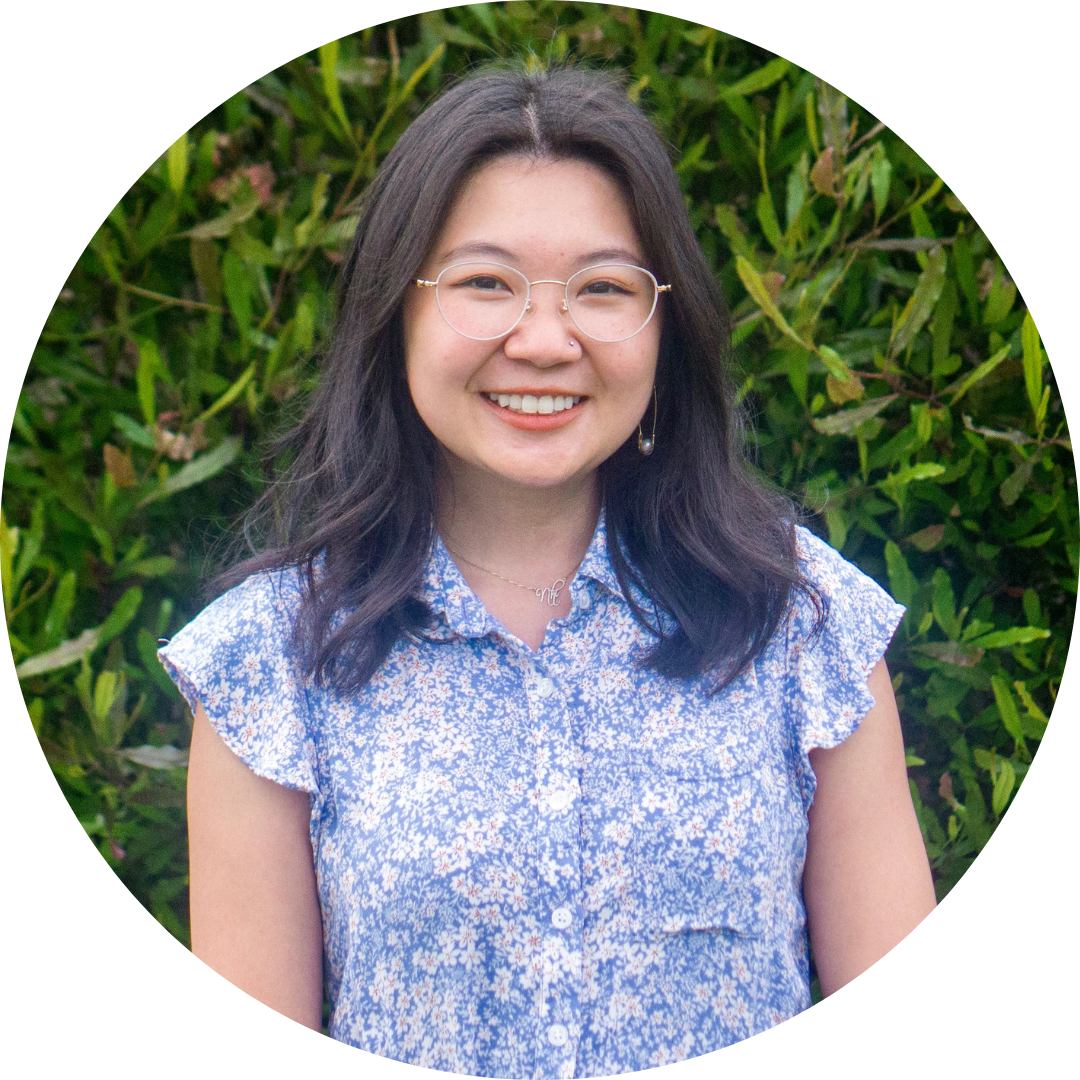 Niki Nguyễn
Communications Coordinator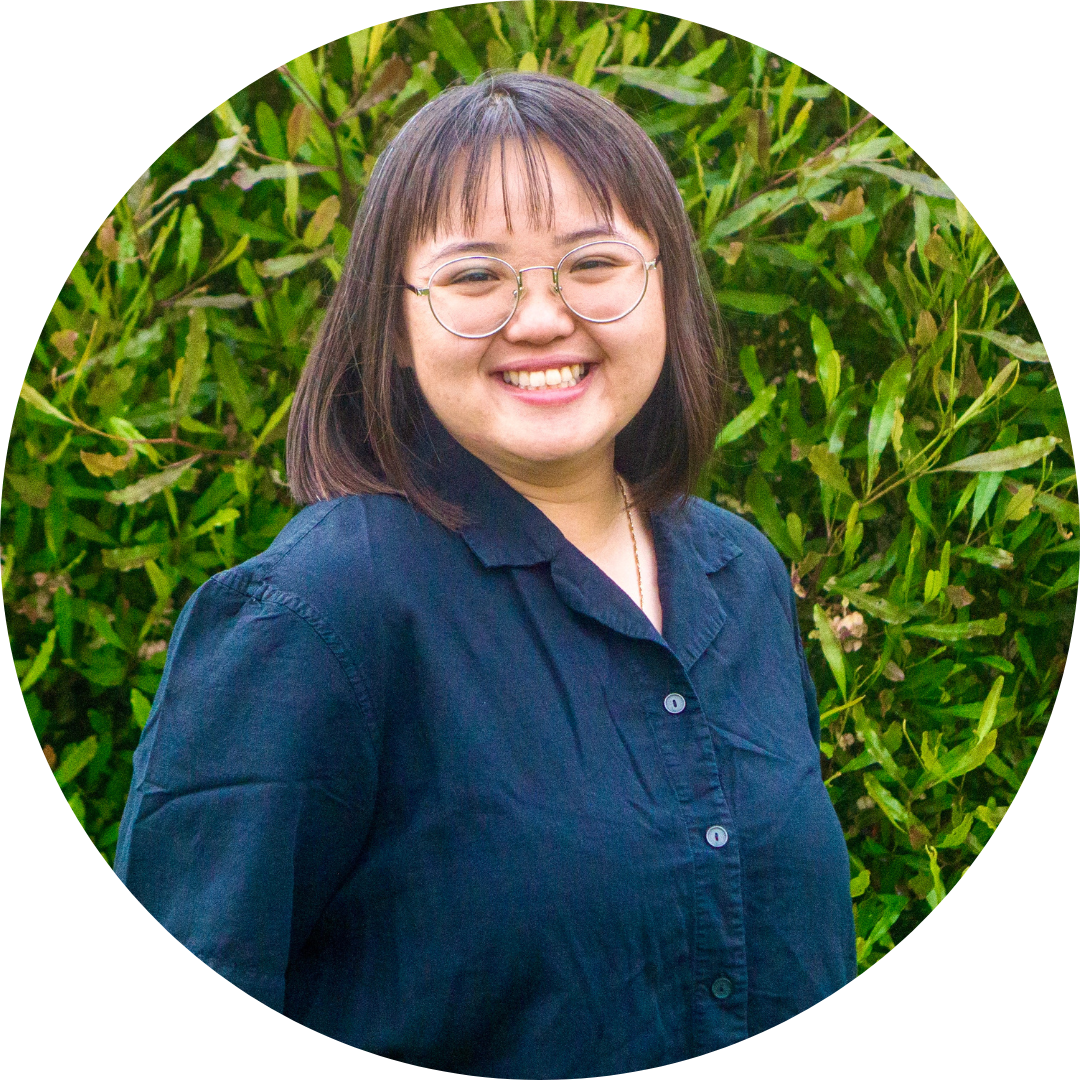 Lisa Nguyễn
Community Engagement Coordinator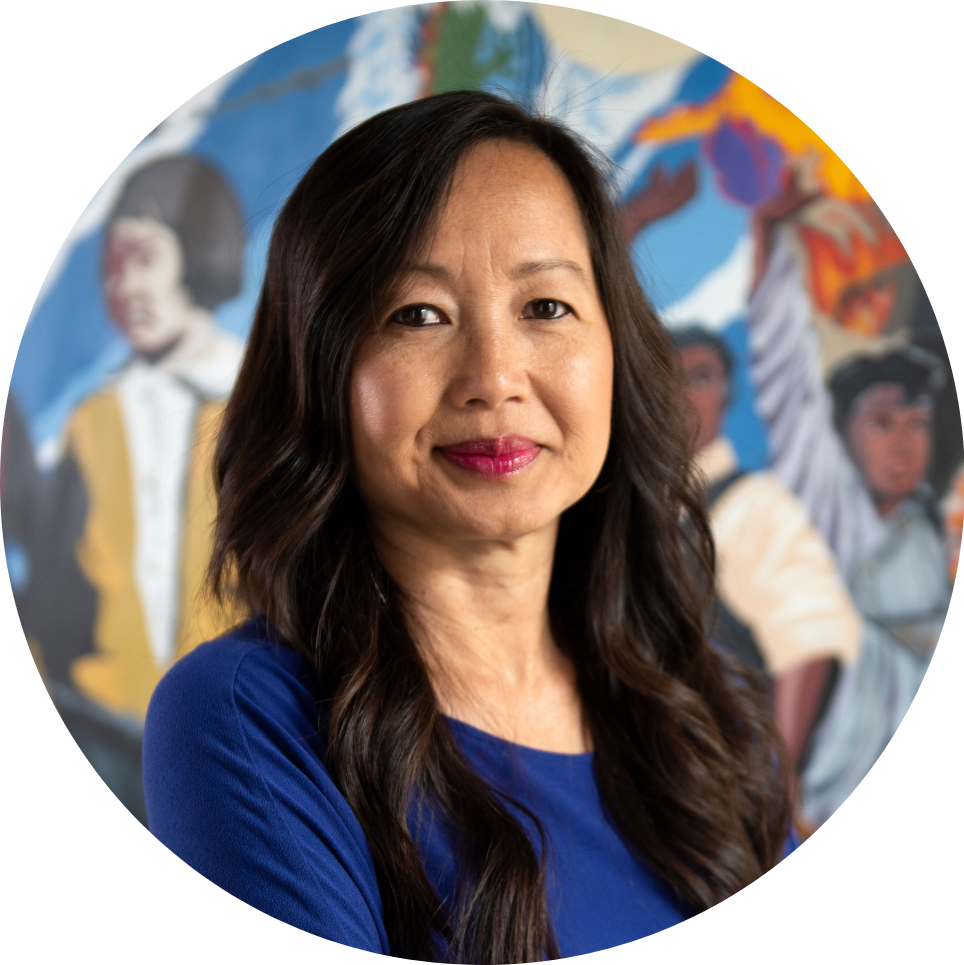 Linda Trinh Võ, Ph.D.
Professor, Department of Asian American Studies at University of California, Irvine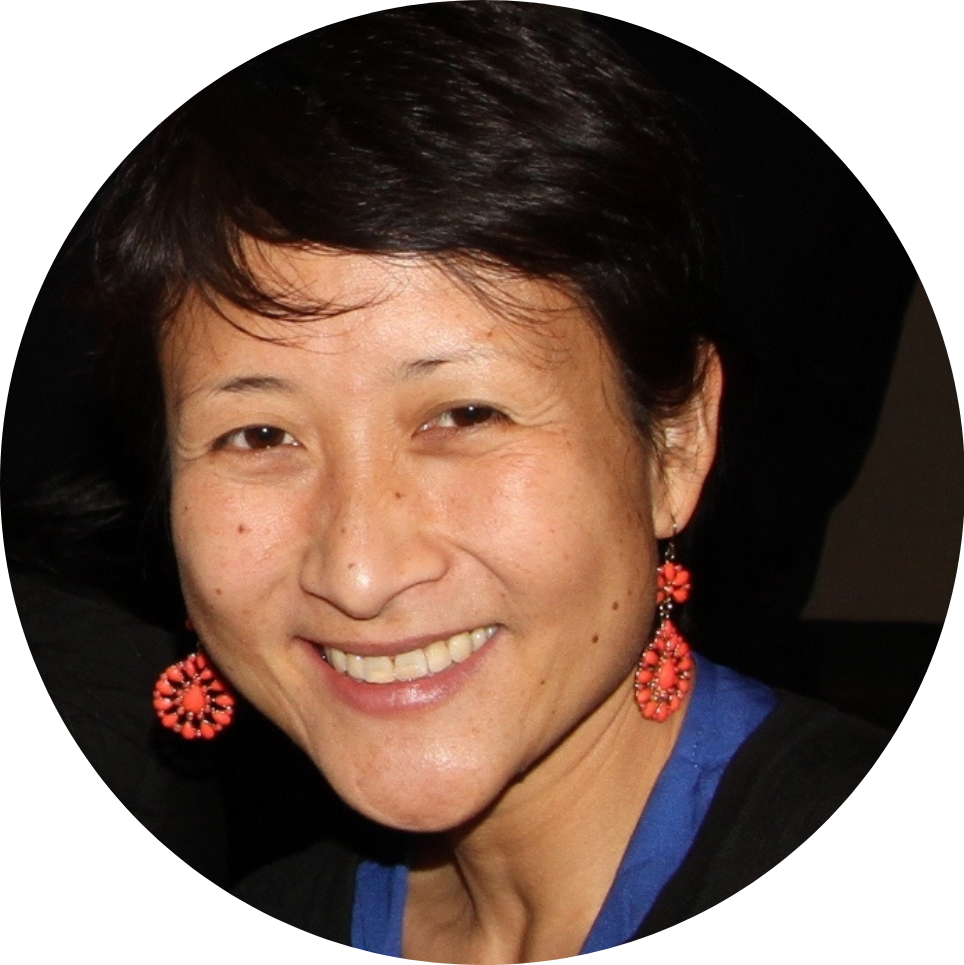 Vy Nguyễn
Senior Director of Special Projects & Communications at the Weingart Foundation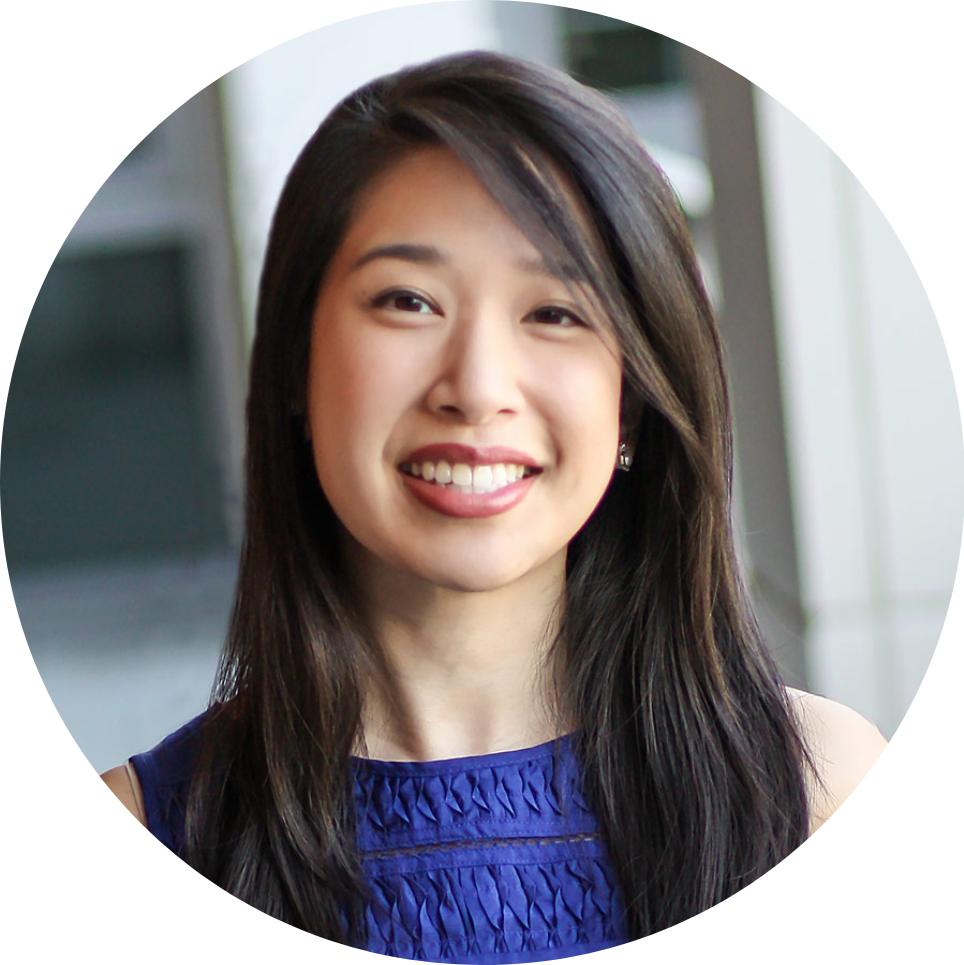 Jacqueline Đan
Deputy Public Defender, Immigration Support Services Attorney at Orange County Public Defender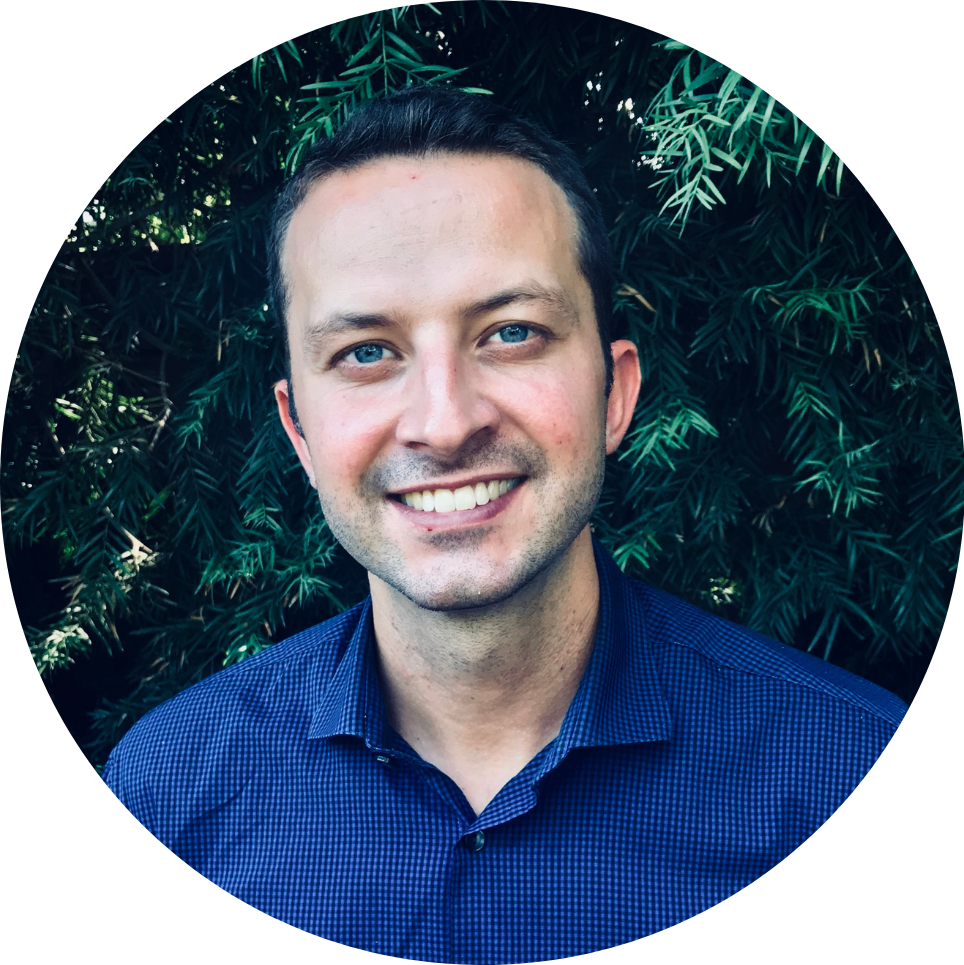 Andrew Hausermann
Labor & Community Organizer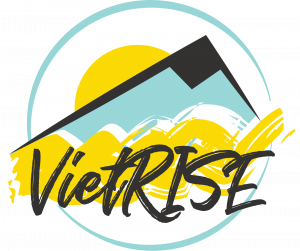 OUR MISSION
VietRISE advances social justice and builds power with working-class Vietnamese and immigrant communities in Orange County. We build leadership and create systemic change through organizing, narrative change, cultural empowerment, and civic engagement.