Dear Community,
Happy May! This past April has been busy for our team. We launched our application to join our upcoming paid civic engagement program (more info below). Tin Nguyen, our Immigrant Justice Coordinator, headed to the state capitol to testify for and announce the launch of the HOME Act (AB 1306), an immigrant and criminal justice bill, alongside Assemblymember Carillo and our partners at the ICE out of CA Coalition. We also partnered with Santa Ana Councilmember Phan and other community organizations to assist Vietnamese residents by hosting a free legal clinic.
April is a significant month for many Vietnamese communities, especially here in Orange County. It is a time that marks the end of decades of war to end colonialism, occupation, and imperialism in Viet Nam, and it also marks the beginning of our community's mass displacement and migration across the world. As 1.5 and 2nd-generation Vietnamese Americans, we believe that it is more vital than ever for us to claim and reclaim our history and narratives to connect with our roots and empower ourselves and others.
VietRISE recently released a statement denouncing Santa Ana Councilmember Phil Baccera for using red-baiting tactics and exploiting the history and traumas of the Viet Nam War at recent city council meetings to prevent a former school teacher and activist from being appointed to the city's Police Oversight Commission. We invite you to read the statement and join us in holding people in positions of power accountable for using our stories as a political weapon.
Lastly, we're incredibly grateful to all our community members who continue to support our efforts and work towards making a positive difference in our community.
In solidarity,
Tracy La
Executive Director of VietRISE
Mark Your Calendar & Get Involved
Join us in door-to-door outreach to mobile home residents in Little Saigon! This volunteer team will inform Vietnamese mobile home residents of their rights and connect them to resources provided by local non-profits and agencies. We aim to equip mobile home residents, especially those facing rent hikes and eviction, with tools to advocate for and defend themselves.

This is a short-term volunteer opportunity that runs from May 2nd to June 7th! Come join us any day (Monday-Friday) from 3pm-7:30pm! Meals will be provided.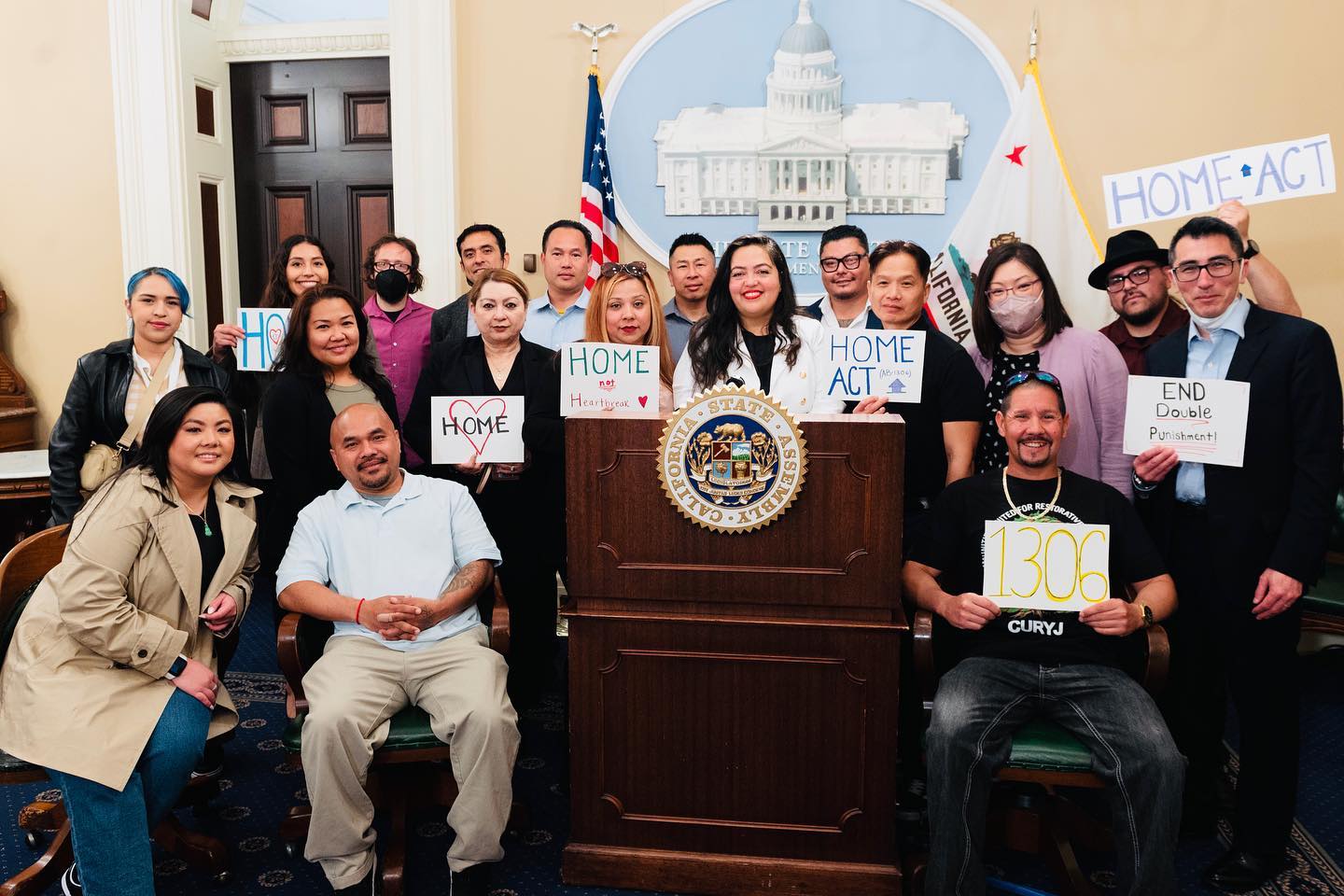 For the last three years, we have led efforts in Orange County to end ICE transfers in California by co-sponsoring the VISION Act, a bill that ultimately did not pass due to being short 3 votes (Senators Min, Umberg, and Newman abstained).
This year, VietRISE is proud to be a co-sponsor of the HOME Act (AB 1306) introduced by Assemblymember Wendy Carrillo alongside our partners at the ICE out of California coalition. The HOME Act (AB 1306) would expand access to significant criminal justice reforms to all Californians, including immigrants and refugees, which includes ensuring their rights against being subjected to ICE transfers.
Join the effort to end ICE transfers by sending an email to your Assemblymember.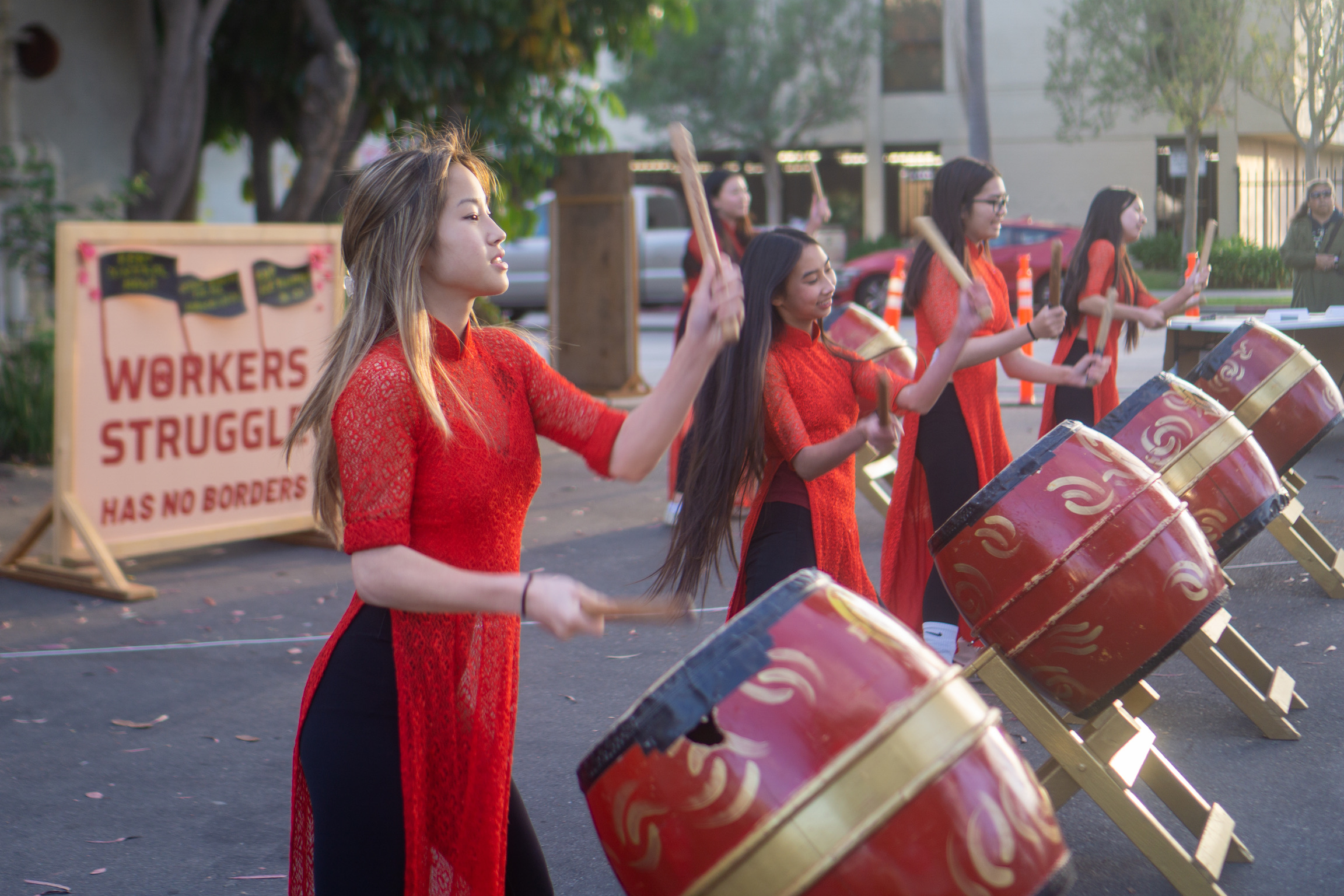 May Day - International Workers Day on May 1st
We celebrated International Workers' Day by holding a community gathering and cultural exchange to uplift the struggles of working-class communities in Santa Ana and beyond! Through cultural performances, teach-ins, and sharing food, our event brought together Vietnamese, Mexican and Central American communities. Thank you to everyone who joined us and who continue to fight for immigrant, housing and human rights.
Thank you to our cohosts and partners: El Centro Cultural de Mexico, Harbor Institute for Immigrant and Economic Justice, NDLON, Tenayuca Labor Project, Nuestra Manos, Colectivo Tonantzin, UCI Law Workers, Law, and Organizing Clinic, and the OC Mobile Home Residents Coalition.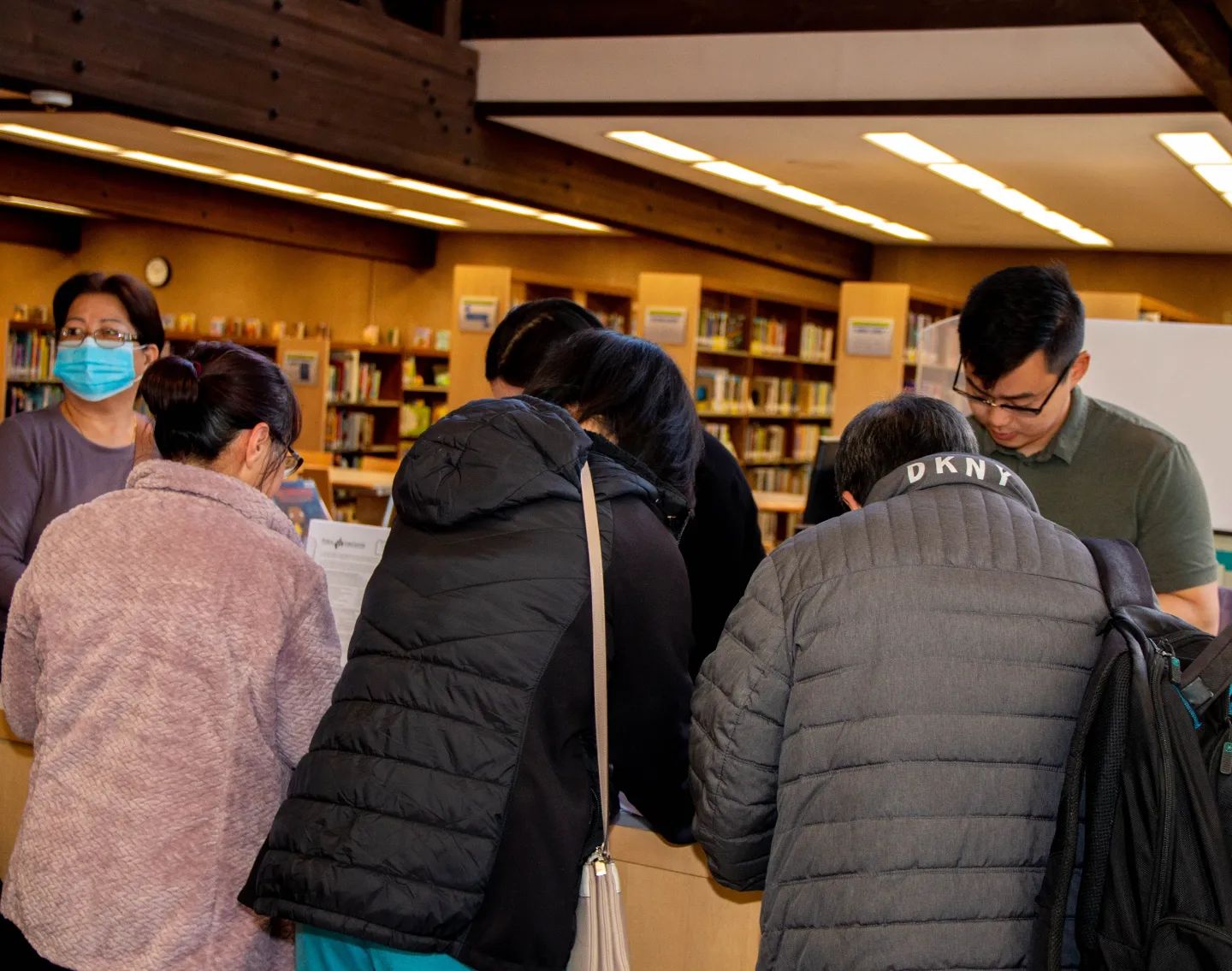 Legal Clinic w/Santa Ana Councilmember Thai Viet Phan
On Saturday, April 15, VietRISE joined Santa Ana Councilmember Thai Viet Phan and other local partner organizations to host a free legal clinic to assist resisents in the areas of housing, immigration, and family law. VietRISE staff and volunteers helped process and direct over 20 Vietnamese residents to legal services provided by Asian Americans Advancing Justice, Public Law Center, and Community Legal Aid Socal.
Check out Vietnamese news coverage of the Legal Clinic: Nghị Viên Santa Ana Thái Việt Phan tư vấn giúp cư dân 'không biết kêu ở đâu'