Thank you for your interest in joining our work at VietRISE!
Please check out the opportunities below for ways to get involved. We welcome all people in the community to join in whatever capacity they have. If you have any questions, please email general@vietrise.org.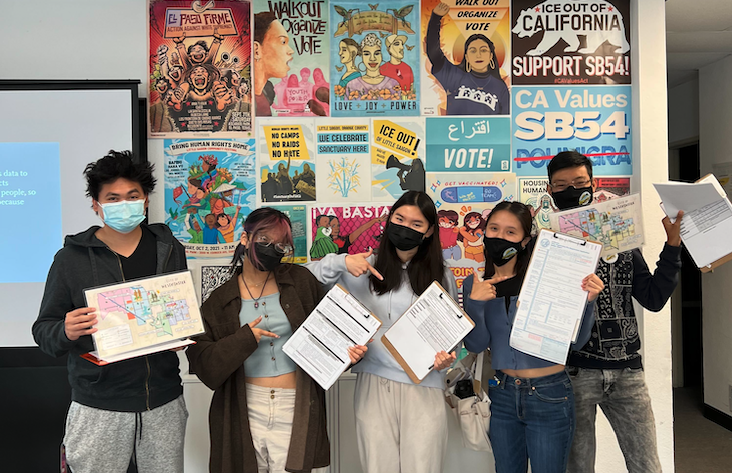 2023 Community Organizer Position
Our team is growing and we are looking to hire a Community Organizer!
Position Summary: The Community Organizer will be responsible for working with the Organizing Team to carry out VietRISE's youth programs, membership program, civic engagement and election outreach field programs, and community events. They will work closely with the Organizing Director to monitor political developments in Little Saigon cities, assess the political landscape at large in Orange County, and mobilize community members for our advocacy campaigns. The ideal candidate is highly organized, detail-oriented, adaptable and flexible, is enthusiastic about solving problems, works well independently and collaboratively with a team, and is passionate about social justice and nonprofit work.
Click here to apply and for more information.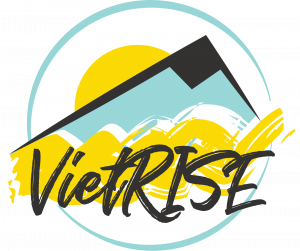 OUR MISSION
VietRISE advances social justice and builds power with working-class Vietnamese and immigrant communities in Orange County. We build leadership and create systemic change through organizing, narrative change, cultural empowerment, and civic engagement.