Thank you for your interest in joining our work at VietRISE!
Please check out the opportunities below for ways to get involved. We welcome all people in the community to join in whatever capacity they have. If you have any questions, please email general@vietrise.org.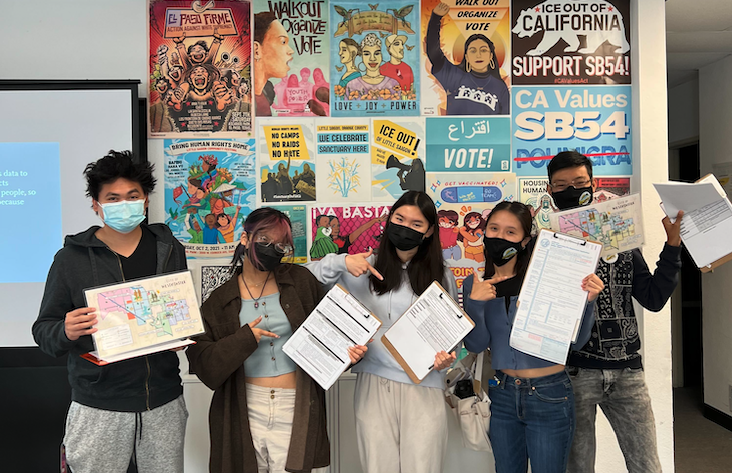 General Election 2022 Field: Volunteer Sign-Up Application
We are looking for volunteers to conduct door-to-door outreach to Vietnamese voters in Little Saigon during this 2022 November General election. 
All volunteers will be trained in California proposition information, canvassing, and will learn/receive civic engagement tools and community-building skills that we encourage to be taken back to their respective communities so we can continue to advance social justice and community empowerment in Little Saigon.
Responsibilities include: Door-to-door canvassing to inform Vietnamese residents on the 2022 ballot measures, remind residents to vote in the 2022 November General election, and answer questions regarding the ballot measures and how/where to vote.
To sign up, please fill out this short form.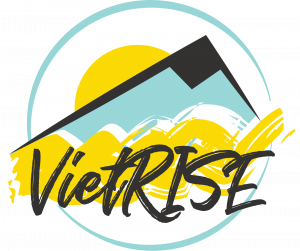 OUR MISSION
VietRISE advances social justice and builds power with working-class Vietnamese and immigrant communities in Orange County. We build leadership and create systemic change through organizing, narrative change, cultural empowerment, and civic engagement.