Dear Community,
This past month, we have been so blessed to be joined by countless community members–from our PPE and Know Your Rights resources solidarity distribution to the unveiling of our new research brief to our mobilizations to #KeepAnHome. VietRISE's youth program Lên Tiếng | Tiến Tới has recently begun in full force, our redistricting committees across Little Saigon have been advocating at city councils for equitable new districts, and more. The movement for social justice in Little Saigon is growing and we're thankful to be in this with you. Read more about upcoming events and developments in ongoing campaigns below!
Mark Your Calendar & Get Involved

Saturday 04/02 @ 12PM - 4PM: FREE PPE & Know Your Rights Resources Distribution #2 w/Tenayuca Labor Project
Access to life-affirming health resources is a HUMAN RIGHT. As systems continue to fail to keep us safe, Vietnamese and Latinx community members in Little Saigon are jointly providing FREE PPE & know your rights resources. Join us for our second distribution happening April 2nd.

#KeepAnHome: An Files Claim Against ICE for Human Rights Violations
On March 8th, Vietnamese refugee and beloved community member An Nguyen filed a claim against ICE (Immigration and Customs Enforcement) for violating his human rights when they unlawfully arrested and re-detained him against a judge's order. Hear from An and learn about the claim in the full press conference video here.
Today, An is home, faces a deportation order, and has a pending pardon application. Gov. Gavin Newsom has the power to wholly prevent An's deportation and separation from his family and community by granting him a pardon–but we still have not heard back from Gov. Newsom's office. Next week, An and An's legal team will be submitting additional supplements for his pardon application. Write a letter in support of An here: bit.ly/keepanhometoolkit.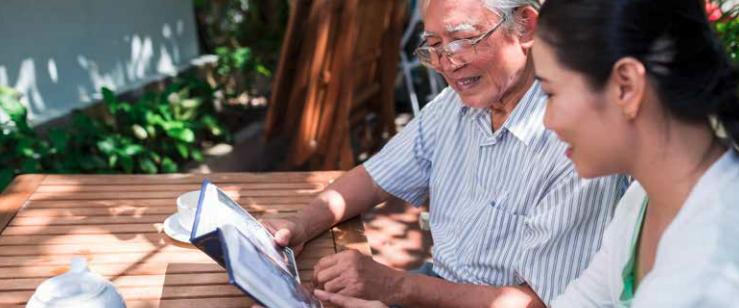 VietRISE and OBI Publishes New Study: "Vietnamese Voices from Orange County, CA: Narratives of Community, Government, and Change"
Help us share and get the word out about this breaking research!
VietRISE and the Othering and Belonging Institute at UC Berkeley co-designed and carried out a study to deepen our understanding of the Vietnamese community in Orange County, CA.
Our study found that Vietnamese residents are more likely than any other group to support economic redistributive policies. Through follow-up focus groups with Vietnamese-speaking political independents, the brief shows not only that these views are widespread, but also the key values and narratives underpinning them. This brief provides evidence that shows the Vietnamese community has the potential to be a force pushing for economic, health, and racial justice to a greater extent than has so far been realized. Read the full research brief either in English or Vietnamese.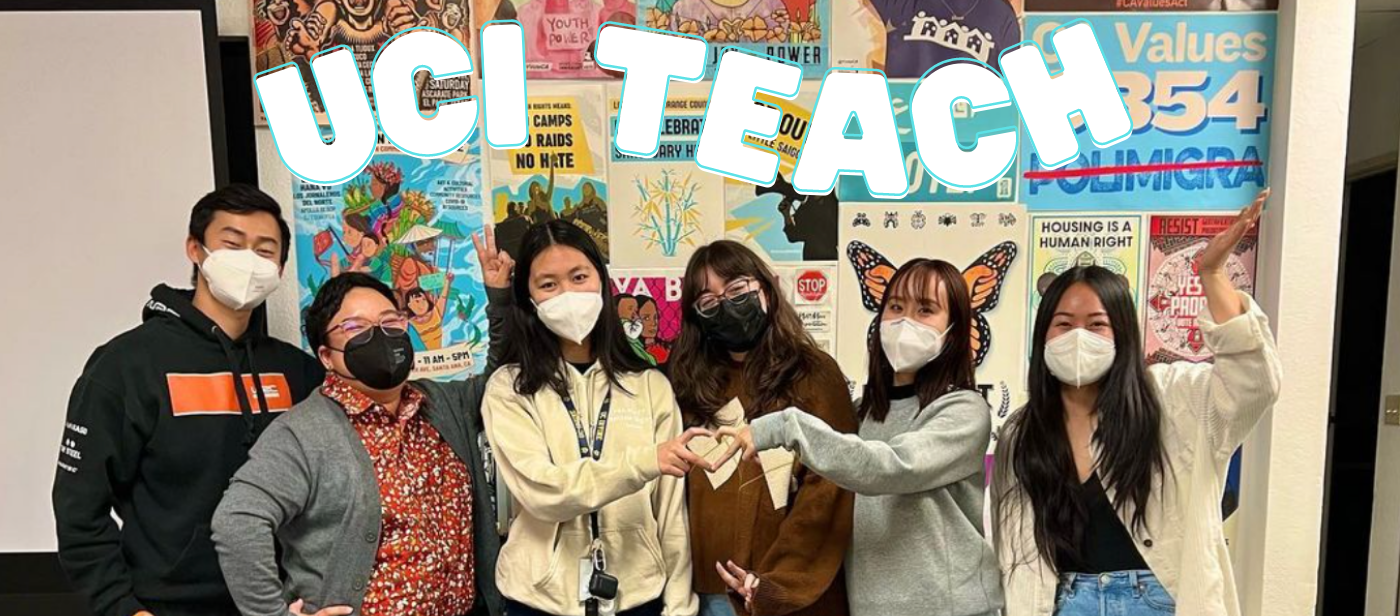 Thank You to UC Irvine TEACH Interns: Jasmine Nguyen, Maria Perez, Sabrina Tang
Since the beginning of 2022, VietRISE has partnered with the UCI Libraries Special Collections & Archives, OC & SEAA Center to lead the TEACH Project, a 10-week internship that provides three UCI student interns with the understanding of and experience working on efforts to document, collect, manage, and preserve the history of Little Saigon and VietRISE.
This week marks the conclusion of the program and we're so proud of and thankful for Jasmine, Maria, and Sabrina, who have all been doing amazing collaborative work to document the political history of Little Saigon and multiracial immigrant rights movements that have come out of this area in the last few years. The culmination of their work is a virtual political tour and we can't wait to share with you all soon.
Thank you to the following people for hosting fundraisers for VietRISE!
Our staff member Indigo Vu – who fundraised

$390

for their birthday in early March.

Southeast Asian Student Association at UCI (SASA) – who fundraised

$124

this month.
Your support is deeply appreciated and makes our work possible!
If you would like to host a fundraiser for VietRISE – please let us know by emailing indigo@vietrise.org.