Support, Don't Deport! Pardon Tin Nguyen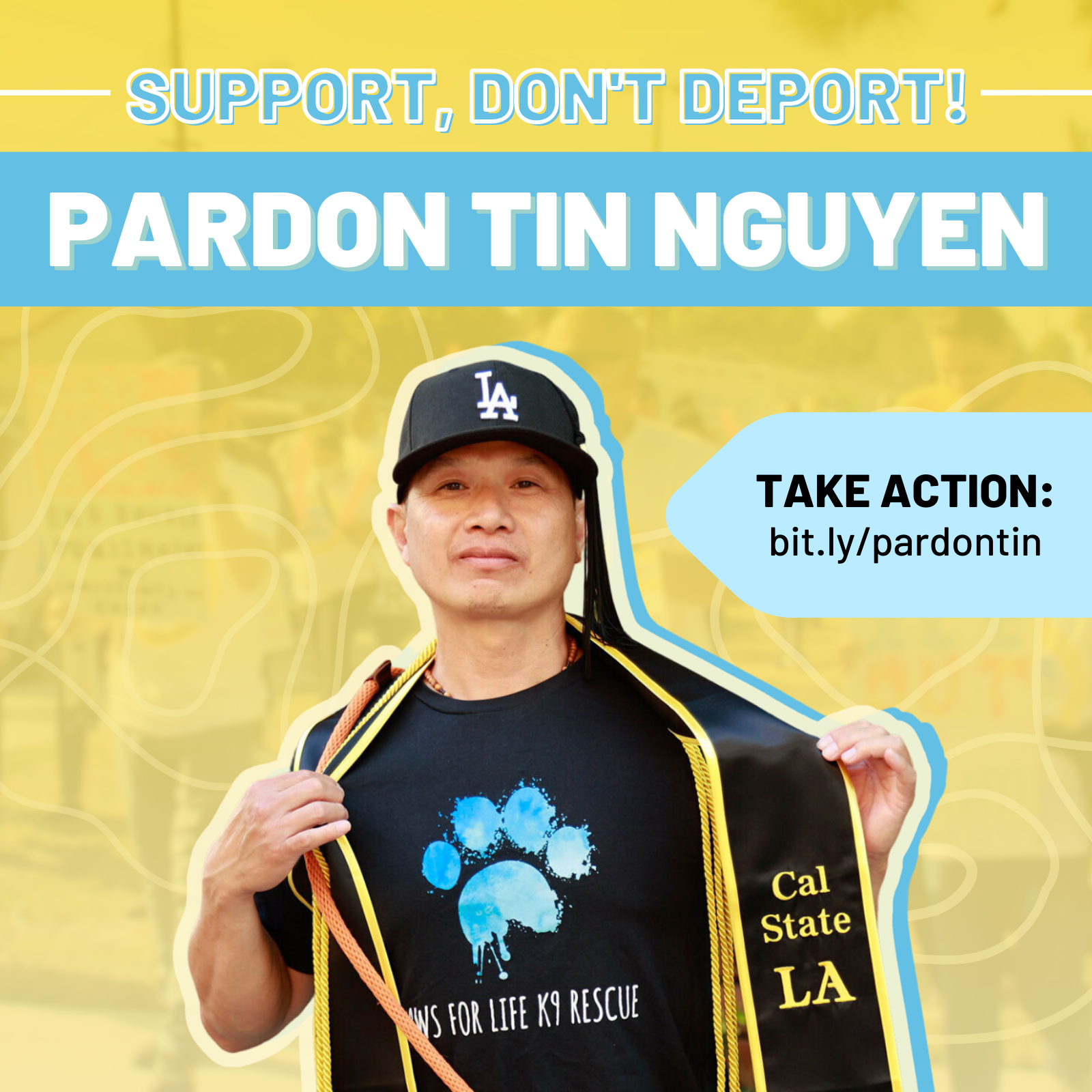 Tin Nguyen is a beloved community member and the Immigrant Justice Coordinator at VietRISE. After being incarcerated for over 22 years and detained by ICE for 10 months upon earning his release from prison, Tin faces deportation to Viet Nam.
This campaign seeks to obtain a #Pardon4Tin from Governor Newsom to prevent Tin's deportation to a country he has not known since his youth. Governor Newsom must pardon Tin to combat family separation and ensure Tin can remain alongside his family, community, and loved ones. Numerous support letters from community members, activists, and groups across the state and country have been submitted, advocating for Tin's continued presence in the U.S. with his family and community.
Take action with us & call for a #Pardon4Tin
#SupportDontDeport
Thank you for joining the
Support Don't Deport
campaign to win a #Pardon4Tin!
On the right, there are 4 ways to get involved. If you have any questions, email general@vietrise.org.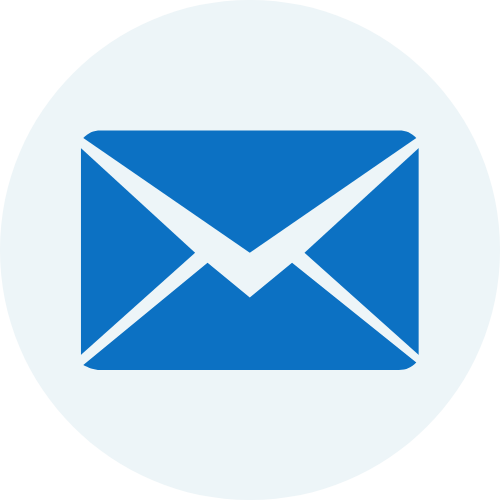 Use our template letter to send a support letter urging Gov. Newsom to pardon Tin.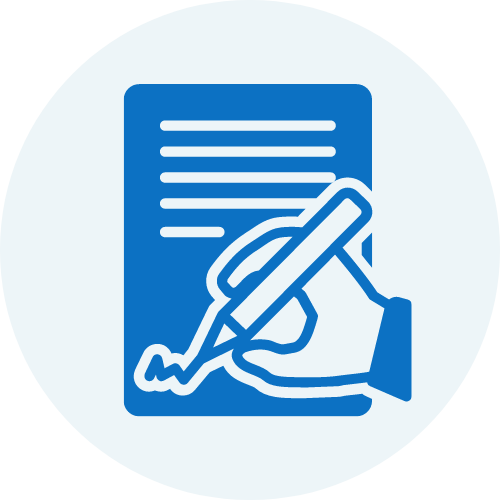 Petition signatures demonstrate public support. Take a minute to sign!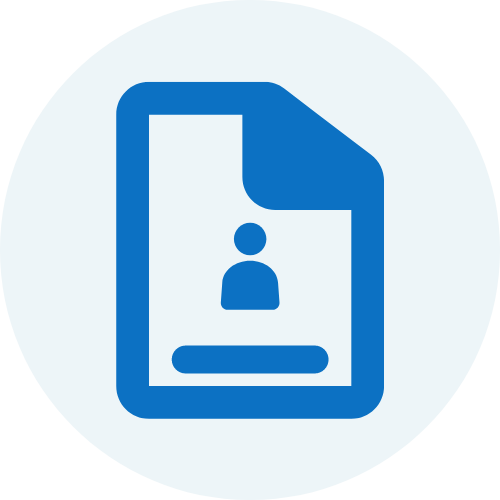 Learn more about the person behind the campaign by reading Tin's biography.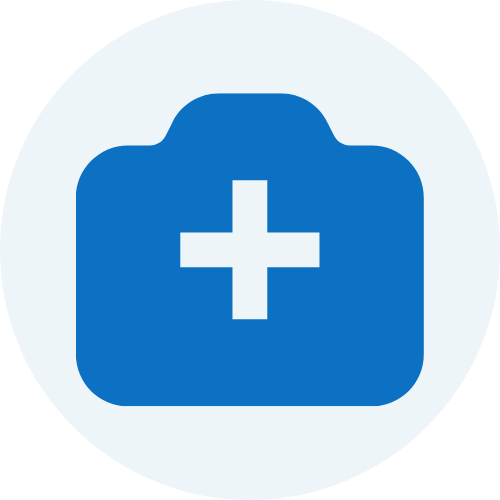 Use our campaign graphics to share on Twitter, Instagram, Facebook, TikTok, wherever!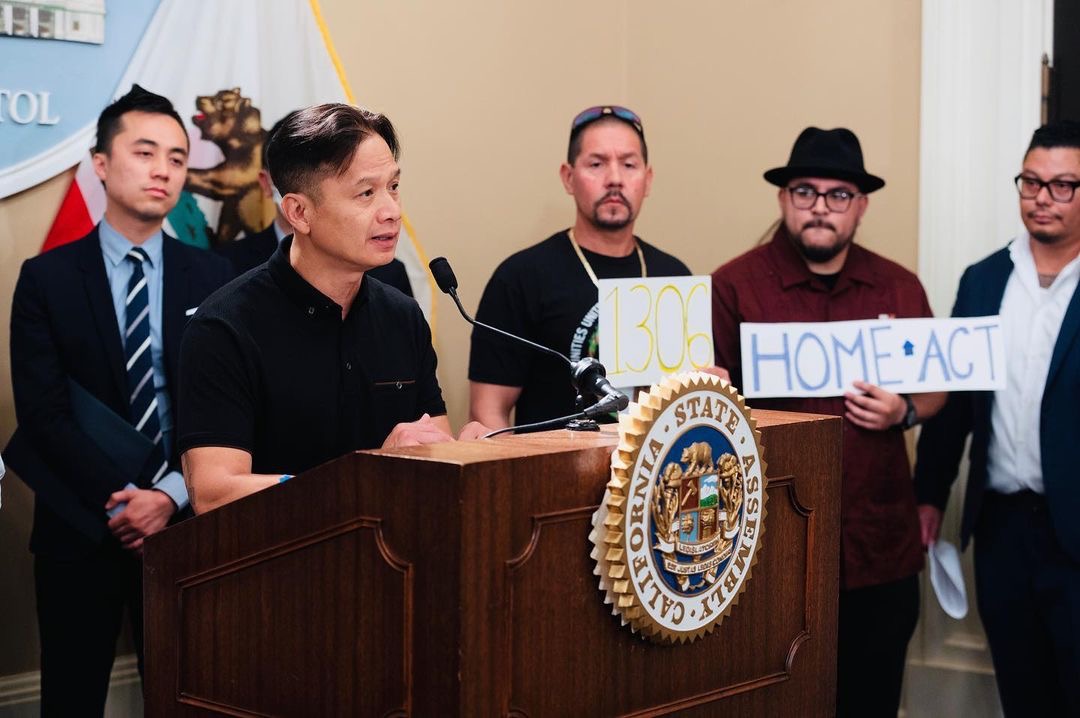 Photo above: Tin Nguyen advocating for the HOME Act during a press conference to announce the launch of the bill at the California state capitol in 2023.
Tin's Statement Requesting a Pardon from Gov. Newsom
My green card was revoked, and because of the Memorandum of Understanding (MOU) of 2020 between Vietnam and the U.S, I am in danger of deportation. I have deep family roots in the United States, and they are an important part of my local community. If I were to be deported, it would not only separate me from my loved ones but also disrupt the stability and well-being of my family. It is crucial to understand the importance of family unity and the emotional, social, and economic support that it provides. My deportation would cause significant emotional distress and hardship for my family, which would affect their overall welfare. Over the years, I have forged meaningful relationships within my community in the United States. These connections go beyond just my family and include dear friends, colleagues, and mentors who have become essential sources of support for me. I am actively involved in various local community projects, dedicating my time and effort to improving society. Forcing me to leave would not only sever these valuable connections but also deny the community the benefits of my ongoing contributions and positive influence.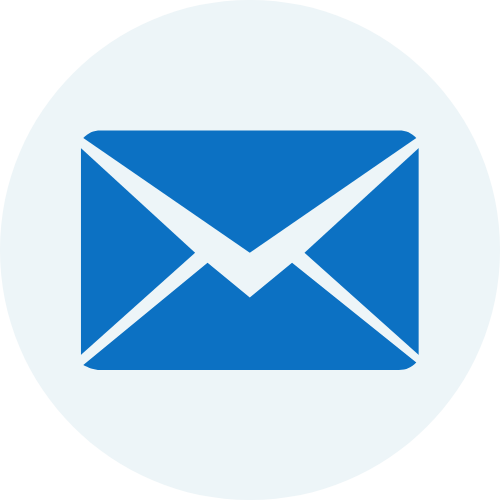 Write and Submit a Support Letter
Support letters are crucial to Tin's campaign. We will compile, print, and send your support letter as part of the application to pardon Tin.
Use our templates below to write a personalized support letter. Please send a copy of the letter in a Word or PDF document to Tin@vietrise.org.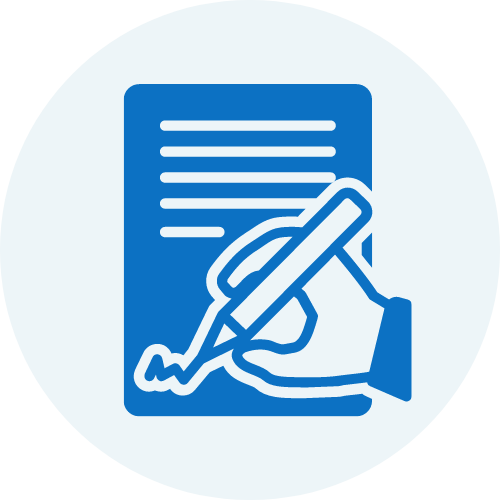 Sign & Share the Petition with 5 Friends
Use this petition to write a support letter for Tin that we will print and send to Governor Newsom's office. Help us share Tin's story and urge Governor Newsom to prevent Tin's deportation by granting him a pardon. Afterwards, share the petition with 5 friends!
As a Vietnamese refugee in the early 80s, Tin's childhood in Pomona, California wasn't easy. He faced racial prejudice and bullying, and lived in constant fear at home due to an abusive father who struggled to adapt to his new life in America. As a teenager, seeking solace and a sense of belonging, he found himself drawn to the streets—a path similar to many other Southeast Asian refugee youth. It was there that he discovered a gang that provided him with a warped sense of safety and the love he yearned for. Unbeknownst to him when he initially joined, this path eventually led him down a dark road of drugs, crime, and violence. In 1996, he made a terrible choice that took the life of an innocent man during a robbery. It was a horrific crime that he deeply regrets. As a consequence of his actions, he was sentenced to Life Without the Possibility of Parole (LWOP).
During his time in prison, Tin secured a commutation from Governor Brown, transforming his LWOP sentence into a chance for a new beginning. After enduring over two decades behind bars and a grueling 10 months in ICE detention, Tin was finally granted his freedom on September 28th, 2020. The overwhelming rush of freedom and purpose was indescribable for Tin. His eagerness to reunite with his family and grasp the new opportunities before him was immense. During his initial parole months, Tin engaged in Transitional Housing through Action Sober Living, devoted time to Paws For Life – K9 Rescue, and supported the student body at Cal State LA. by championing COVID-19 vaccination awareness.In 2023, he graduated from Cal State LA with Summa Cum Laude honors in Business Administration.
Tin then settled into an Orange County home, serving as a consultant at Cal State LA's Center of Engagement of Public Good and Service. His dedication to Paws For Life led him to launch a dog boarding and training business, collaborating with rescues like It's Yogi House and Zeppre Rescue. Tin also continued to pursue higher education and obtained  an MBA from Cal State LA this year. He leads a purposeful and intentional life with his family, friends, and community, supported by Cal State LA, VietRISE, Orange County Justice Fund, and many loved ones. Presently, Tin guides others who have been recently released from prison through successful reentry as the Immigrant Justice Coordinator at VietRISE and helps shape a brighter future with others through policy advocacy.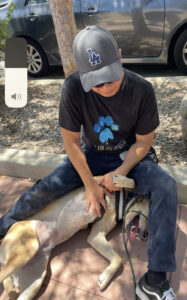 Tin volunteering at Paws for Life K9 Rescue, which saves and transforms the lives of animals and people through innovative canine-centered programs.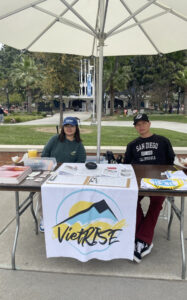 Tin working at VietRISE, conducting outreach and sharing information about our work and programs on college campuses.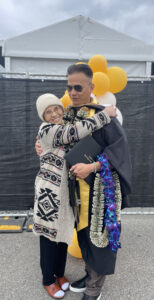 Tin with his mom at his MBA graduation at CSU Los Angeles.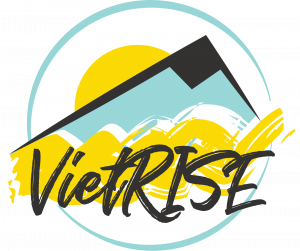 OUR MISSION
VietRISE advances social justice and builds power with working-class Vietnamese and immigrant communities in Orange County. We build leadership and create systemic change through organizing, narrative change, cultural empowerment, and civic engagement.