Dear Community,
We hope you are having a fantastic summer! Thank you to everyone who joined us on July 22nd for a lovely fun summer picnic in Garden Grove, CA. Your presence made it truly special and we loved seeing so many familiar and new faces come together to celebrate.

This month, we have a lot of exciting events and programs. From advocacy initiatives to community-driven campaigns, there are plenty of opportunities to get involved. We hope to see you soon!

In community,
The VietRISE Team
Mark Your Calendar & Get Involved

Saturday, 8/5 @ 11AM - 1PM: Community Listening Session: The Double Punishment of Immigrants by the State
Join us for a community listening season and discussion about the double punishment of immigrants by the state of California. During this listening session, we will learn about immigrant justice organizing in Orange County, the history of the campaign to Bring Human Rights Home, and how we can take action to end the unjust transfer of immigrants to ICE in California. Food will be provided and take place at our office! Please RSVP by Thursday, Aug. 3rd.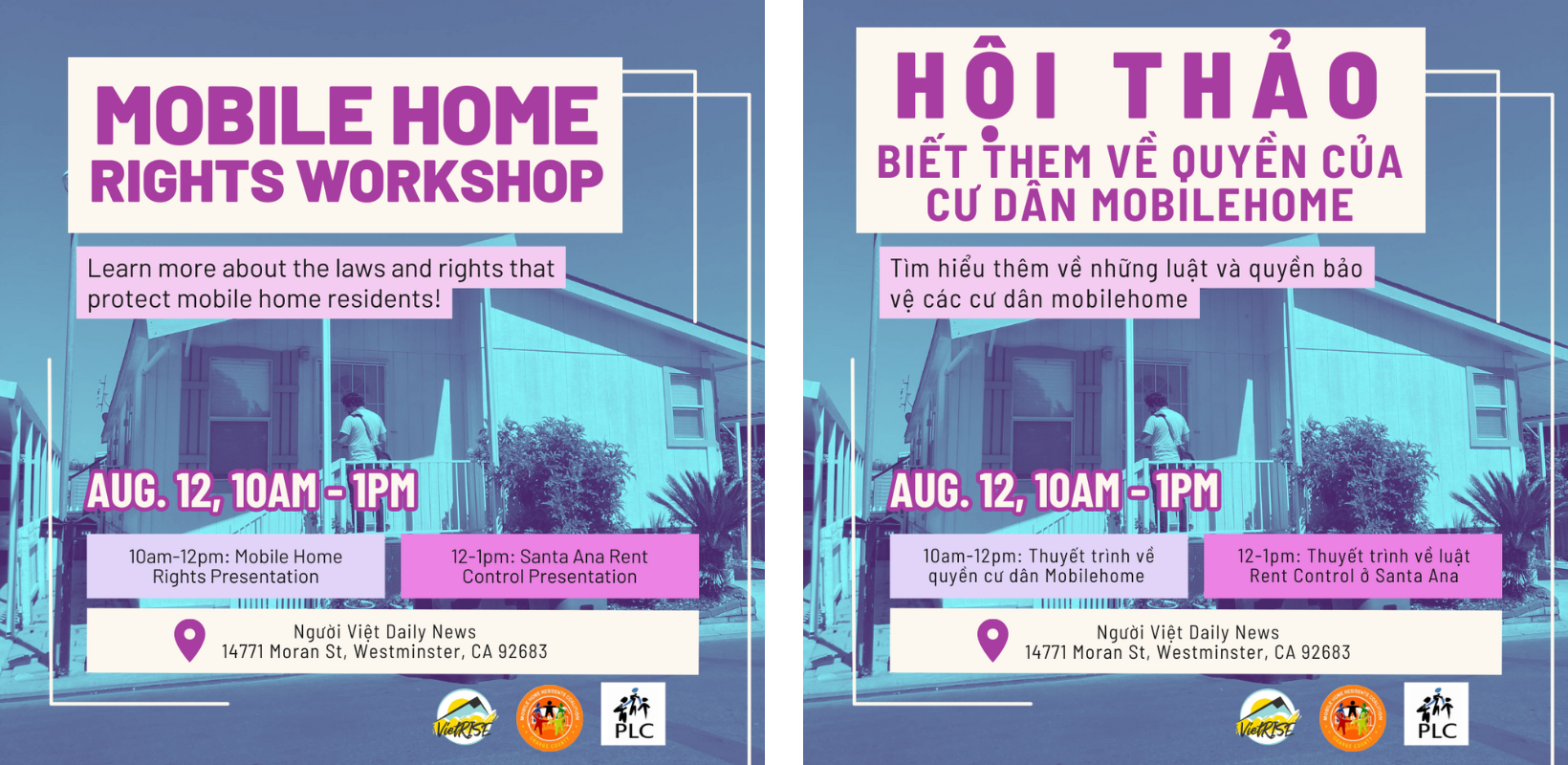 Saturday, 8/12 @ 10AM - 1PM: Mobile Home Rights Workshop
Join VietRISE, OC Mobile Home Residents Coalition, and Public Law Center for a workshop on mobile home residents' rights. This workshop is for all mobile home residents in Little Saigon. Come learn about California's Mobile Home Residency Law and Santa Ana's Rent Stabilization Law.

Location: Người Việt Daily News (14771 Moran St Westminster CA 92683)
Volunteer with our Summer Civic Engagement Team!
Join us on our second field program of the year! We will be surveying Vietnamese community members in Westminster, Garden Grove, and Santa Ana about what a healthy, inclusive, and sustainable economy would look like in Orange County and how we can get there. The program will run from July 26 – Sept. 14. All volunteers will receive training and dinner will be provided. Hours are flexible!
Launch of Community Economic Resilience Fund (CERF) Field Outreach Program
We launched our CERF field program last week! Shoutout to our 4 canvassers: Minh, An, Quynh, and Thu. This program will run from July 26 to Sept. 14 in Garden Grove, Westminster and Santa Ana. If you are resident in any of these cities, we'd love to hear your ideas for building an equitable and environmentally-friendly economy, one that increases the number of high-quality jobs in Orange County. The surveys are available in English and Vietnamese and will be at our office, as well as through email.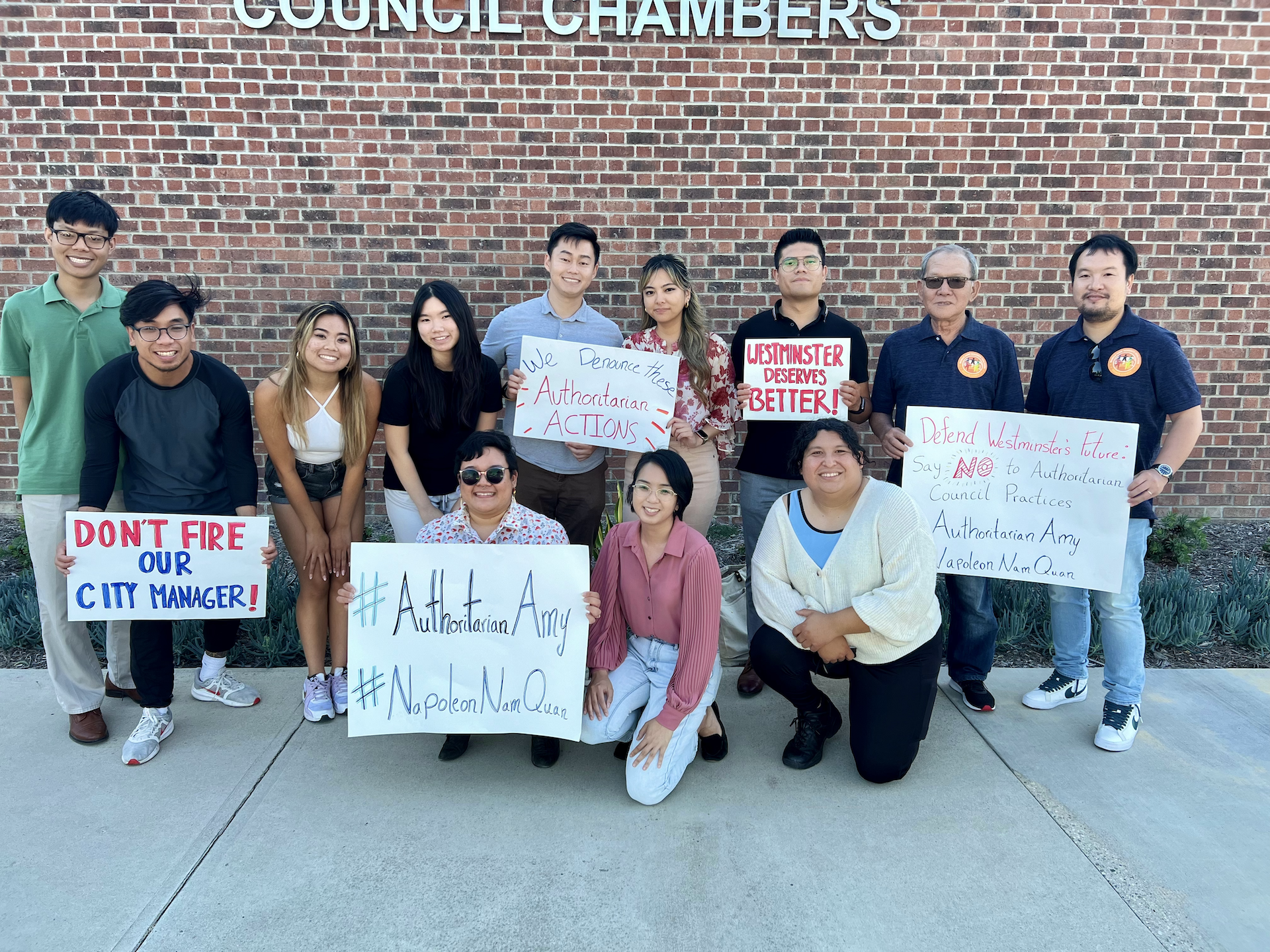 Westminster Accountability Action
On July 12th, dozens of Westminster residents, city employees, and community organizations spoke to denounce the proposed dismissal of the City Manager, Christine Cordon. The council ultimately voted 3-2 against firing the City Manager. We want to uplift the efforts of over 12 community members who showed up to the city council meeting, as well as the 50 people who sent in support letters who could not make it to the meeting in person.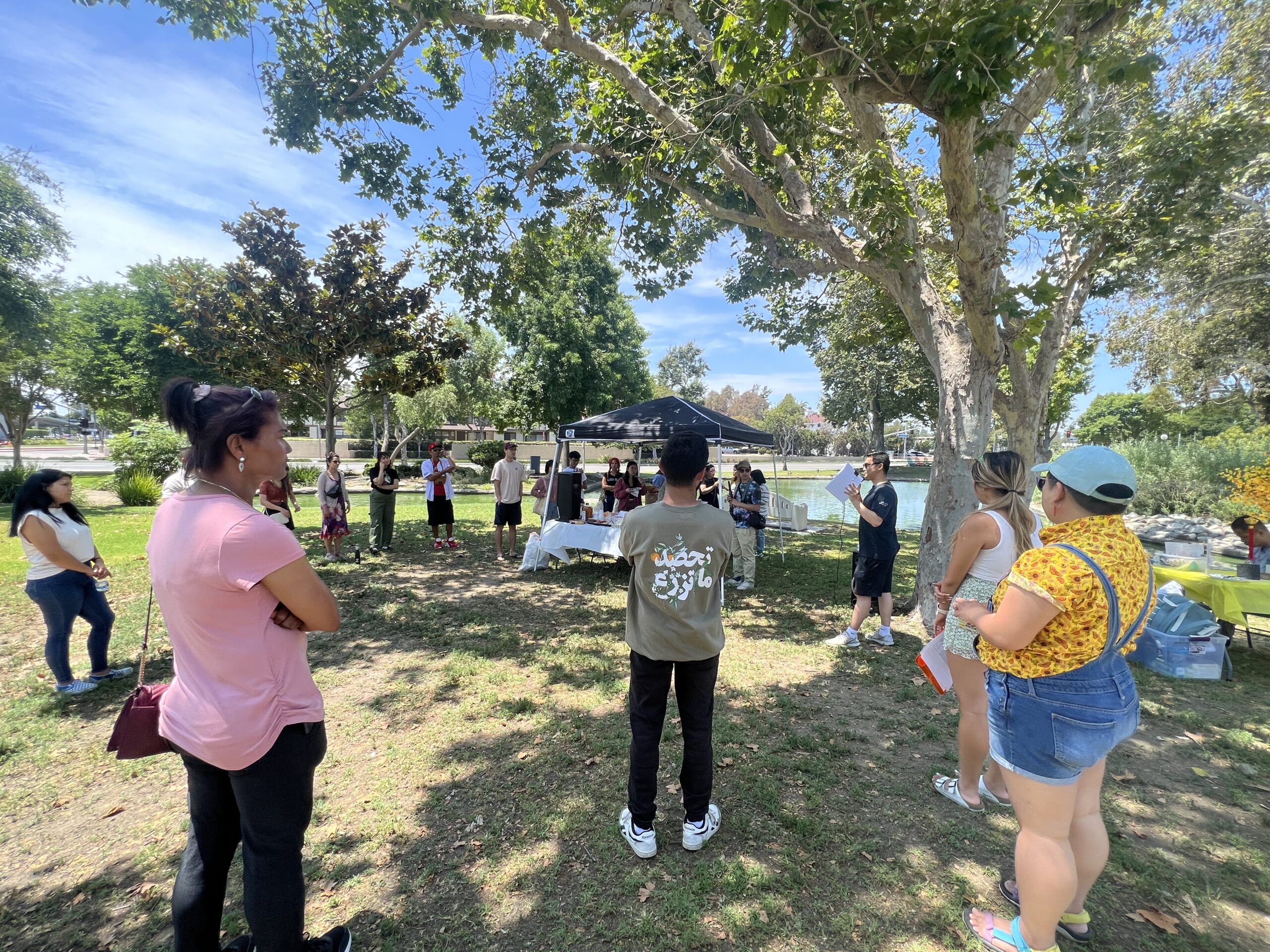 Recap of Summer Picnic
Thank you to everyone who joined us for the community picnic on July 22; and a big thank you to our intern, Tiff, for being the lead organizer for this event! People from across our community came together to enjoy great food, develop and deepen friendships and connections, and take action to support the HOME Act and the #KeepAnHome campaigns.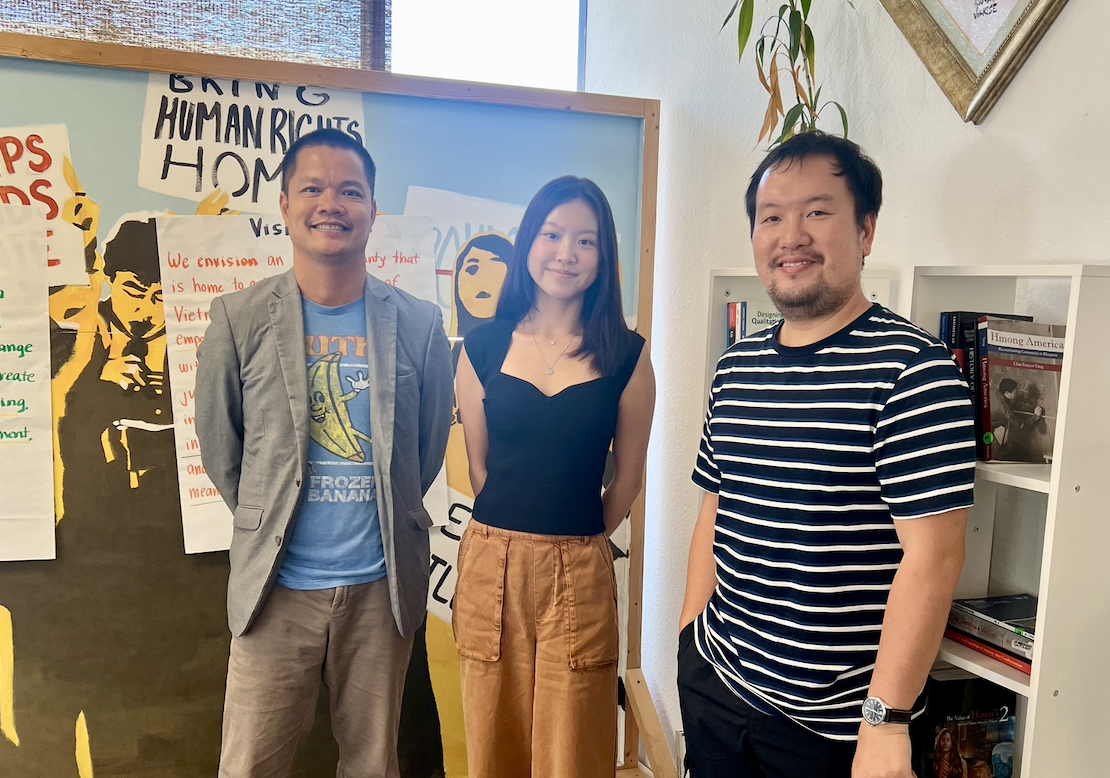 Meet Our Fellows!
We are thrilled to introduce our new fellows, Tu, Chloe, and Eric! All three of them bring unique perspectives, talents, and expertises ranging from counseling and digital media to Orange County's mobile home parks. Look out for their work in the coming months and join us in welcoming them!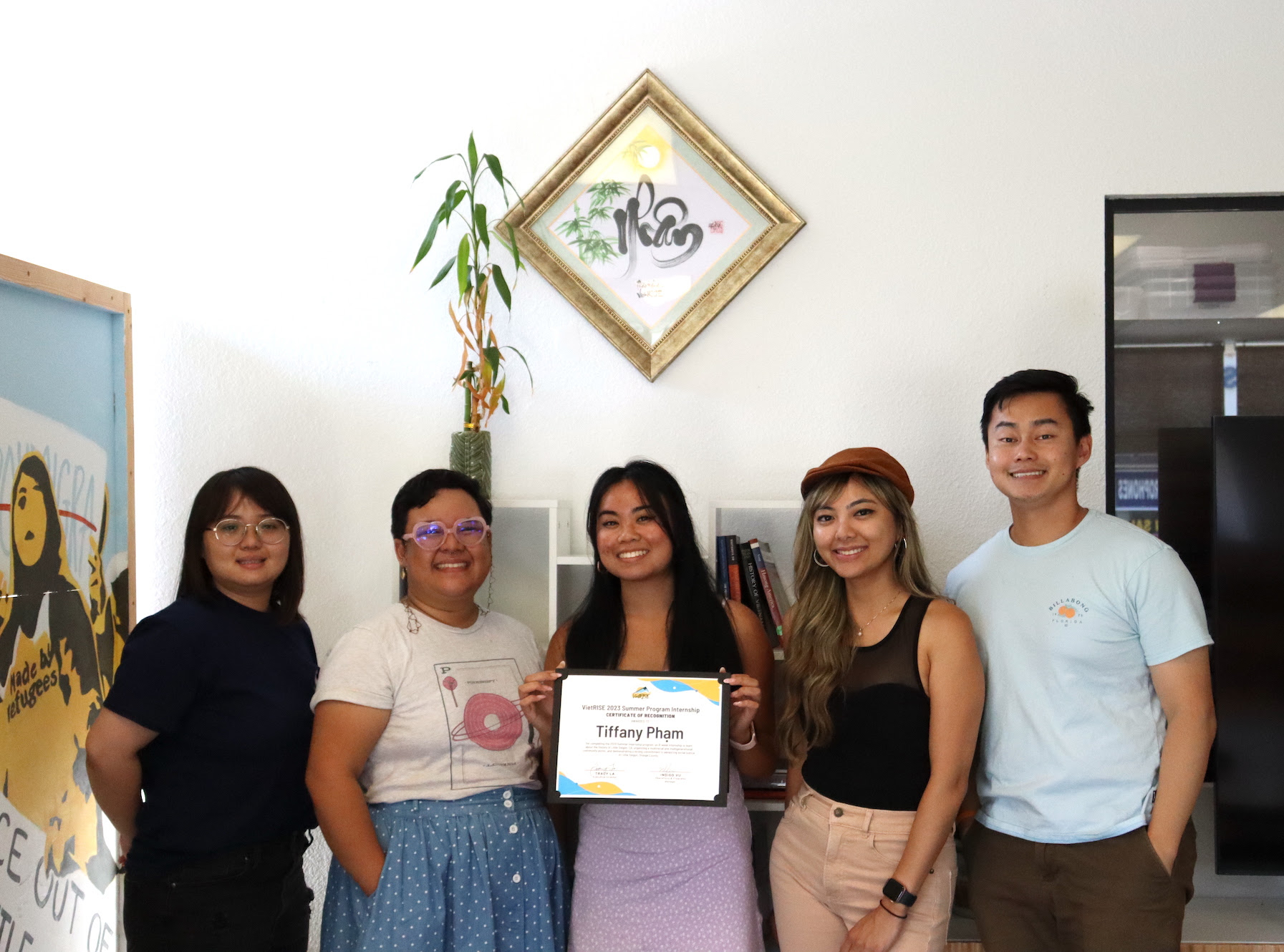 Intern Spotlight: Tiffany Pham
We are so thankful to have had Tiff as our intern this summer! Thank you to Tiff for being an amazing intern, and best of luck in Michigan.
"My time with VietRISE was truly rewarding to say the least. From gaining an in-depth understanding of how systems of power impact us and discovering the resettlement of my community in America, I am reminded of the people here to nurture me, ground me, and support me. I was also able to further refine my logistical skills through project planning and experience the passion, drive, and genuine care needed for effective community organizing and creating systemic change. Most importantly, VietRISE taught me that building power for our communities with our communities, that is where the heart of change lies."

– Tiff Pham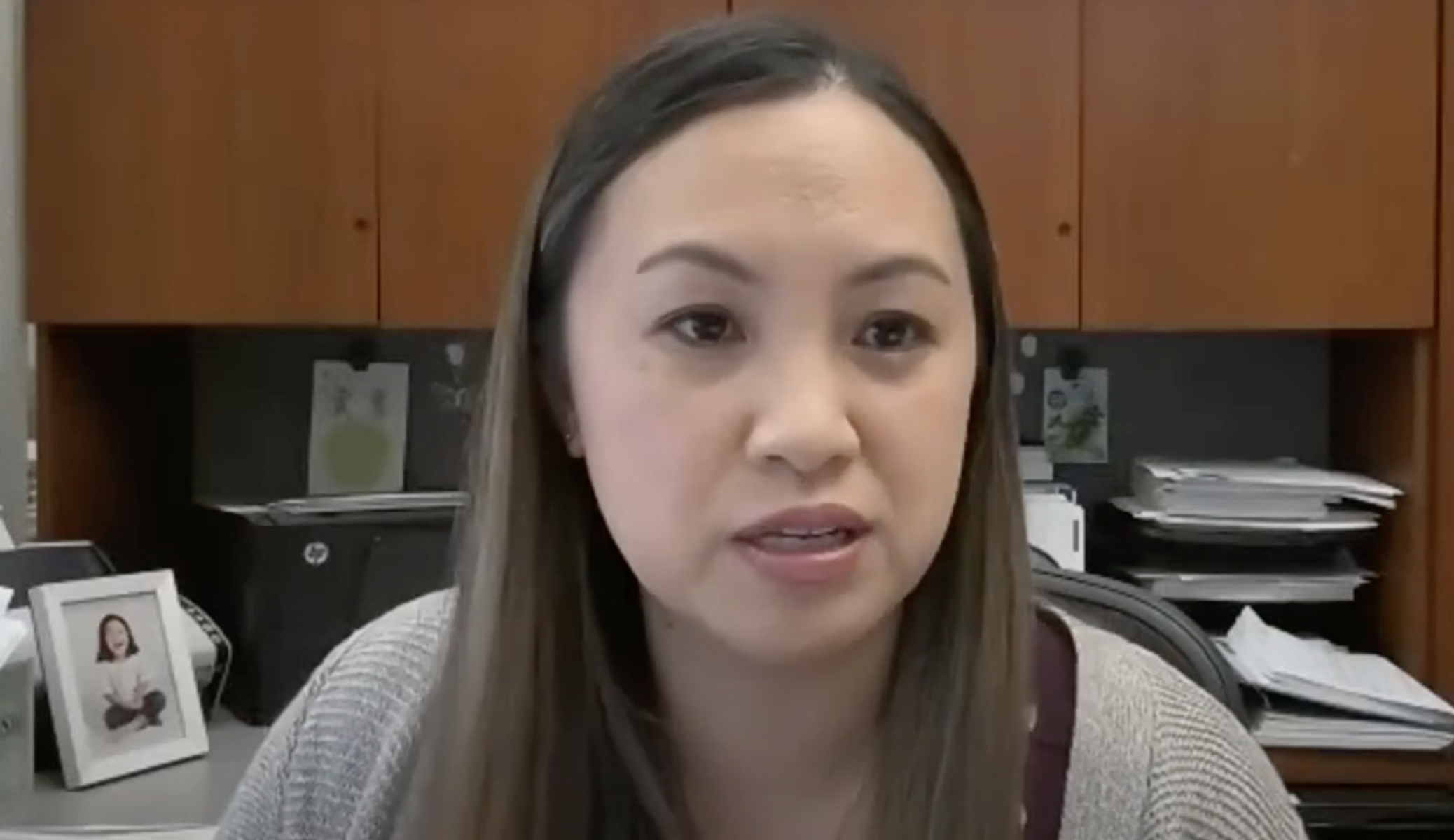 Voice of OC: Westminster City Council Chooses to Keep City Manager Following Public Outrage
The Westminster City Council voted 3-2 to retain City Manager Christine Cordon after significant public support and pressure against her firing. Residents, city employees, and community activists highlighted Cordon's leadership in stabilizing the city and the authoritarian nature of her proposed firing. The decision to keep Cordon in her position is a crucial win for the community, ensuring continued progress and stability in the city.
Our Executive Director, Tracy La, was quoted as saying, "Dismissing a key staff manager responsible for the city's stability during a period of recovery is a reckless authoritarian decision. Westminster deserves better and we need better leadership that puts the well being of the people first."
Read the full article here.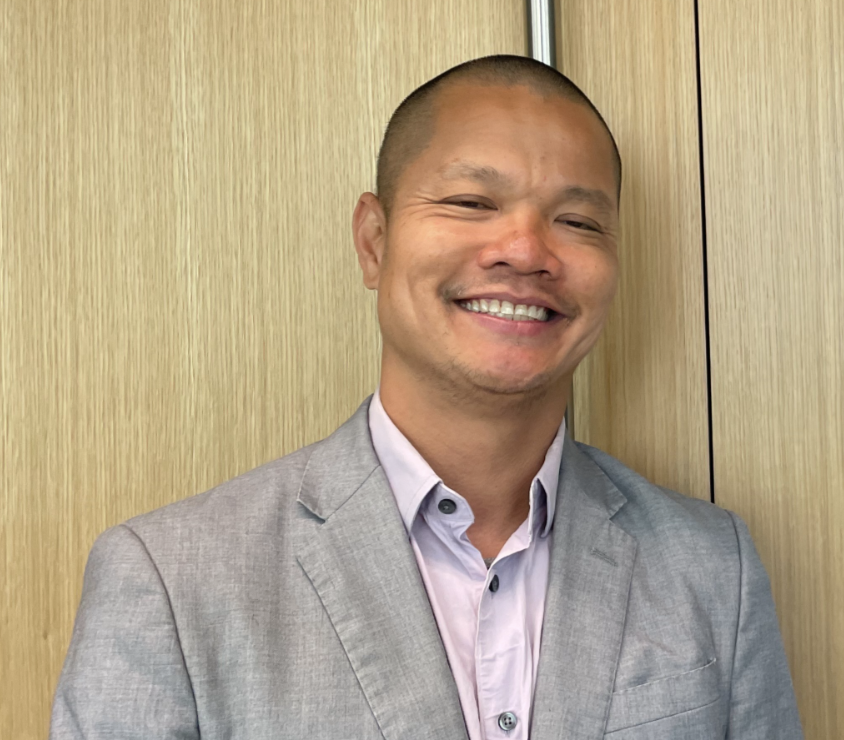 Volunteer Highlight: Tu Hoang
We want to spotlight our awesome volunteer, Tu Hoang, who has been volunteering with us for the past few weeks with data entry, event planning, and translating important documents! In Tu's words, "Humbling experience, a new beginning!" Please join us in celebrating Tu!