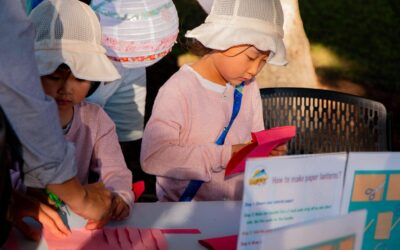 Dear Community, Chúc mừng ngày Tết Trung Thu! This year's Mid-Autumn harvest was accompanied by monumental growth at VietRISE. Please give your warmest welcome to the members of our inaugural...
read more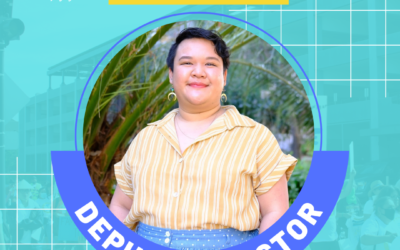 Dear Community, We're so excited to announce that Indigo is now our new Deputy Director! 🎉Indigo was most recently our Operations Coordinator and has been on staff with VietRISE for over two years....
read more
VIETRISE IN THE MEDIA (SELECTED)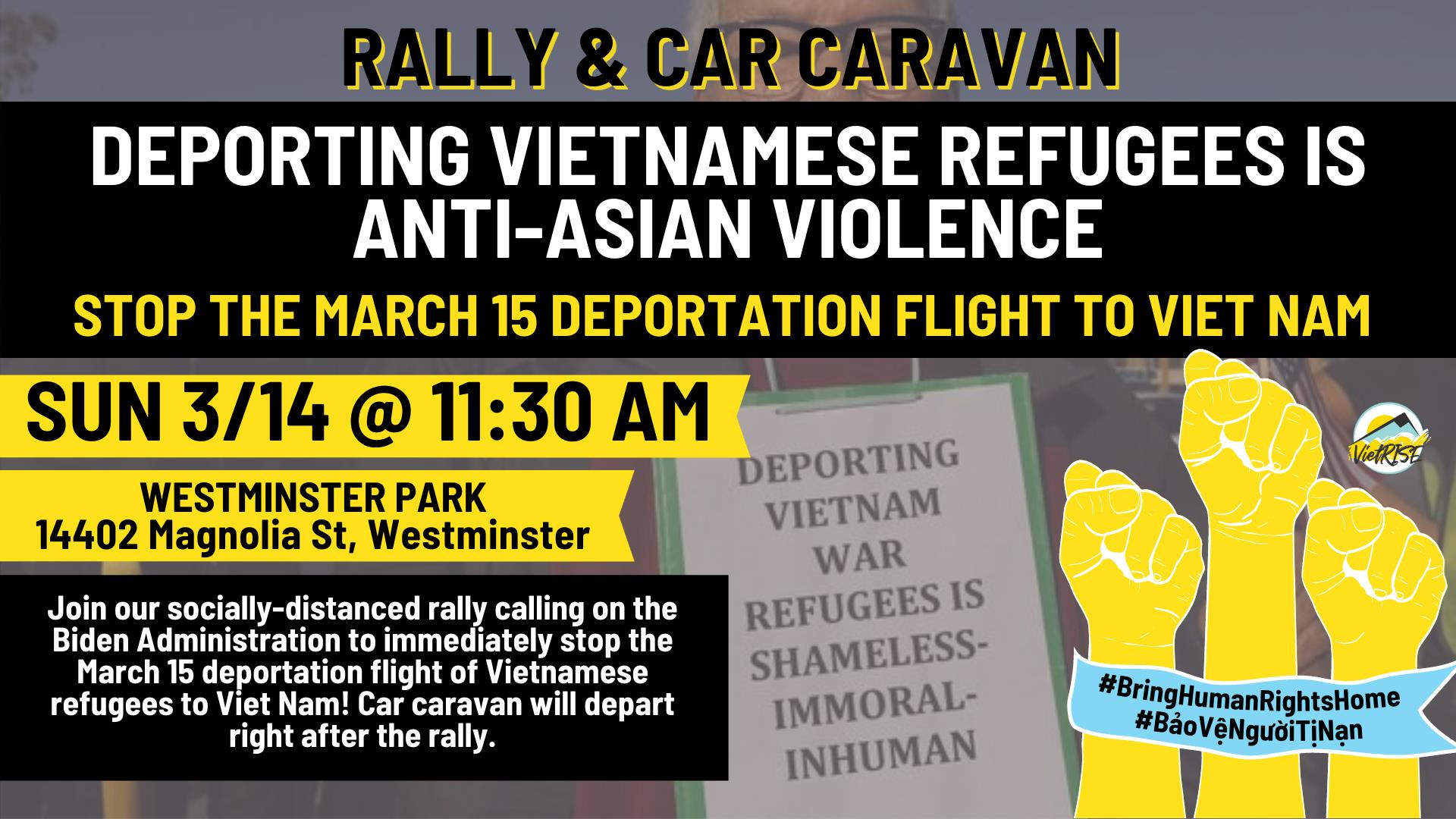 FOR IMMEDIATE RELEASE FRIDAY, MARCH 12, 2021 Contact: Tracy La (tracy@vietrise.org) ORANGE COUNTY, CA; NEW YORK, NY; PHILADELPHIA, PA; SAN JOSE, CA; WASHINGTON, DC.; SEATTLE, WA - In the midst of...
read more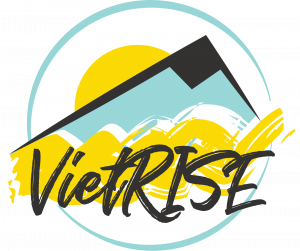 OUR MISSION
VietRISE advances social justice and builds power with working-class Vietnamese and immigrant communities in Orange County. We build leadership and create systemic change through organizing, narrative change, cultural empowerment, and civic engagement.