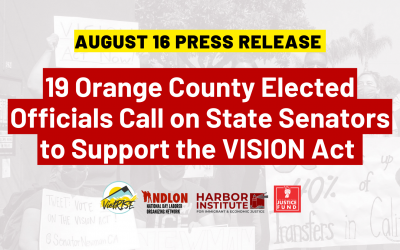 For Immediate ReleaseLink to PDF VersionTuesday, August 16th, 2022 Contact: Carlos Perea, (714) 605-6666 | carlos@harborinstituteoc.orgNiki Nguyen, (714) 589-5496 | niki@vietrise.org  Nineteen...
read more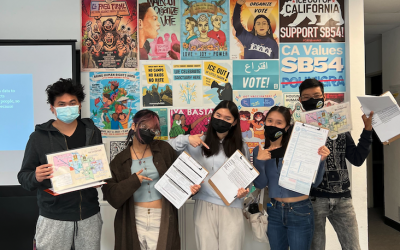 Dear Community, In June, our civic engagement team knocked on over 4,000 doors and spoke face-to-face with 1,000 residents in Little Saigon to encourage them to vote in the recent primary election....
read more
VIETRISE IN THE MEDIA (SELECTED)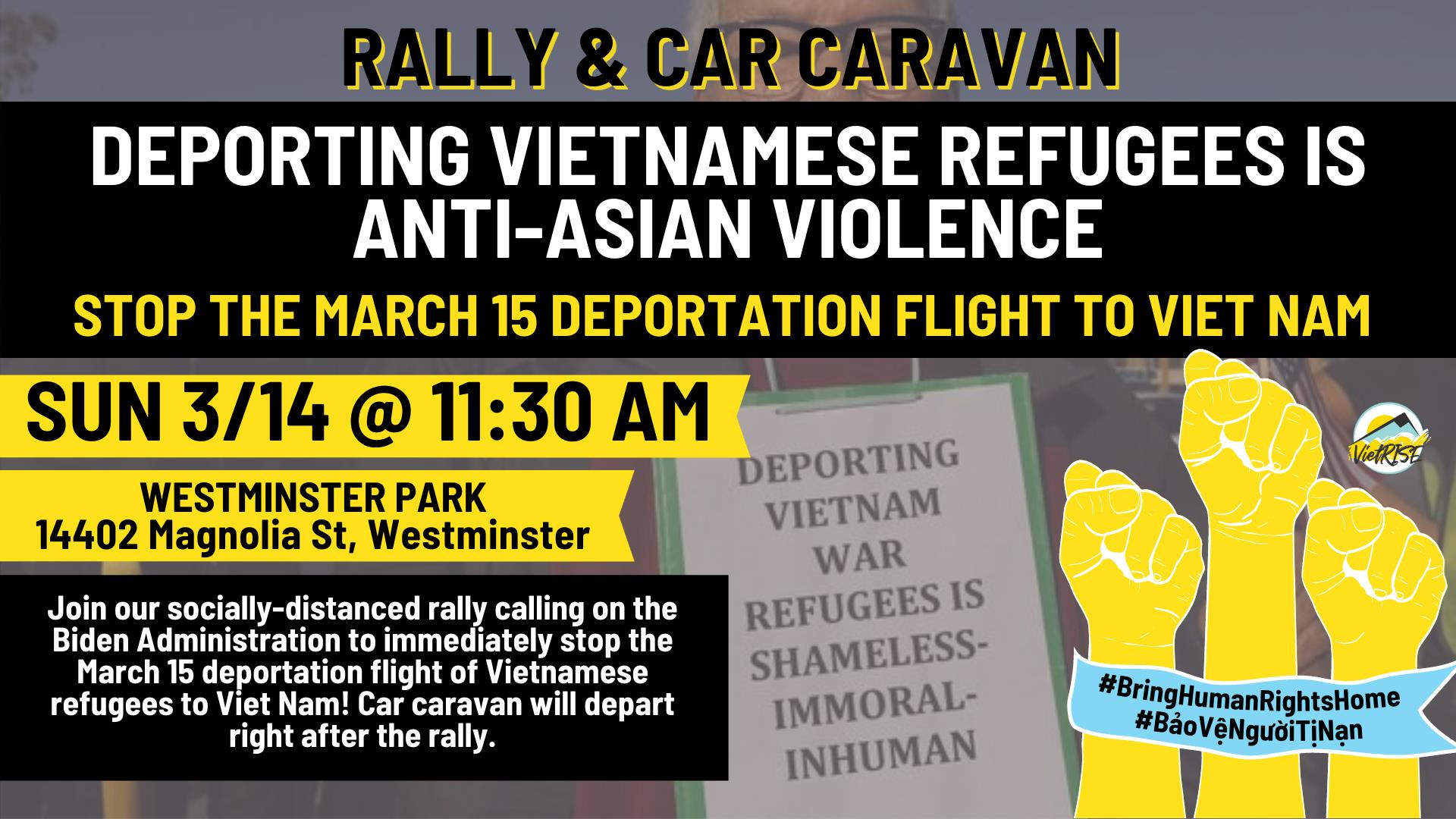 FOR IMMEDIATE RELEASE FRIDAY, MARCH 12, 2021 Contact: Tracy La (tracy@vietrise.org) ORANGE COUNTY, CA; NEW YORK, NY; PHILADELPHIA, PA; SAN JOSE, CA; WASHINGTON, DC.; SEATTLE, WA - In the midst of...
read more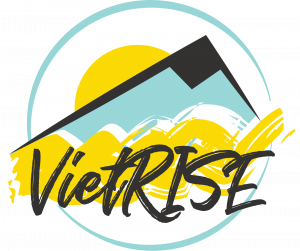 OUR MISSION
VietRISE advances social justice and builds power with working-class Vietnamese and immigrant communities in Orange County. We build leadership and create systemic change through organizing, narrative change, cultural empowerment, and civic engagement.