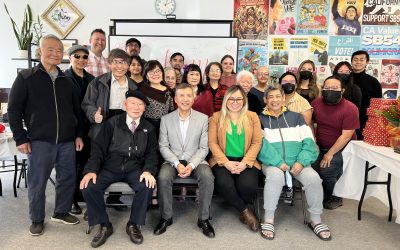 Dear Community, This past month, we have been so blessed to be joined by countless community members–from our PPE and Know Your Rights resources solidarity distribution to the unveiling of our new...
read more
VIETRISE IN THE MEDIA (SELECTED)
The Daily Californian (03-03-22):
UC Berkeley researchers study nonpartisan Vietnamese Americans' beliefs
"We want to send a very clear message to Tony Pham that his background as a refugee is not as relevant as his background excusing, justifying, enabling the violations of human rights committed by ICE to our refugee communities the world over," said Salvador Sarmiento, national campaign director of the National Day Laborer Organizing Network.Tracy La, executive director of VietRISE, emphasized that Pham has "built an entire career off criminalizing and incarcerating migrants."After the press conference, a group of activists gathered at ICE headquarters to deliver a copy of the joint statement to Pham. They weren't admitted to the building, and nobody from ICE came down to meet with them, so the statement was ultimately slipped under a door.
Leaders in Orange County are coming under fire from the Vietnamese community for siding with the Trump administration on immigration law.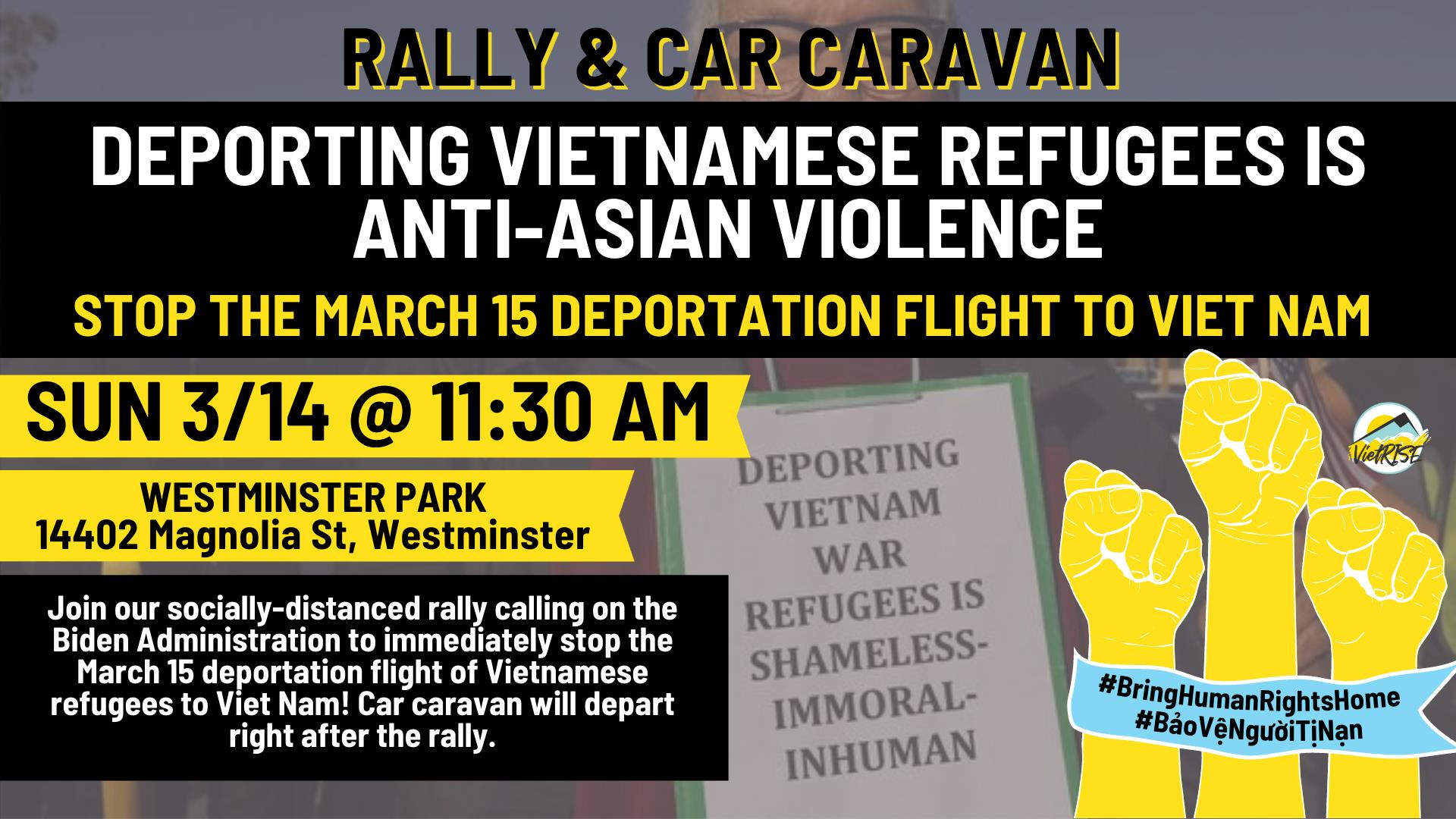 FOR IMMEDIATE RELEASE FRIDAY, MARCH 12, 2021 Contact: Tracy La (tracy@vietrise.org) ORANGE COUNTY, CA; NEW YORK, NY; PHILADELPHIA, PA; SAN JOSE, CA; WASHINGTON, DC.; SEATTLE, WA - In the midst of...
read more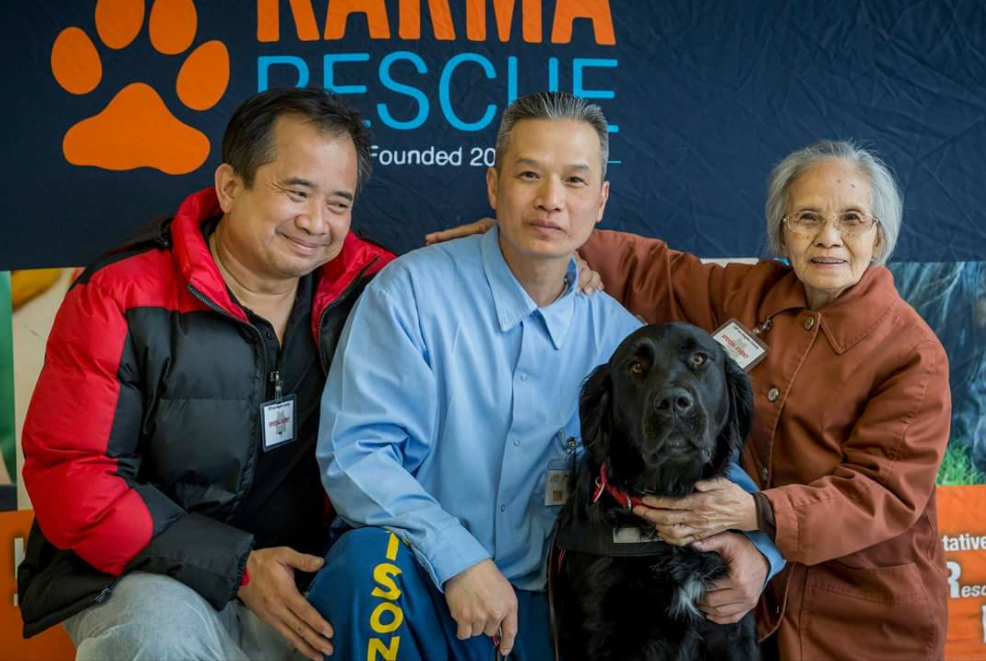 FOR IMMEDIATE RELEASEMonday, September 28, 2020 CONTACT: Tracy La, tracy@vietrise.org Vietnamese Refugee, Tin Nguyen, is Released from Adelanto ICE Detention Center The public and legal campaign to...
read more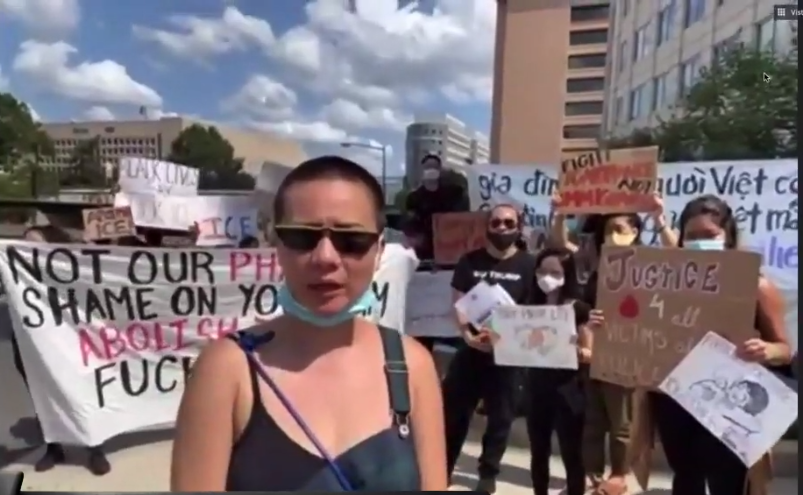 FOR IMMEDIATE RELEASE Sept 8, 2020 // Online Here Contact: Allison Vo, VietRISE, allison@vietrise.org Rhenie Dalger, FANM, rdalger@fanm.orgArmando Carmona, CARECEN-LA, armando@tzunu.com...
read more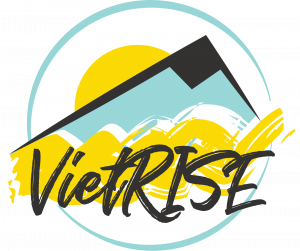 OUR MISSION
VietRISE advances social justice and builds power with working-class Vietnamese and immigrant communities in Orange County. We build leadership and create systemic change through organizing, narrative change, cultural empowerment, and civic engagement.