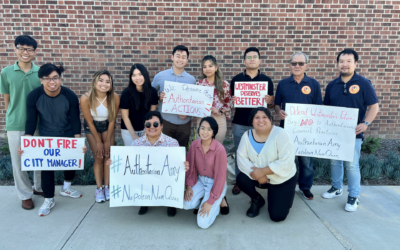 Dear Community, We hope you are having a fantastic summer! Thank you to everyone who joined us on July 22nd for a lovely fun summer picnic in Garden Grove, CA. Your presence made it truly special...
read more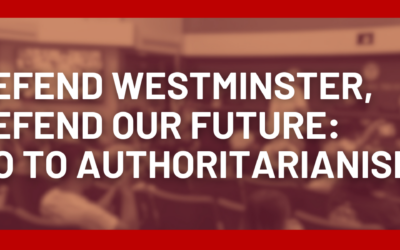 FOR IMMEDIATE RELEASE Thursday, July 13, 2023 CONTACT: Vincent Tran, vincent@vietrise.org Westminster City Council Member and Vietnamese Residents Denounce Authoritarian Actions of Westminster City...
read more
VIETRISE IN THE MEDIA (SELECTED)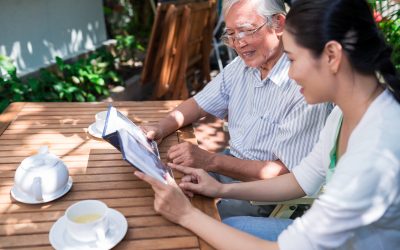 For Immediate ReleaseLink to English PDF | Vietnamese PDFTuesday, February 22nd, 2022 Contacts: VietRISE: Vincent Tran, (714) 775-6789 | vincent@vietrise.orgOthering & Belonging Institute:...
read more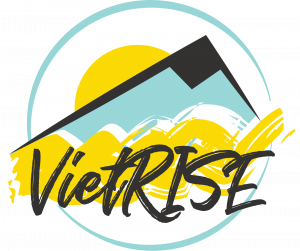 OUR MISSION
VietRISE advances social justice and builds power with working-class Vietnamese and immigrant communities in Orange County. We build leadership and create systemic change through organizing, narrative change, cultural empowerment, and civic engagement.