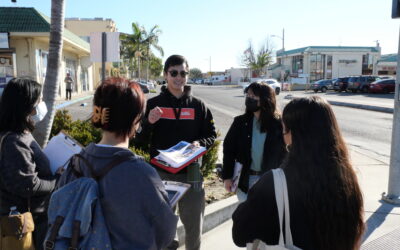 Dear Community, Can you believe it is already March? 2023 We hope you have been able to manage the turbulence around us; we've been feeling it all too. Amidst this turbulence we believe that it is...
read more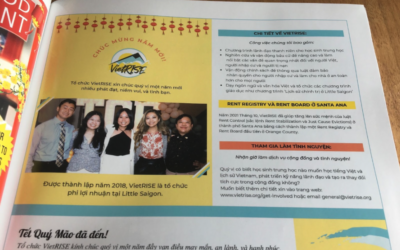 Dear Community, *Content Warning: Mass shootings, police murders*Chúc Mừng Năm Mới and Happy Lunar New Year. We started this year with heavy hearts as we heard of mass shootings that occurred in...
read more
VIETRISE IN THE MEDIA (SELECTED)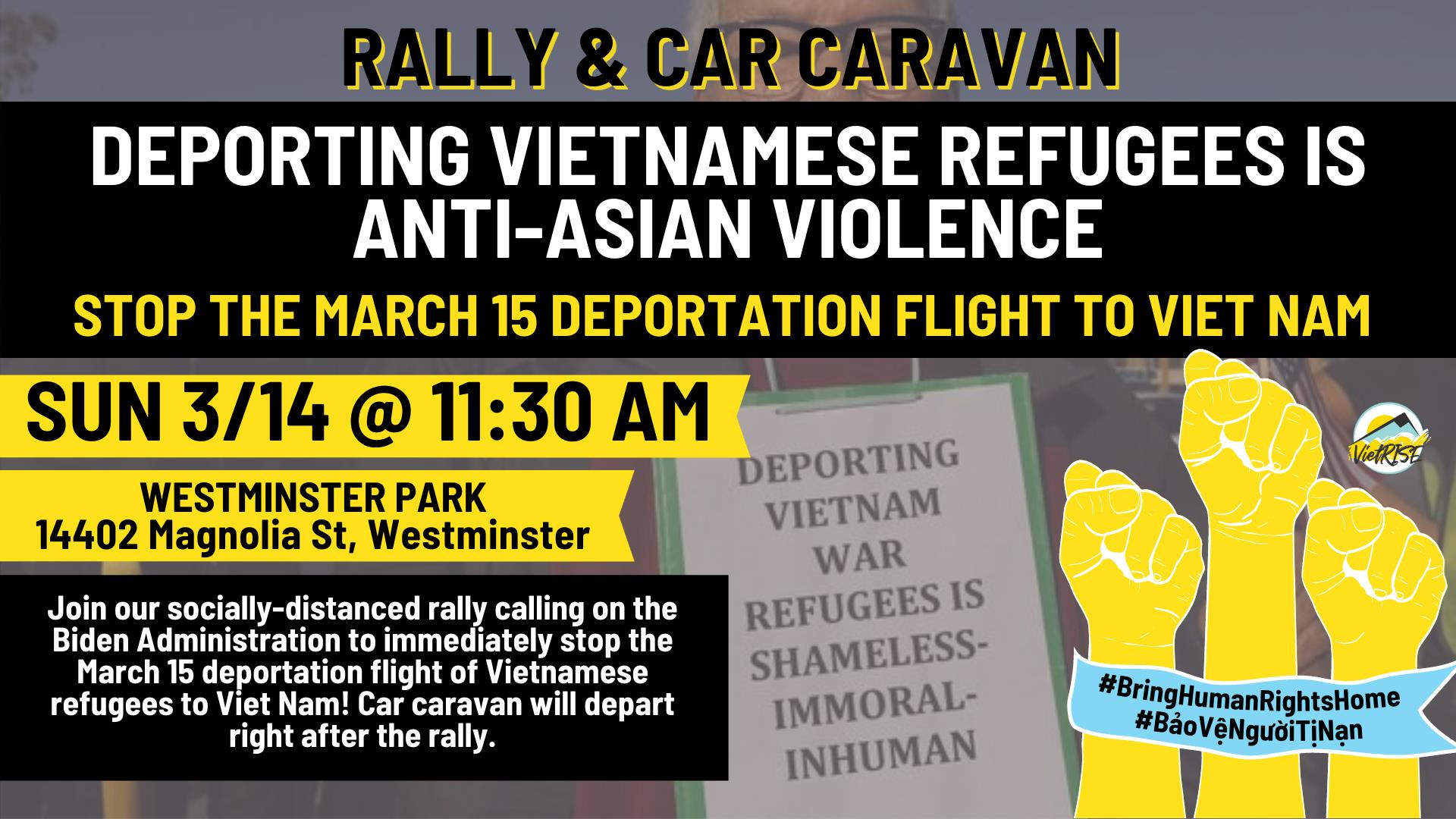 FOR IMMEDIATE RELEASE FRIDAY, MARCH 12, 2021 Contact: Tracy La (tracy@vietrise.org) ORANGE COUNTY, CA; NEW YORK, NY; PHILADELPHIA, PA; SAN JOSE, CA; WASHINGTON, DC.; SEATTLE, WA - In the midst of...
read more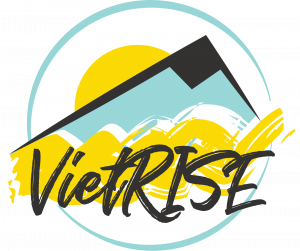 OUR MISSION
VietRISE advances social justice and builds power with working-class Vietnamese and immigrant communities in Orange County. We build leadership and create systemic change through organizing, narrative change, cultural empowerment, and civic engagement.