WHAT WE DO
Youth Organizing
YOUTH ORGANIZING
Youth organizing is the process of engaging young people in building power for systemic change while supporting their individual and collective development. 
We support the leadership development of young Vietnamese people through programs designed to teach them the skills for community organizing, Vietnamese history and culture, team-building, and artistic skills so that they can advance social justice in their local community in Orange County.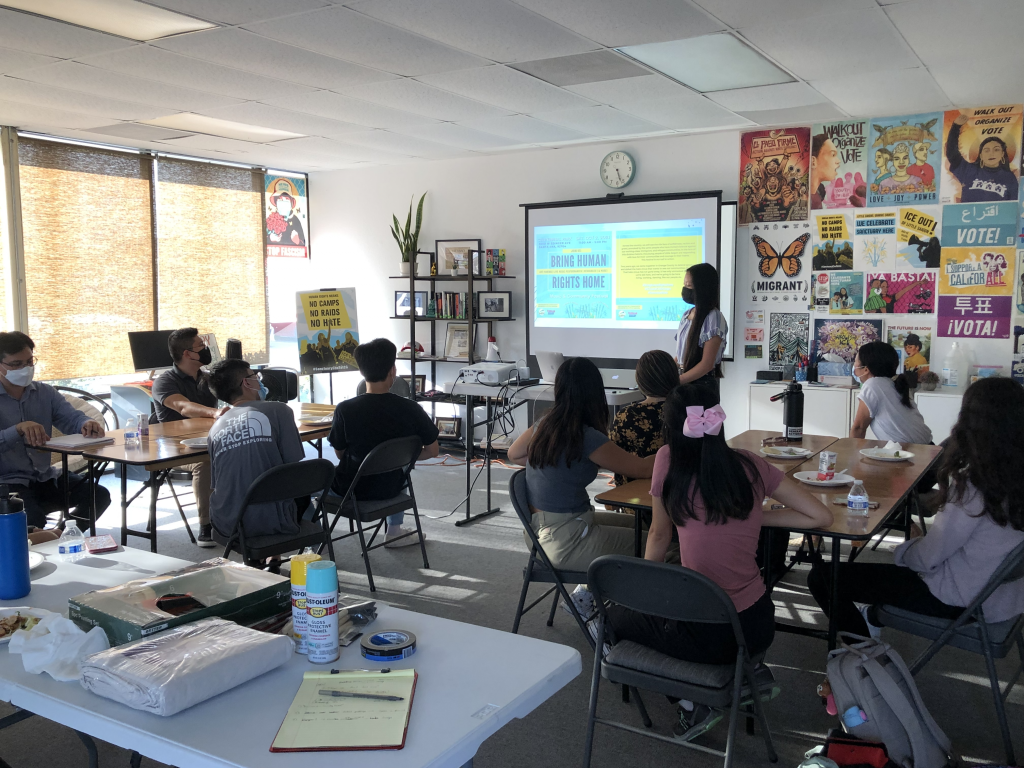 Chloe (she/her), '21 VietRISE Youth Organizing Fellow leads the Bring Human Rights Home Festival Volunteer Training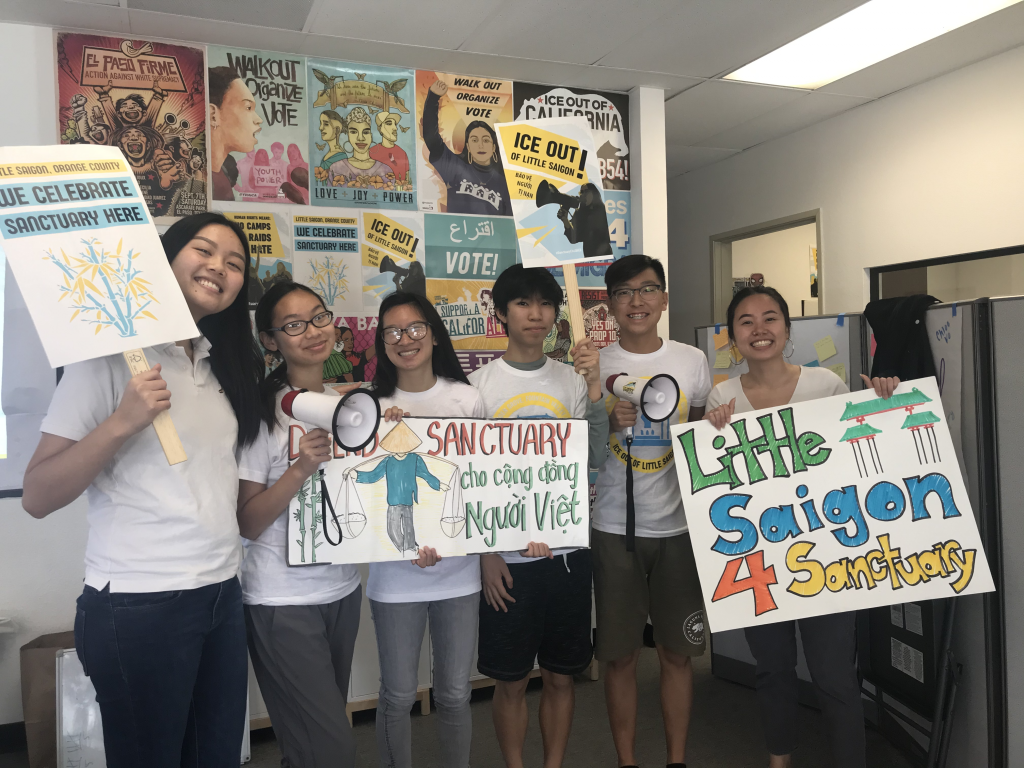 Some members from the '20 Lên Tiếng l Tiến Tới cohort after completing our workshop on the 2018 OC Defend Sanctuary Movement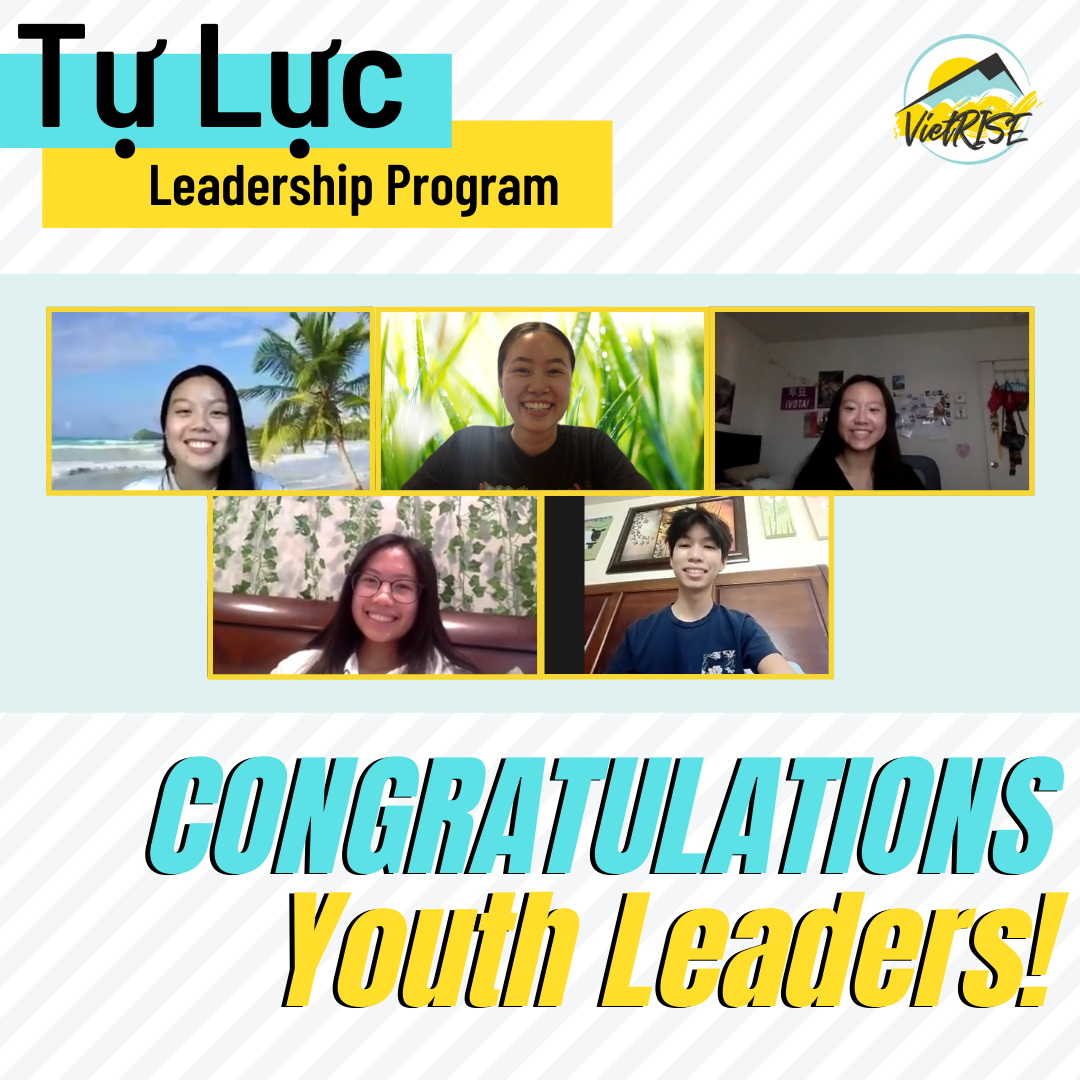 '20 Tự Lực cohort smiles for their Zoom celebration ceremony!
Our Current and Past Programs Include:
VietRISE Youth Organizing Fellowship
This fellowship is for a Vietnamese youth aged 14-17 to learn organizing skills by participating in base-building efforts, taking on leadership roles, and expanding projects and campaigns to advance immigrant and economic justice.
The 2021 position has been filled and we are no longer accepting applications.
Lên Tiếng l Tiến Tới Social Justice Academy
This is a 10-week social justice academy for high school students to explore Vietnamese identity through arts and culture, leadership development, and civic engagement. 
This program runs every 2 years and will return in 2022.
Tự Lực Leadership Program
This program is a 10-week social justice program for high-school aged students dedicated to expanding the political formation of our current youth leadership cohort through weekly social justice education workshops and skill-building trainings. 
This program runs every 2 years and will return in 2022.
Read the Zine by the 2022 Lên Tiếng | Tiến Tới Cohort: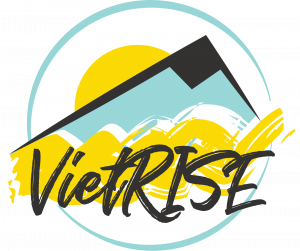 OUR MISSION
VietRISE advances social justice and builds power with working-class Vietnamese and immigrant communities in Orange County. We build leadership and create systemic change through organizing, narrative change, cultural empowerment, and civic engagement.