WHAT WE DO
Advancing Immigrant Justice
ADVANCING IMMIGRANT JUSTICE
We believe migration is a human right and that our systems, policies and culture must reflect that. We organize to advance and safeguard immigrant justice for Vietnamese and local immigrant and refugee communities. We build and support the leadership of people from immigrant communities through skills-training programs and campaigns. 
Our work includes:
Participatory defense campaigns to free people from immigrant detention

Holding elected officials accountable for anti-immigrant policies and rhetoric

Policy advocacy campaigns

Art and cultural events to transform the culture of Orange County to one that honors immigrant communities, holds accountable those who do not, and builds solidarity between Vietnamese and immigrant communities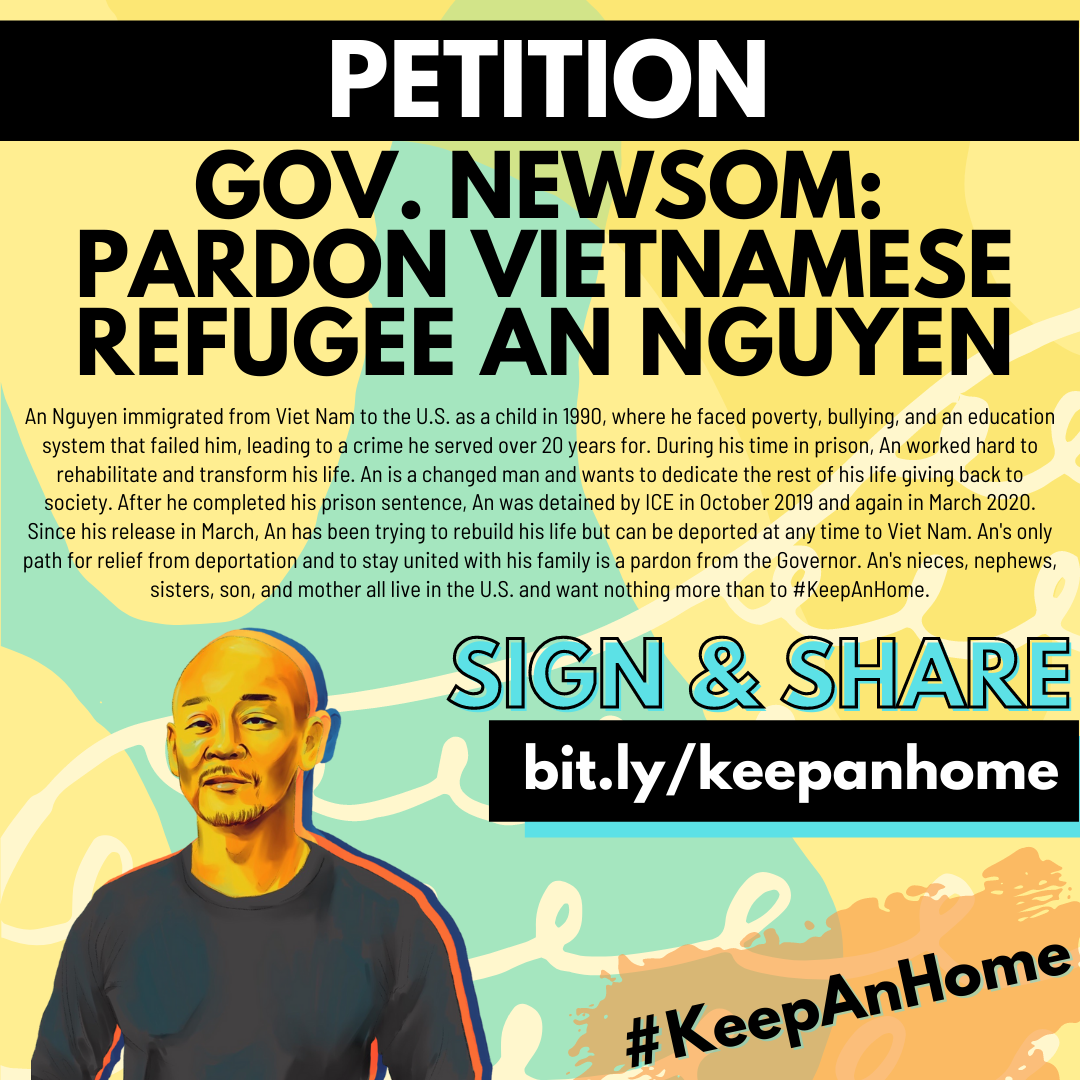 Keep An Home
Join the campaign to call on Governor Newsom to #PardonAn, so he can continue to stay with his family and community and rebuild his life.
Take action: bit.ly/keepanhometoolkit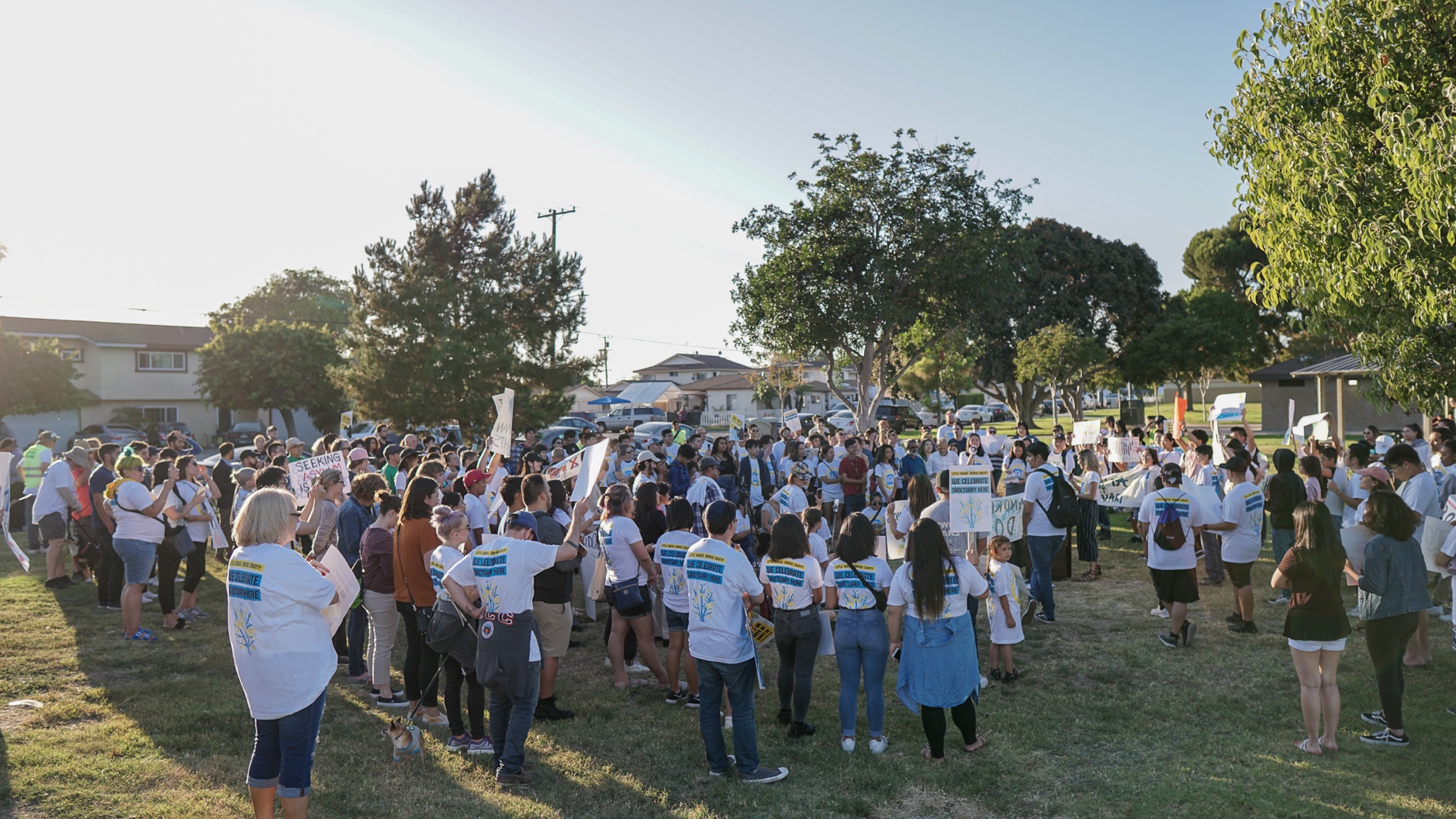 Bring Human Rights Home
In 2019, we launched the Bring Human Rights Home campaign to call on local elected officials to close migrant prison camps at the border and take accountability for colluding with anti-immigrant hate groups here in OC.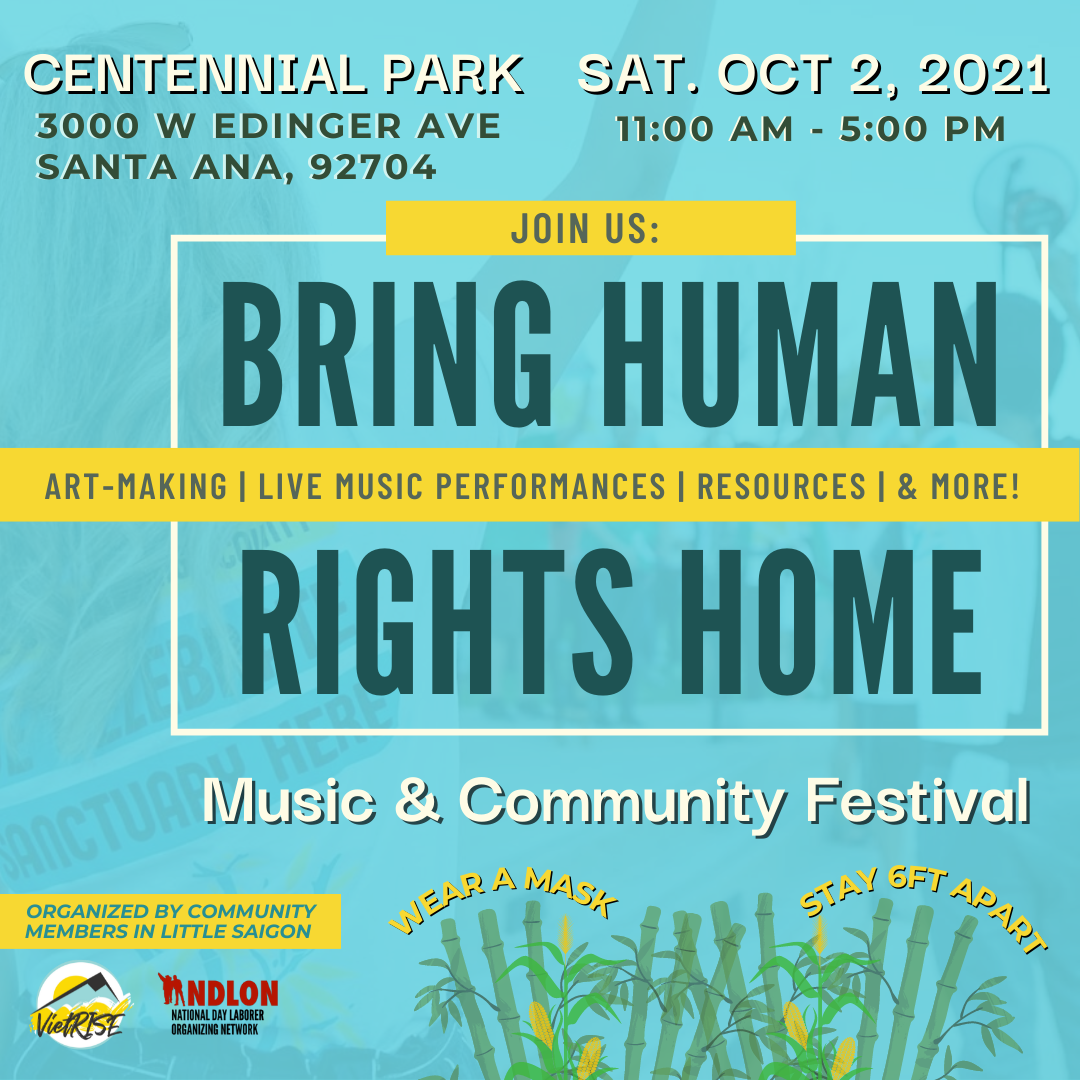 BHRH Festival '21
Join us for our second Bring Human Rights Home Festival on October 2, 2021 in Centennial Park in Santa Ana, CA! RSVP at bit.ly/bhrhfest2021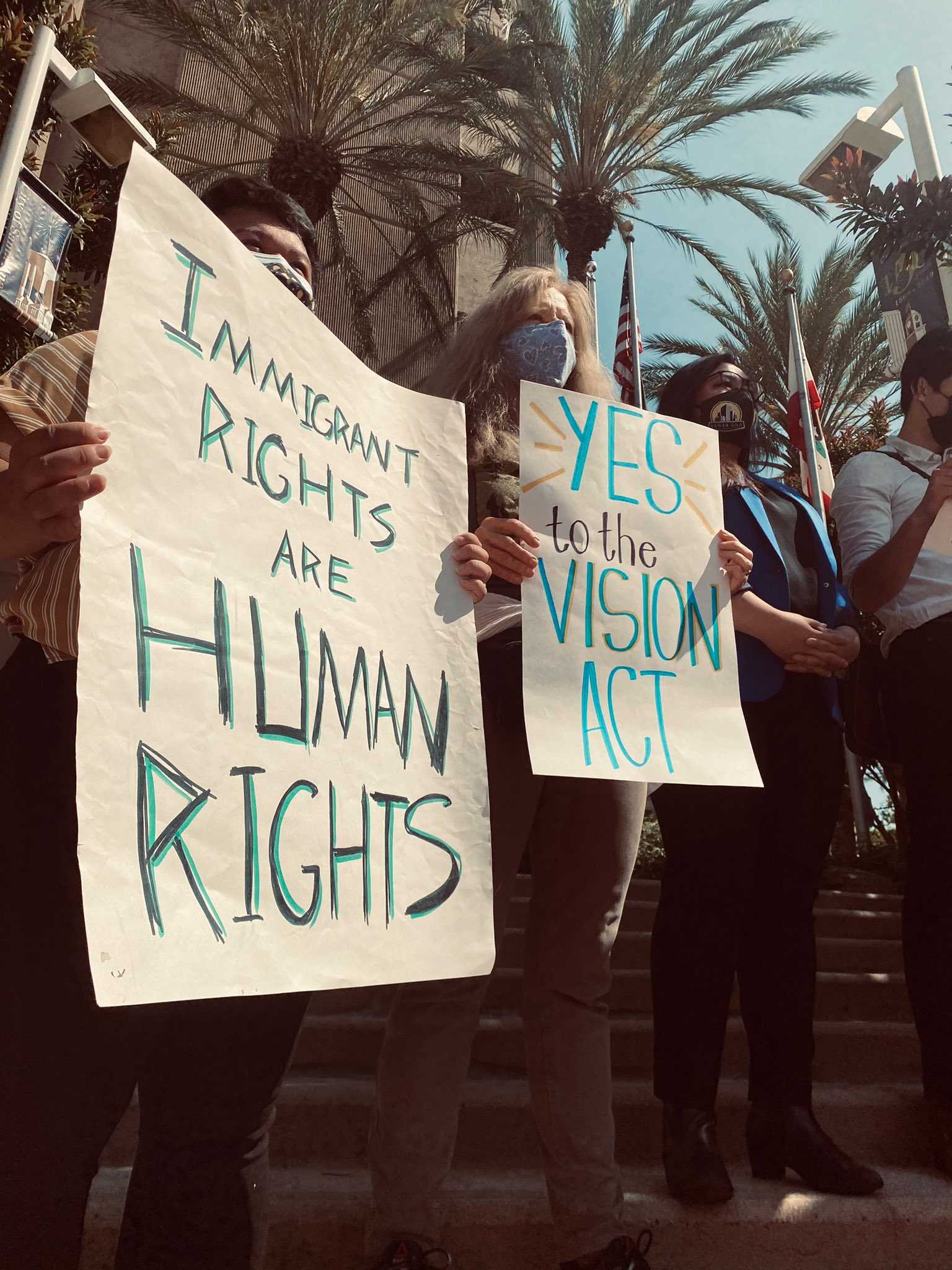 End Double Punishment
In 2021, VietRISE organized alongside and as a member of the ICE out of CA coalition to pass the VISION Act (AB937) to stop the double punishment of immigrants and refugees transferred from prison and jails to ICE detention.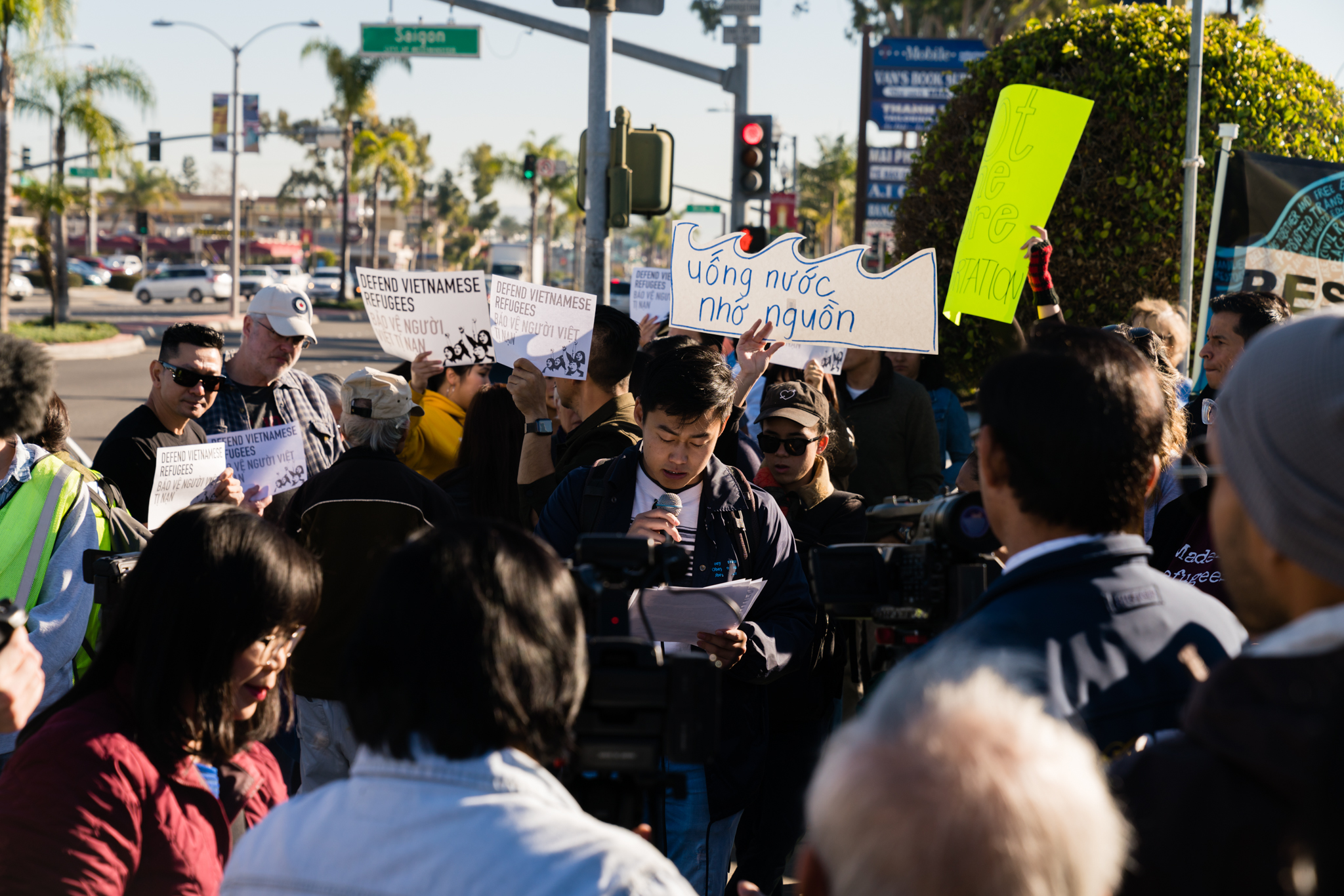 Defend Refugees
VietRISE at our Defend Vietnamese Refugees protest, in response to the Trump administration's attempt to deport more Vietnamese refugees, December 2018. Photo by Dannie Phan
Join Our Current Campaigns & Bring Human Rights Home
Keep An Home
An Nguyễn is a beloved community member who is facing the possibility of deportation to Viet Nam. An, his family, and our team are calling on Governor Newsom to grant him a pardon so An can stay in the U.S. and rebuild his life with his family and community. 
Learn more about An and the #PardonAn campaign here.
Bring Human Rights Home
The Bring Human Rights Home campaign seeks to transform our community in Little Saigon toward upholding values and systemic structures that embrace and advance immigrant human rights and multi-racial solidarity. We aim to hold accountable local purveyors of human rights violations while also building local champions, for human rights, at home.
This is an ongoing campaign. Follow our social media and join our email listserv for more information on how you can join.
OC Immigrant Rights Institute
VietRISE, NDLON, and the Harbor Institute for Immigrant and Economic Justice launched the OC Immigrant Rights Institute to provide trainings on immigrant rights organizing for local activists and advocates. Our goal is to build the campaign skills and political analysis of participants to advance immigrant, civil, and human rights in Orange County.
We wrapped up our bootcamp for 2021. Please check back for updates in 2022.
Santa Ana's Deportation Defense Fund
In 2021, in partnership with the OC Justice Fund, Harbor Institute for Immigrant and Economic Justice, and Immigrant Defenders, VietRISE successfully helped expand the city's deportation defense fund from $200,000 to $300,000 a year and made the fund a permanent item in the city's budget. The Deportation Defense Fund is a city-funded program that ensures a person who is experiencing detention and/or facing deportation has access to an attorney. The Fund is available to any Santa Ana resident or person who has ties to Santa Ana.
Our goal in the campaign was to ensure that these funds remain permanent and this legal service reaches Vietnamese and other Asian immigrants in the city that have not received or know of these funds and need access to an attorney. More to come soon on how you can access these services.
The VISION Act (AB 937)
The VISION Act (AB 937), authored by Assemblymember Wendy Carrillo, was introduced in the CA state 2021 legislative session. The VISION Act would protect community members who have already been deemed eligible for release from being transferred by local jails and our state prison system to immigration detention.
VietRISE is a proud co-sponsor of this bill alongside the ICE out of CA coalition and is organizing to ensure its passage. This bill directly addresses the anti-Asian violence of detention and deportation, and the ways in which the state currently double punishes mostly Asian, Black, and Brown immigrants and refugees by transferring them to ICE detention after they have already completed their sentences.
We worked to pass a resolution in support of the VISION Act at the Santa Ana City Council and received unanimous support (7-0) from the Council, and co-authored an op-ed in the LA Times to argue why the bill must be passed by highlighting the experience of our community member, An Nguyen. The bill has become a 2-year bill and will return in 2022 to be voted on. Follow our social media for how you can take action with us.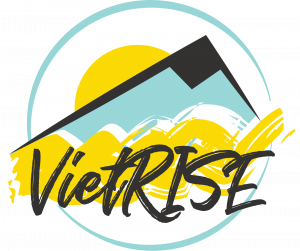 OUR MISSION
VietRISE advances social justice and builds power with working-class Vietnamese and immigrant communities in Orange County. We build leadership and create systemic change through organizing, narrative change, cultural empowerment, and civic engagement.